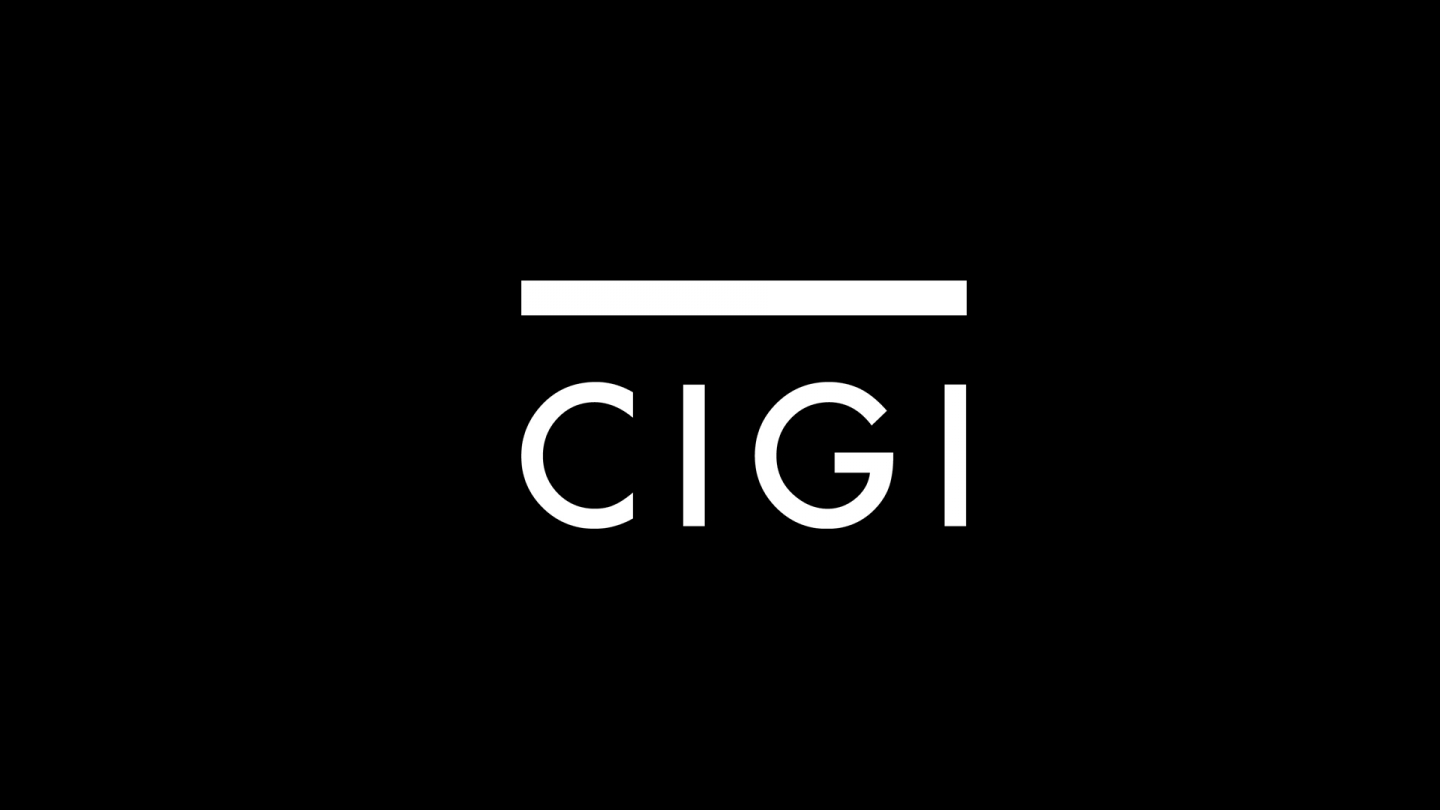 UNITED NATIONS (CP) - The Conservative government wants Canada to play a key role in world affairs through the United Nations but will be more decisive when necessary on certain issues, Foreign Affairs Minister Peter MacKay said Friday.
MacKay made the comment after paying his first official visit to United Nations headquarters in New York and meeting with UN Secretary General Kofi Annan. The meeting at Annan's office lasted about 40 minutes.
"I thought it was important early on in my mandate to signal my presence here that Canada is ready to continue to play an important role through the UN and...
* * *