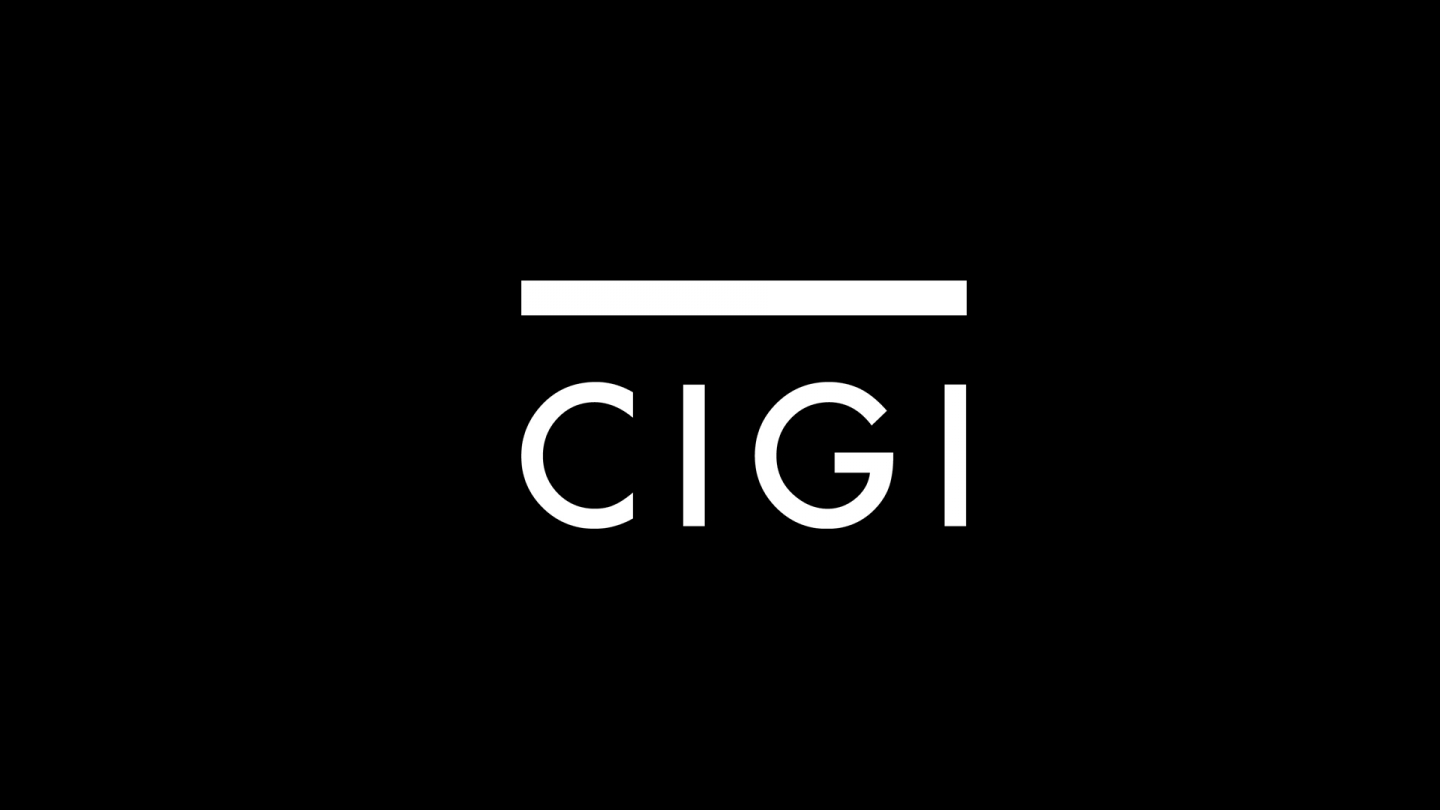 When the world's biggest import market crashed last year and economists advised Canadian exporters to chase growth in emerging markets, Winnipeg plastics manufacturer Craig McIntosh did just the opposite: He hired more salespeople and redoubled his efforts south of the border.
Half of Acrylon Plastics' $40-million in sales come from exports to the world's biggest economy. But even after watching the U.S. brought to its knees by the recession, Mr. McIntosh stuck with the tried-and-true Canadian export strategy.
The near-collapse of global trade has shone a harsh spotlight on Canadian exporters' dangerous reliance on customers south of the border. With U.S. demand...
* * *