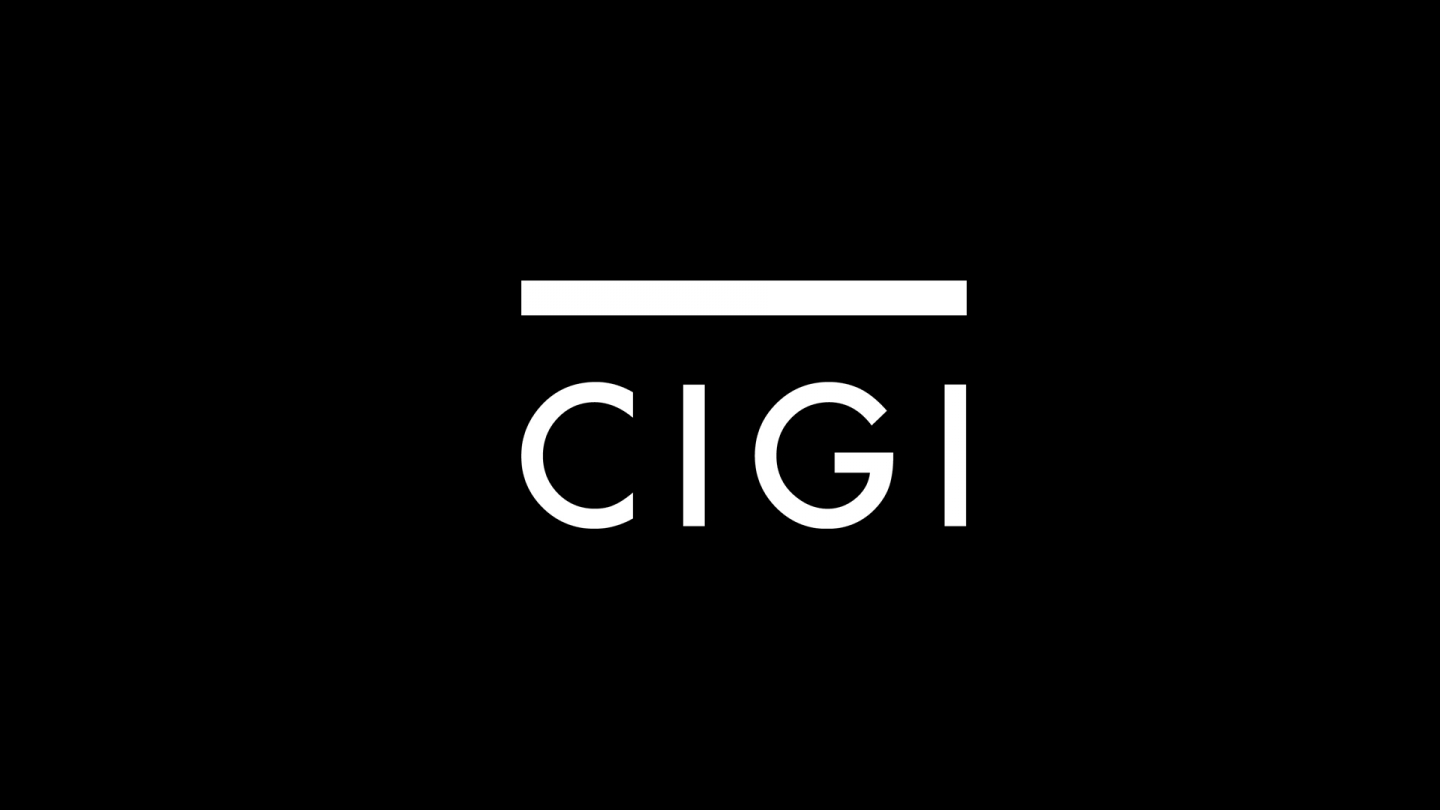 The following is an excerpt. To view the full article please visit the link below.
Canada will provide $30 million in funding to help complete safety and stabilization work at the Chernobyl Nuclear Power Plant in Ukraine, Prime Minister Stephen Harper vowed at the G8 meeting in France.
Harper made the announcement in Deauville, France where he is attending G8 meetings.
The funds will be provided over a four-year period and are part of a larger $775 million pledge announced by the international community last month in Kiev.
World leaders had initially promised to help stabilize the Chernobyl site last year at the G8 summit in Ontario's Muskoka region.
"Our Government remains committed to helping the people of Ukraine...
* * *