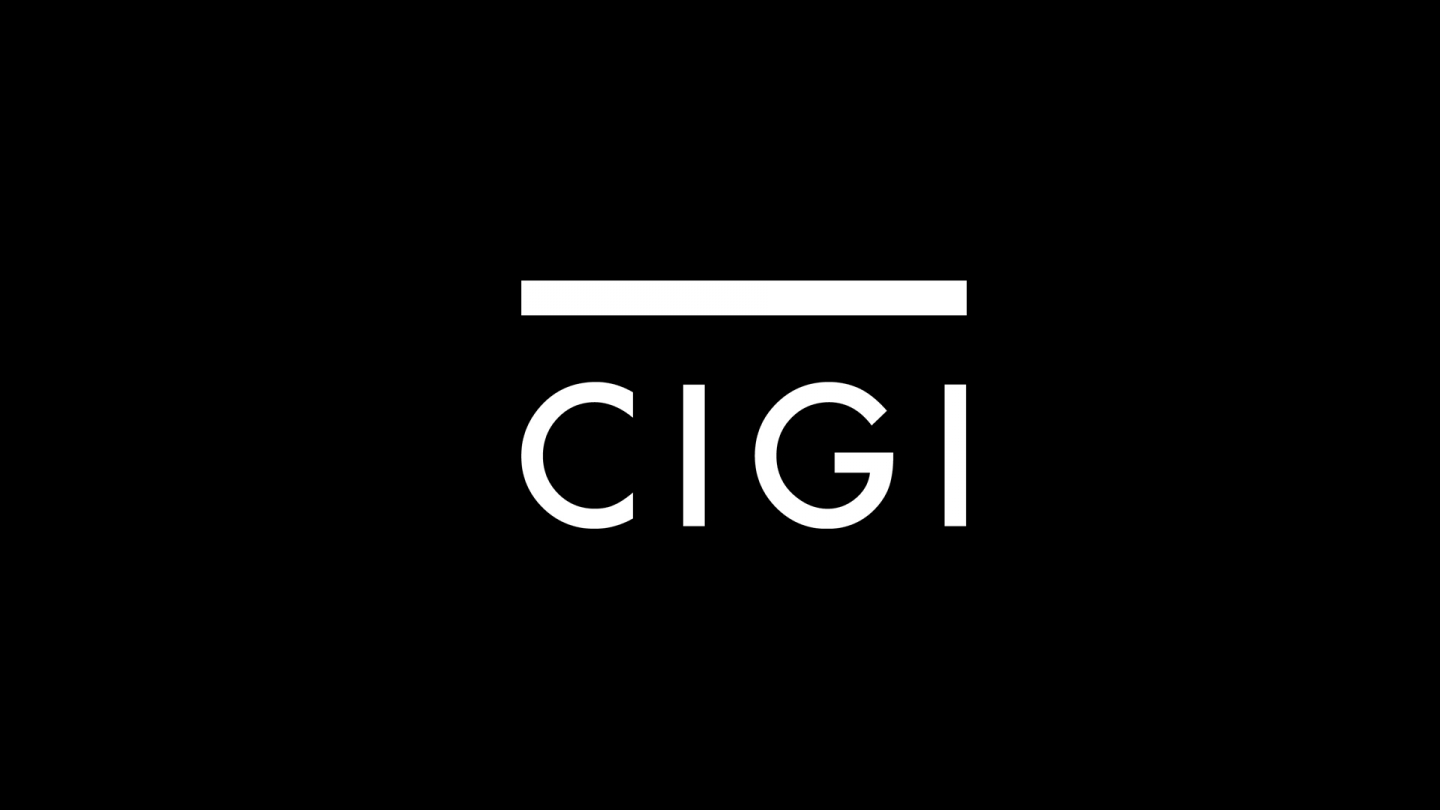 OTTAWA (Reuters) – Canadian Prime Minister Stephen Harper is leveraging his position as G20 host this year to preempt a new push for a global bank tax by his peers, and perhaps also win some political points at home.
Four of Harper's cabinet ministers fanned across the globe on Tuesday to deliver coordinated speeches in Mumbai, Shanghai, Washington and Ottawa, all of them slamming the bank tax proposals that Germany, France and Britain favor.
The grandstanding, nearly six weeks before the Toronto G20 summit, plays well at home. Harper's government has loudly protested proposals for a global bank tax, arguing that strong...
* * *