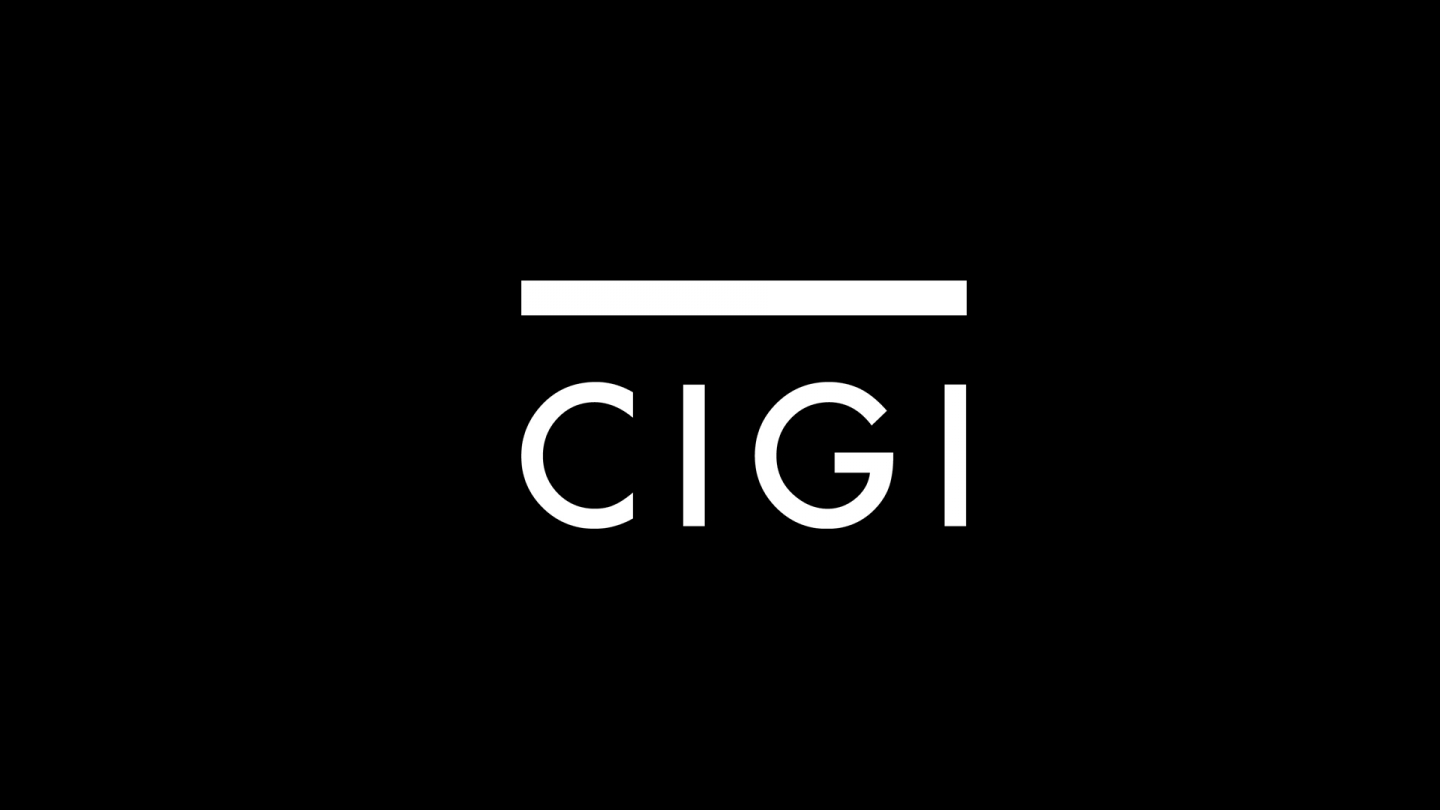 The following is an excerpt. To view the full article please visit the link below.
On Wednesday during the United Nation's 60th session of the commission on the status of women, Canadian Prime Minister Justin Trudeau who has won the hearts of many (especially the women) said that he is proud to call himself a feminist.
"Protecting vulnerable populations, leading on the world's stage and engaging on some of this era's greatest challenges – this is the Canada of today, this is how we build the world of tomorrow", Trudeau told reporters and diplomats during a visit to the United Nations in NY.
They'll include spending on things like signals for subways, he said. "We hope to...
* * *