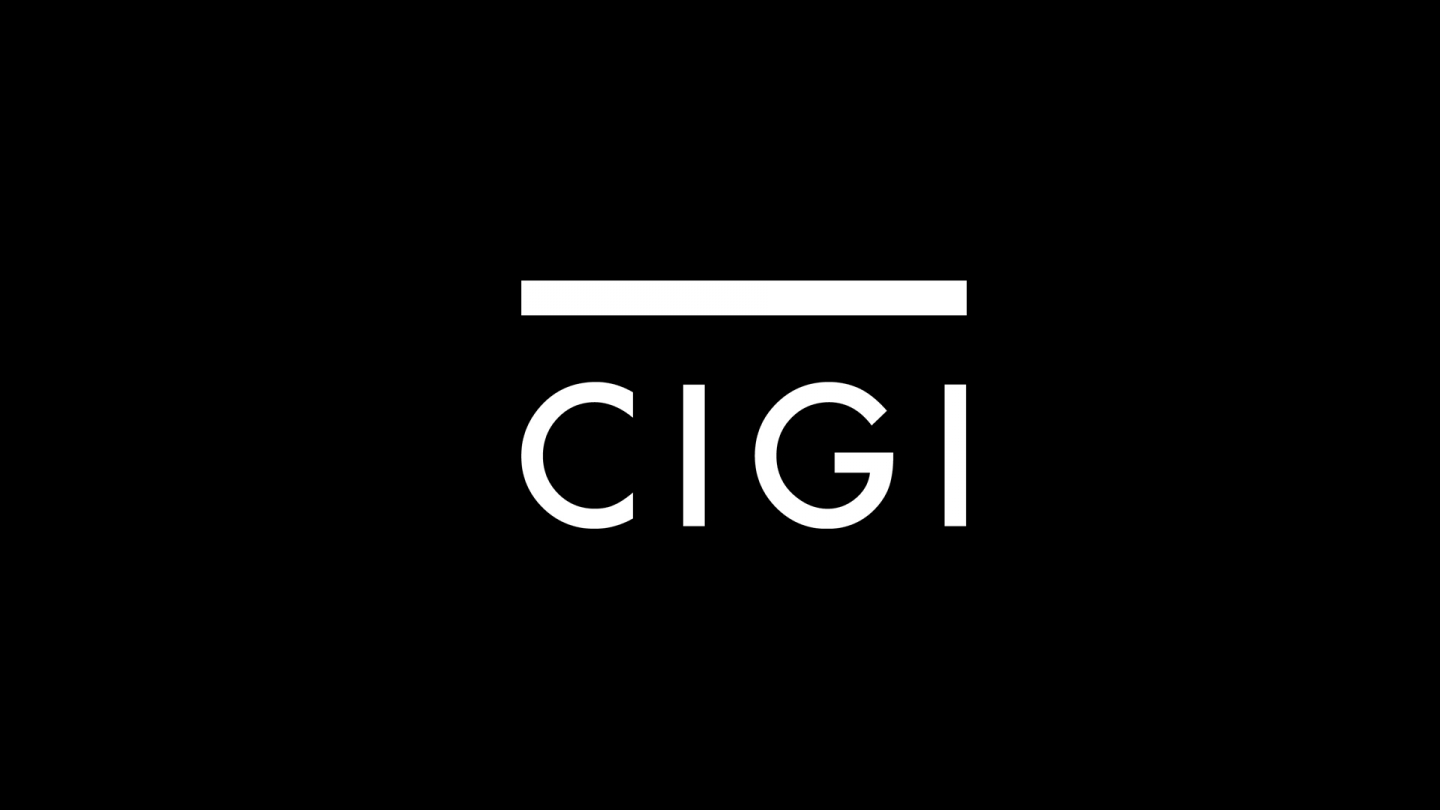 The following is an excerpt. To view the full article please visit the link below.
"People around the world generally like Canada. But when you ask leaders about Canada, it is pretty much dry toast. Not a lot of people think of us for doing a lot of initiatives, a lot of great things across the world. So, at the state level, and those were the ones voting at the UN [Security Council] level as leaders, Canada is just there, but nothing really special. Whereas Norway and Ireland are the ones that have been pouring money into everything from peacekeeping and foreign aid; they certainly do far more than we do.
At the end of the day,...
* * *