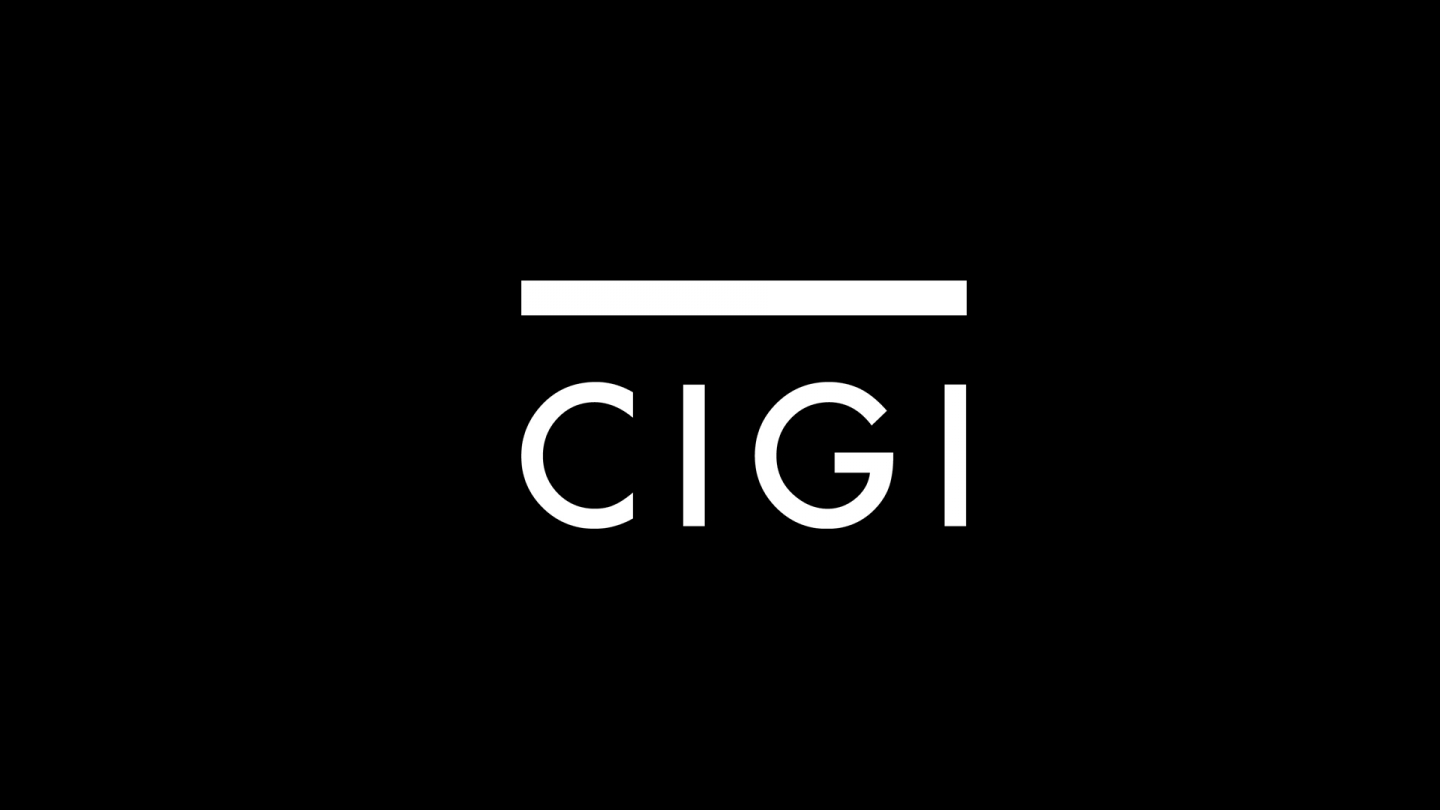 The following is an excerpt. To view the full article please visit the link below.
For the first time in more than a decade, an elite compact of the world's richest nations will begin redrawing the historic international agreement that governs food-aid commitments to hungry countries.
Canada, as chair of the talks, is uniquely poised to shape the secretive negotiations, which are held behind closed doors in London at quite a distance from the Rome-based nerve centre of global food politics.
The treaty, called the Food Aid Convention, is so political that its signatories – including the United States, the European Union and Japan – have been unable to agree on updated terms since 1999. Their unwillingness...
* * *