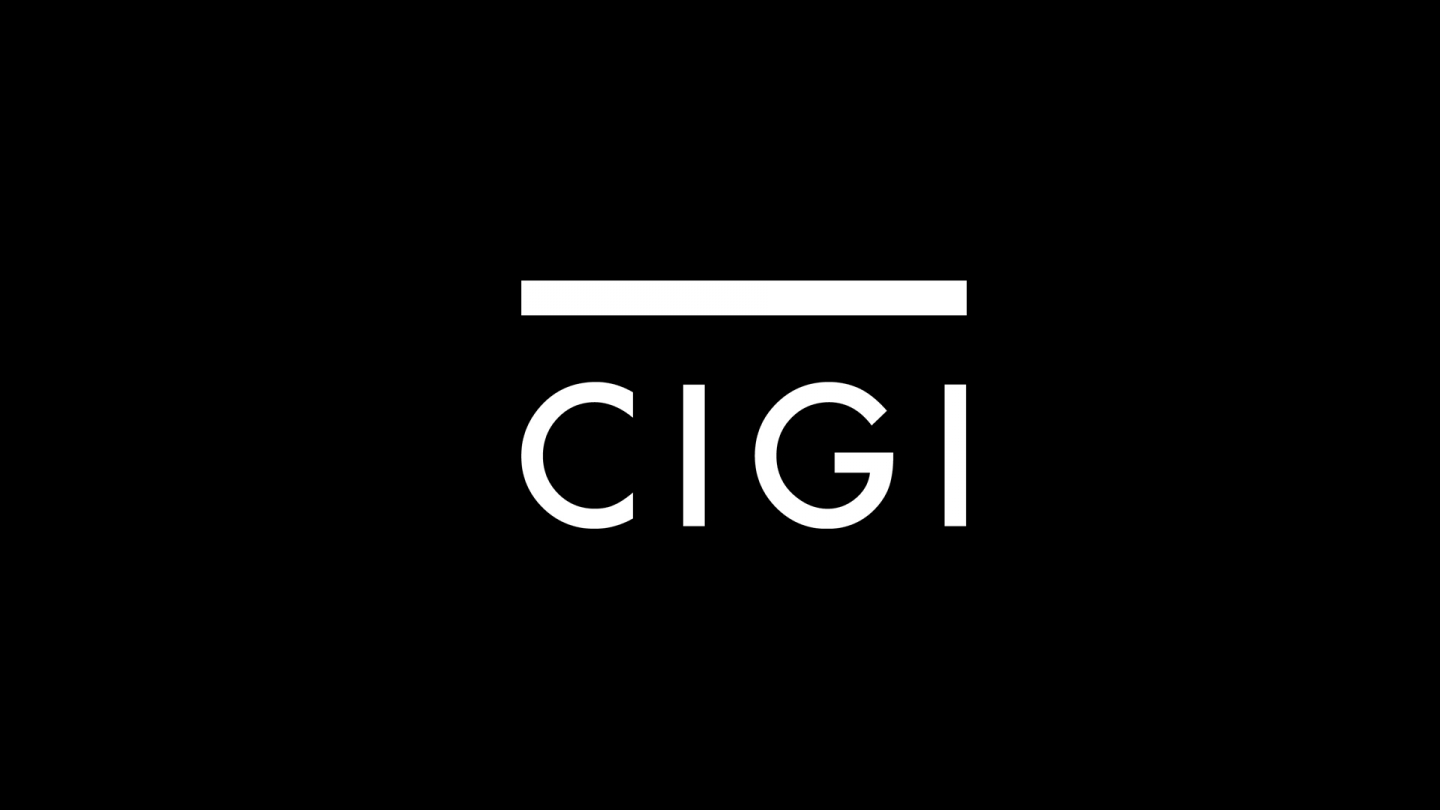 Trade obsessions and 'hobbyist', 'cosmetic' diplomacy defined Canada before Sept. 11, 2001. Five years later, it's hard to tell what's really changed.
What a Difference Five Years Can Make...or Not
The day before terrorists hijacked four planes and flew them into the World Trade Center, the Pentagon and a farmer's field in Pennsylvania, then-International Trade minister Pierre Pettigrew held a press conference at the Canadian embassy in Washington.
The topic during that meeting with reporters on Sept. 10, 2001 was softwood lumber, a dispute that not only continues to this day and represents for many a divide between Canadian-U.S. relations, but...
* * *