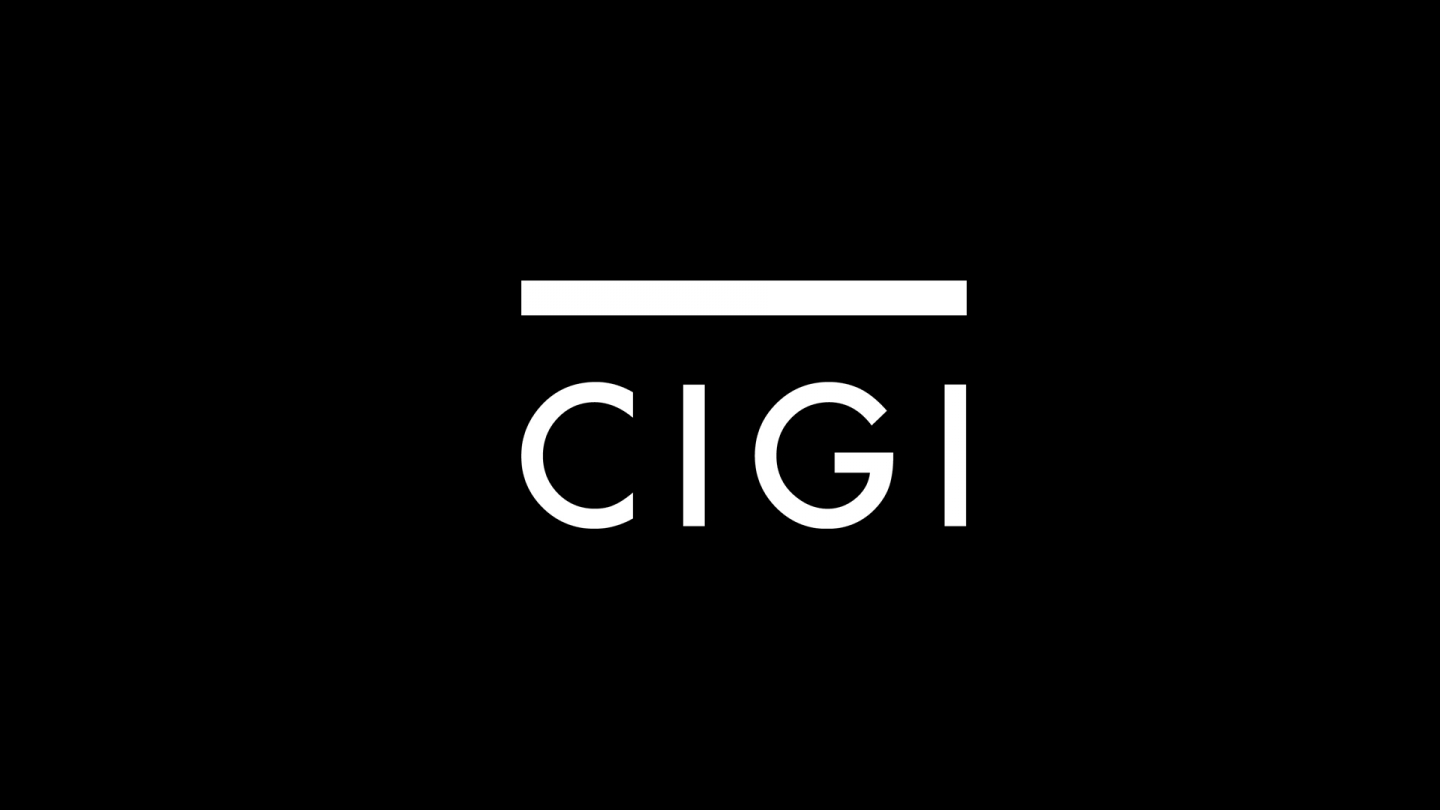 The following is an excerpt. To view the full article please visit the link below.
Canada's decision to temporarily recall its diplomats from missions in Israel and the West Bank has left former top diplomats baffled and disturbed.
Foreign Affairs Minister John Baird pulled two mission heads and special representatives to the United Nations on Friday in the face of the decision to recognize Palestine as a non-member observer state.
"What we've done is really quite unprecedented and it's very hard to calculate just how extensive the damage might be," said Paul Heinbecker, formerly one of Canada's top diplomats and special representative to the UN.
While Baird has said that Canada will not cut ties to the Palestinian...
* * *