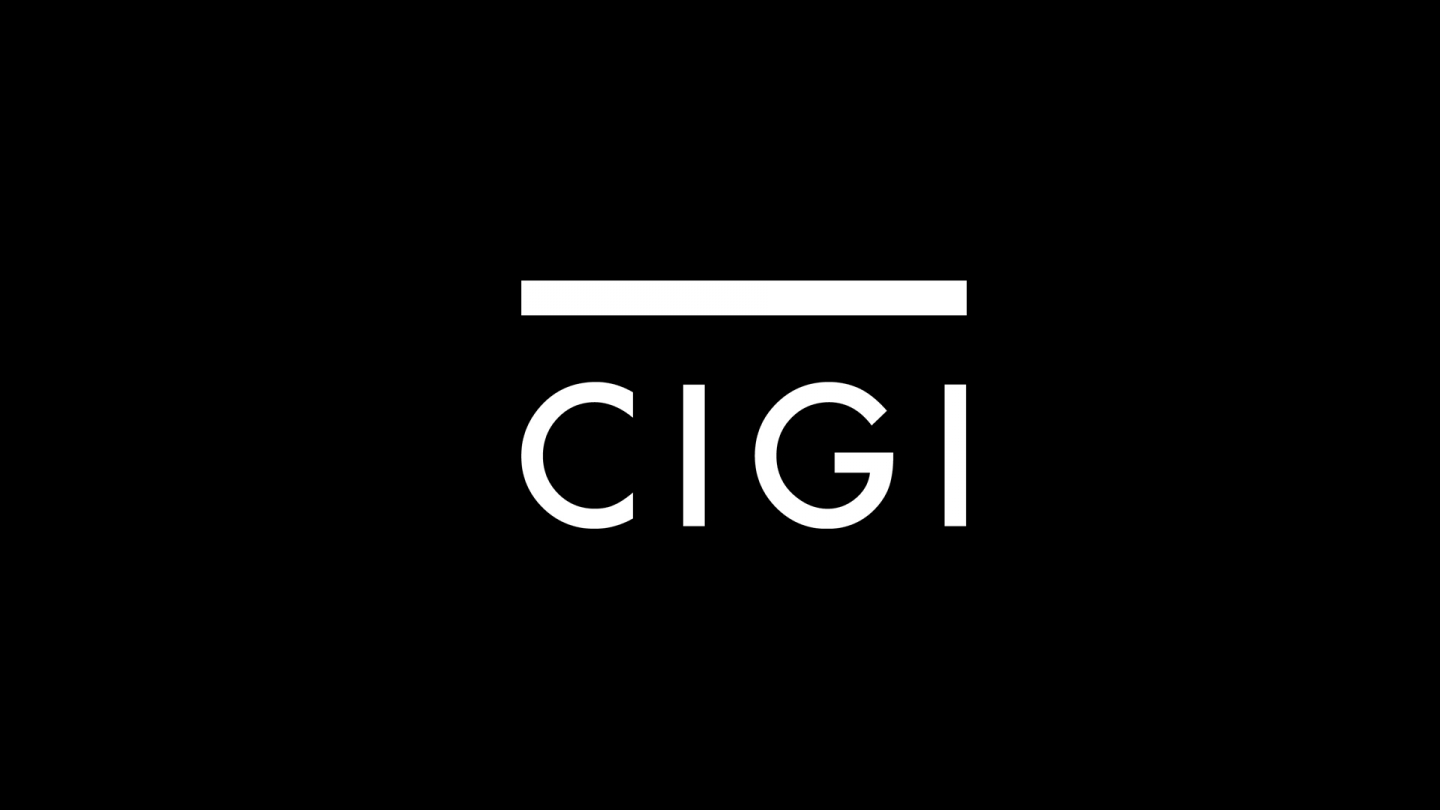 OTTAWA - Syria may be a mess — the world's worst humanitarian disaster, a multi-sided civil war in a country led by a brutal dictator that could be falling apart. But that's no reason for Canada to stay out.
That view emerged Tuesday from some leading international security experts in Canada, including one of the Harper government's toughest critics.
They saw Prime Minister Stephen Harper's announcement that Canadian fighter jets will take part in air strikes inside Syria as an inevitable consequence of the evolving threat posed by the Islamic State of Iraq and the Levant.
But they also say it is a...
* * *