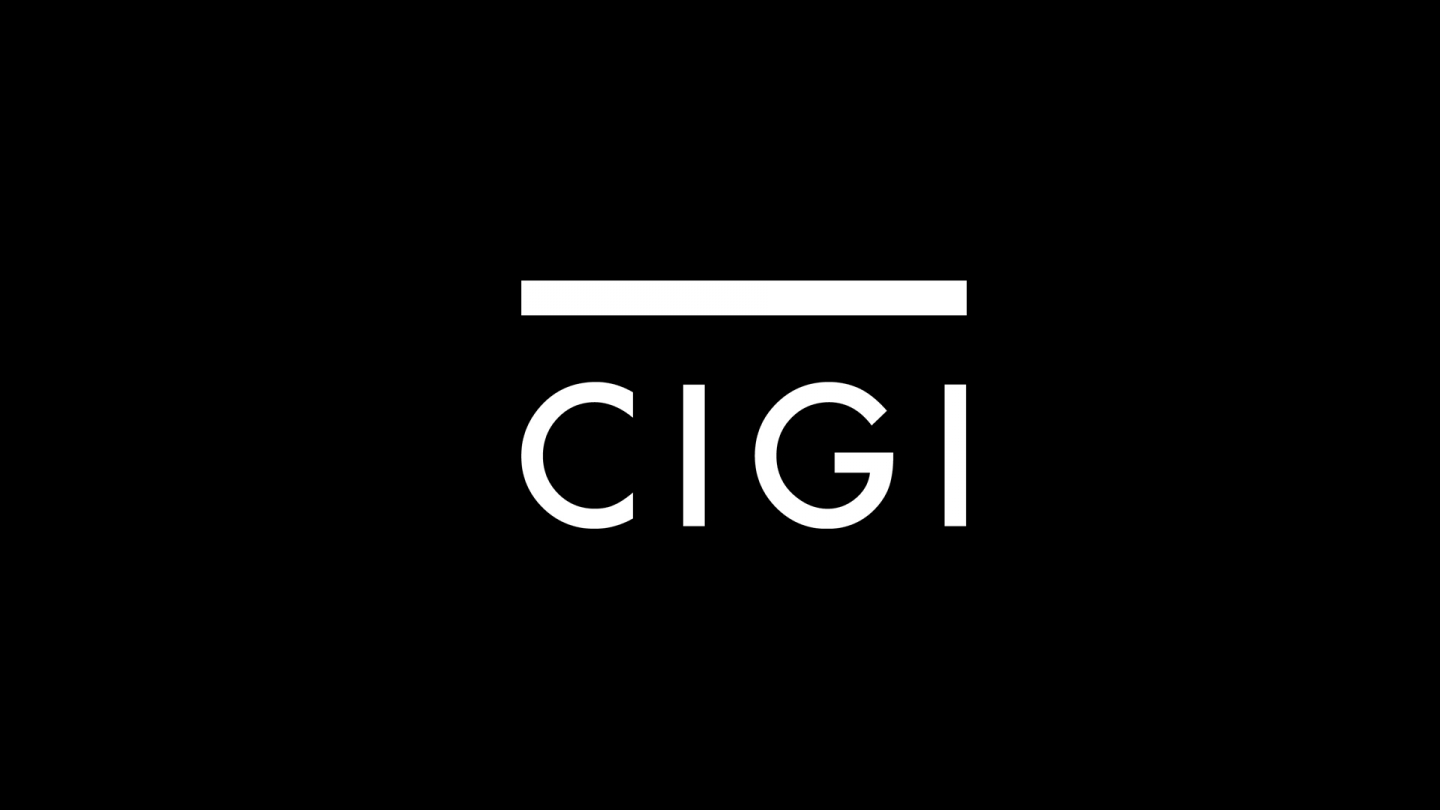 The following is an excerpt. To view the full article please visit the link below.
OTTAWA—Federal bureaucrats were left scrambling to find more data to support the Conservative government's controversial claim to the North Pole last December, according to internal documents.
The documents reveal the federal government rushed through a $7-million icebreaker upgrade earlier this year to gather more data to back the Conservatives' claims.
After Foreign Affairs Minister John Baird indicated to the United Nations in December that the North Pole would be included in Canada's Arctic claim, bureaucrats from Natural Resources Canada and the Department of Fisheries and Oceans were forced to "prepare scenarios for additional data collection" in the North.
In a January briefing note...
* * *