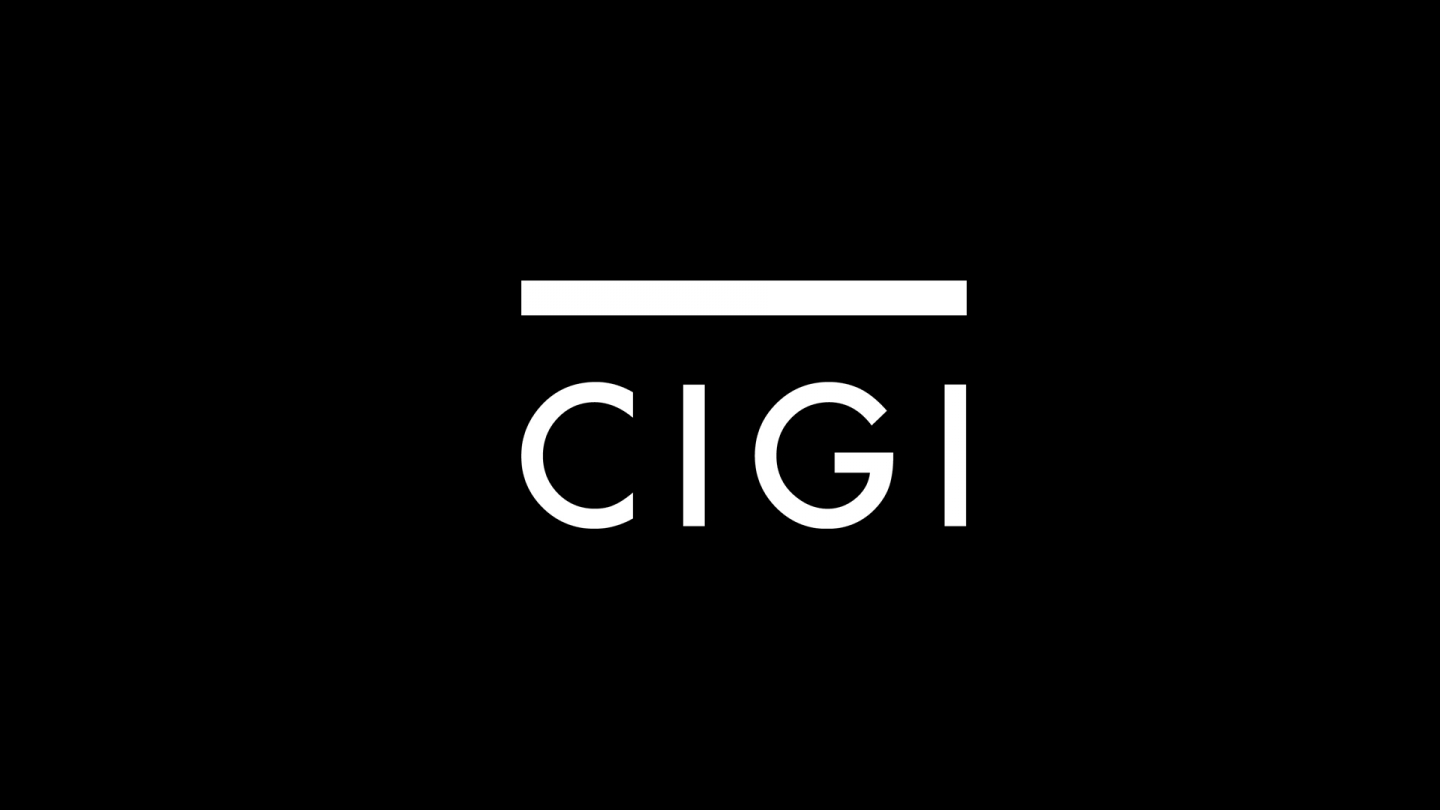 The following is an excerpt. To view the full article please visit the link below.
Canada has been invited to join the Trans Pacific Partnership free trade negotiations, an announcement that comes one day after Mexico was also asked to join the nine member group.
Each of the nine TPP states must now have the two invitations approved domestically, meaning it will need the approval of the U.S. Congress.
Prime Minister Stephen Harper is meeting Tuesday with U.S. President Barrack Obama on the sidelines of the G20 Summit in Los Cabos, Mexico.
Canada expects that by early this fall, its participation in the TPP will be confirmed. The next round of TPP negotiations will take place from July...
* * *