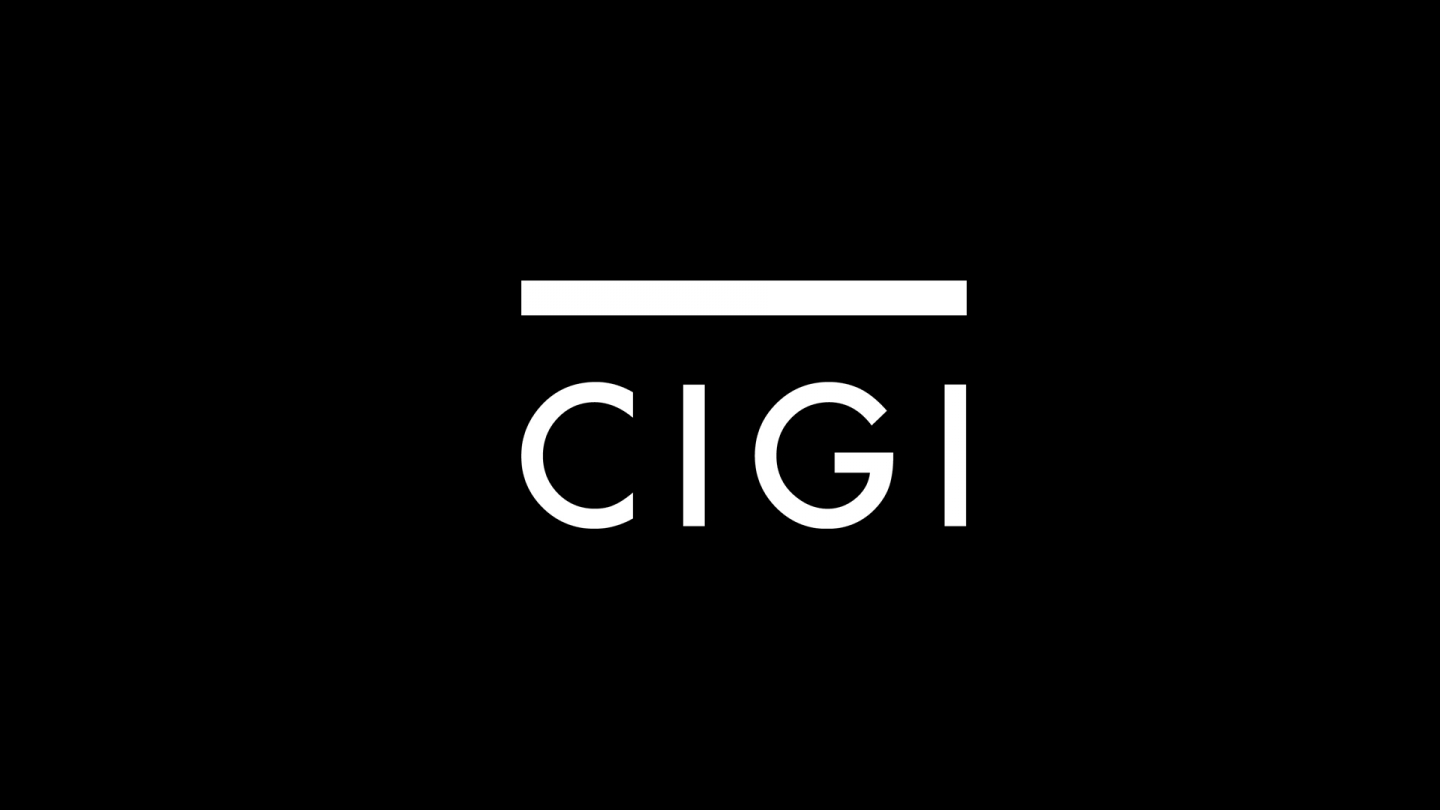 The following is an excerpt. To view the full article please visit the link below.
Canada is sending six CF-18s and military personnel to assist NATO in operations in Eastern Europe.
Prime Minister Stephen Harper announced the measures Thursday morning in Ottawa, in response to a request made by NATO this week amid rising tensions in eastern Ukraine.
Harper's announcement came moments before the U.S., Russia, Ukraine and the European Union agreed to a plan in Geneva aimed at defusing the growing conflict.
Harper said the military assets will be used on enhanced operations in Eastern Europe.
"This is in response to the situation that's developing there, and frankly, more generally to the concern that we have on what really is expansionism and militarism on the part of Russia under the presidency of...
* * *