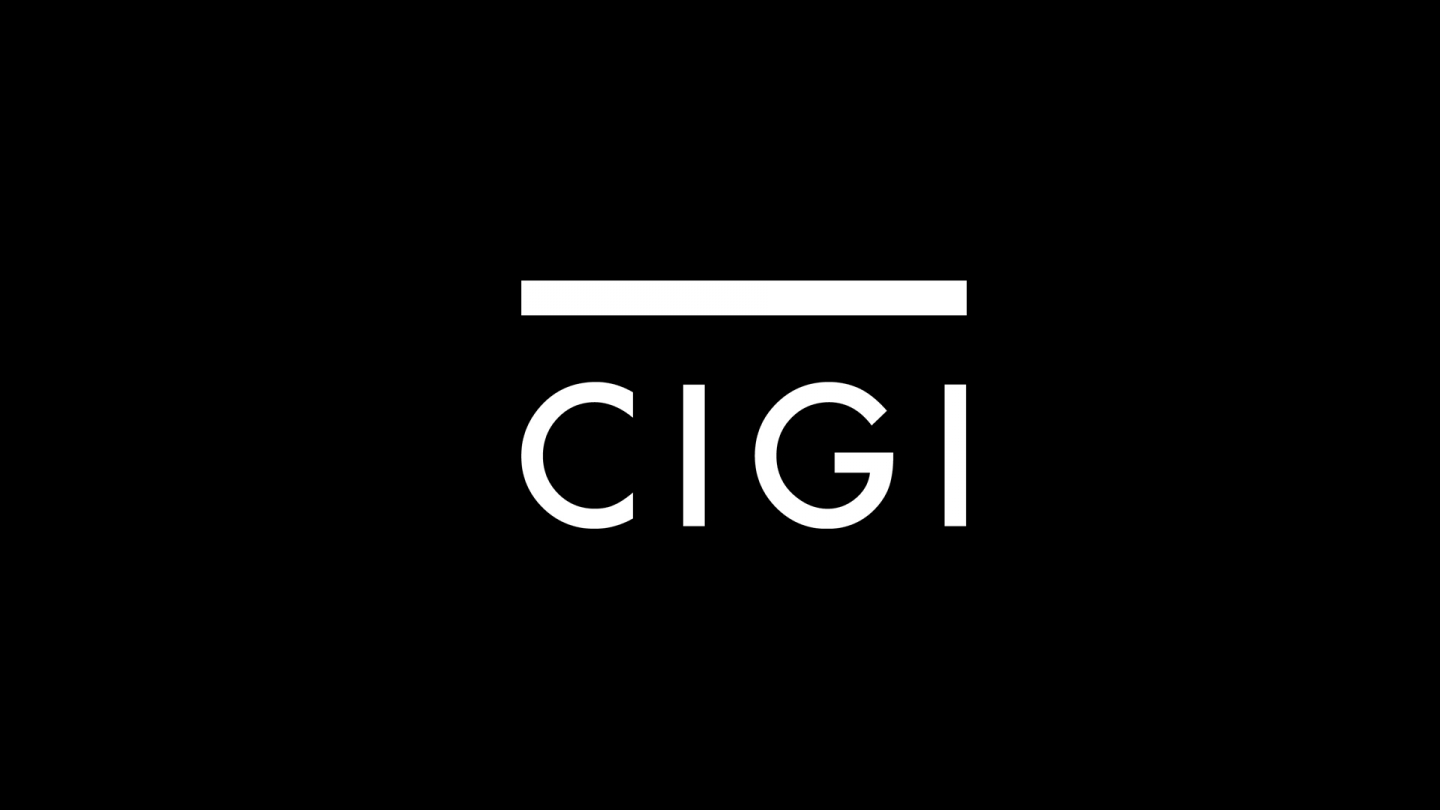 Canada's prime minister has promised to strengthen anti-terror laws in the wake of a gunman's attack on parliament. What is distinctive about the threat Canada has faced, and what is different about the way it tackles violent extremism?
As you step through the front door of Canada's parliament building, the first thing you see is a bullet hole on the floor.
Amid the gothic splendour of the Centre Block, it serves as a jarring reminder of Michael Zehaf-Bibeau's assault on the building.
Soon the parliamentarians who barricaded themselves in offices and meeting rooms during his rampage will vote on "much strengthened" surveillance...
* * *