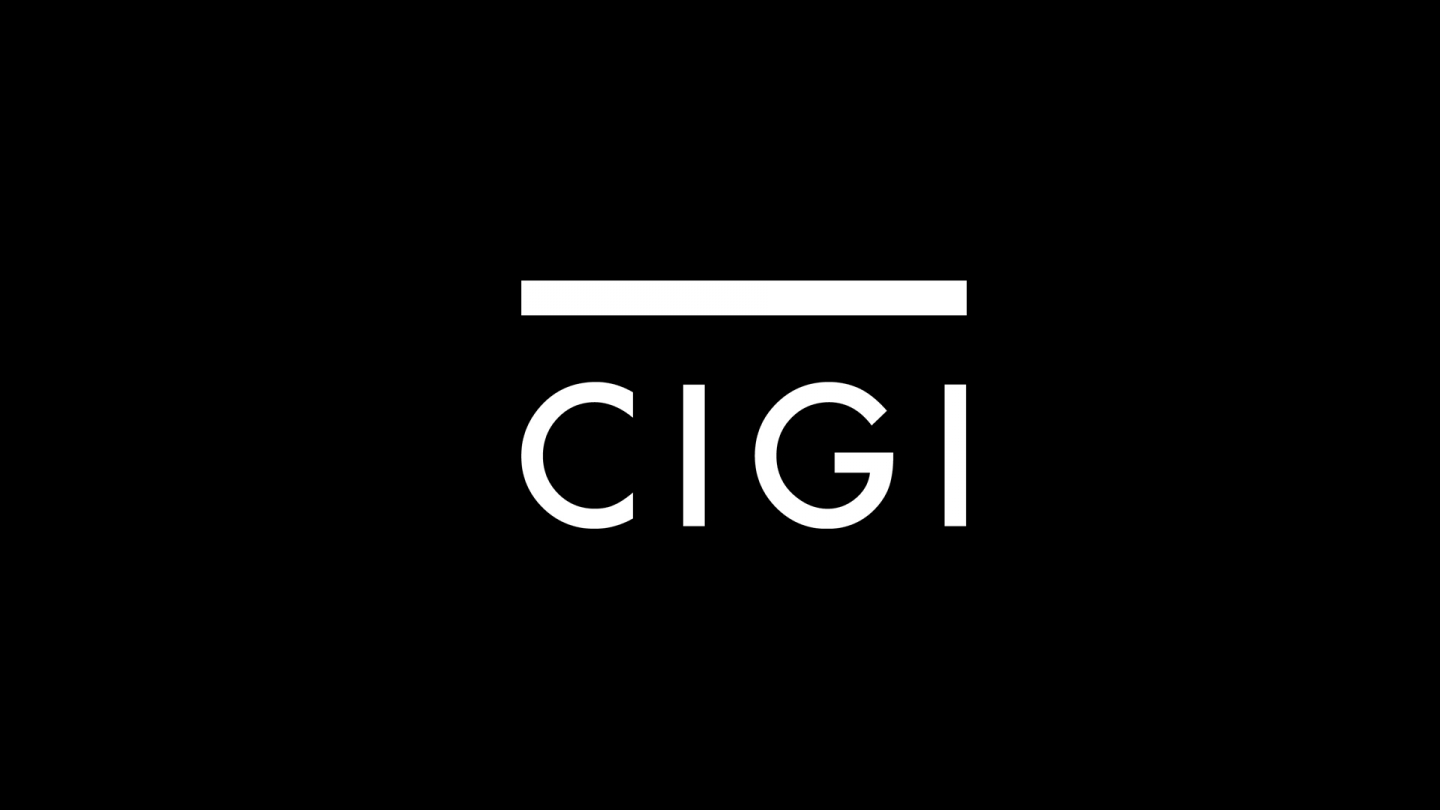 Prime Minister Stephen Harper's trip to India follows on the heels of Australian Prime Minister Julia Gillard's visit to the country last month. Harper should look closely at our Commonwealth cousin, which has become the poster child among the world's advanced industrial economies on how to engage with Asia. Australia has just announced a bold new plan to further its deep trade and investment ties with the region, which could just as well serve as a roadmap for Canada.
For 21 consecutive years, Australia has been enviably recession free and enjoyed unprecedented levels of economic growth. Even in today's sluggish global economy, Australia's GDP is forecast to grow at 3.5 per cent next year (higher than Canada's projected growth rate of 2.1 per cent).
Australia's per capita GDP is also higher than Canada's while its unemployment rate is lower (5.4 per cent versus 7.4 per cent in Canada). It is the only G20 developed country to have doubled its share of global trade, while Canada saw its portion nearly halved.
Australia's growth has come from two sources: by aggressively attracting foreign investment, particularly in its natural resource sector; and by promoting exports to the rapidly growing emerging economies of the Asia-Pacific, where Australian firms have doubled their presence.
Spurred by government, Australian resource and service firms have responded to these new market opportunities. In the 1990s, even Australia's dairy industry convinced the government to work with it and phase out supply management. Australia's meat and dairy industries have become the leading suppliers of protein to Asian markets.
Higher education has also been a key part of Australia's sales pitch. Years ago, Australia developed an aggressive, comprehensive program to attract Asian students to Australian universities.
But Australia is not resting on its laurels. Worried about falling prices for its coal and iron ore as China's demand slackens and by a buoyant Australian dollar that has hurt its manufacturing sector, Australia's government has come up with a bold new plan to ensure that the country stays globally competitive.
That plan is contained in a white paper, Australia in the Asian Century, which Gillard unveiled last week.
Prepared by Australia's former treasury secretary, Ken Henry, Australia's white paper is not short on ideas or details. It runs a staggering 312 pages and covers every topic from trade to investment, to education, to immigration, to defence, and even the requirements for effective corporate governance if business is to succeed in the new markets of Asia.
Australia's white paper also sets ambitious targets. It seeks to increase Australia's trade with Asia from 25 per cent to one-third of the economy by 2025. It recognizes that deepened ties require shaking up a culture of complacency in education and business. To that end, the government will offer 12,000 scholarships to allow Asian students, researchers and professionals to study in Australia while ensuring that every student who graduates from high school will have a working knowledge of Mandarin, Hindi, Bahasa Indonesian, and/or Japanese. The plan will also allow visitors from Asia to stay longer by extending visa periods and allowing for multiple entry.
The white paper also calls on business to ensure that at least one-third of those who sit around the board room table have a "deep knowledge" of Asia.
In short, Australia's new white paper offers a road map to put Australia at the forefront of those countries that do business with Asia. But it is also sending a powerful political message to the region. The white paper has already grabbed headlines from Jakarta to Seoul to Beijing with its clear message that Australia is open for business and ready to meet the region's growing needs for food, energy, minerals, education and tourism.
But Australia's white paper is not just for Australians. It should be required reading in Ottawa, Canada's corporate boardrooms, and every Canadian provincial capital.
If Canada is going to make inroads in Asia it will need its own action plan with clear targets to attract investment and promote trade. Such a plan should aim to double trade with Asia by 2020; establish clear priority markets in January 2013 for negotiations to meet that goal; set investment targets in line with the objective of developing our resource basis and relevant infrastructure ($650 billion by 2020, "mostly foreign"); triple the intake of Asian students during the same period; and redirect a healthy share of federal research funding to target deeper high-tech and applied science training by select universities.
Debates in Australia, which are similar to our own about foreign direct investment by state-owned enterprise, also suggest that there is broad scope for us to work together to define a common approach or principles regarding SOEs that reflects both our need for foreign capital, especially from those who have it, and our political desire to control our destiny.
Canada will only secure its own place in the Asian century if, like Australia, it has a real game plan. And we should also be looking to closer co-operation with our Commonwealth cousin from "down under" as a key element of our engagement.
Canada will only secure its own place in the Asian century if, like Australia, it has a real game plan.