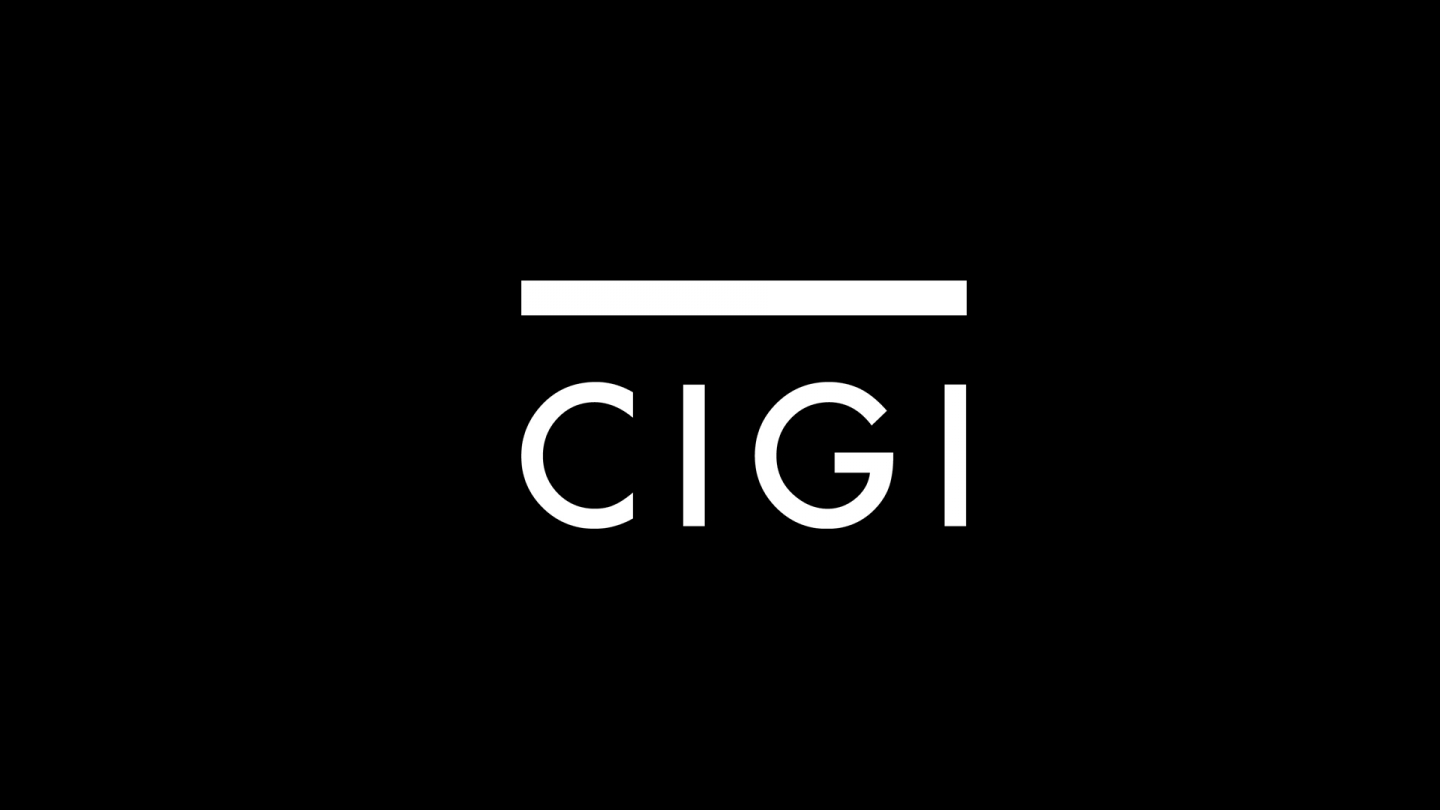 A National Indigenous Rights Task Force, a strategic mechanism for reviewing and addressing indigenous rights, is needed in Canada, according to a new report released by the Centre for International Governance Innovation (CIGI).
In CIGI Policy Brief No. 39, The UN Declaration on the Rights of Indigenous Peoples: Monitoring and Realizing Indigenous Rights in Canada, Terry Mitchell and Charis Enns recommend that the Government of Canada, in consultation with indigenous leadership, "develop an indigenous rights task force and implement targeted measures" that will address human rights violations and "promote the dignity and quality of life of indigenous peoples in Canada."
The new report examines challenges to the realization of indigenous rights in Canada, and how the United Nations Declaration on the Rights of Indigenous Peoples (UNDRIP) — a framework endorsed by Canada in 2010 — serves as an important global governance mechanism.
The authors of the report say, "Indigenous peoples in Canada continue to experience significant levels of disadvantage and marginalization. Furthermore, there is a sentiment that progress made on indigenous issues by the Canadian government has lacked adequate consultation with indigenous peoples."
The policy brief was written as part of Mitchell's ongoing project to study the internationalization of indigenous rights and governance, funded in part with a CIGI 2012 Collaborative Research Award.
Mitchell and Enns call on the Canadian Human Rights Commission to review and address the 2014 report of the United Nations Special Rapporteur on the Rights of Indigenous Peoples (UNSRRIP), and to establish a National Indigenous Rights Task Force with cooperation from federal, provincial and territorial partners. This task force in Canada would:
Be selected by First Nations, Inuit and Metis representatives, and would be responsible for reviewing, investigating and responding to the UNSRRIP report, in consultation with all ministries.
Work with indigenous, federal, provincial and territorial governing bodies to promote greater awareness and understanding of the purpose and objectives of the UNDRIP across all ministries, and develop processes to align existing and emerging legislation, policies and protocols with the UNDRIP.
Report annually on progress made toward addressing the human rights problems identified by the UNSRRIP, and by indigenous bodies in Canada.
"Globally, indigenous peoples share the worst measures on all indicators of health, education, and social and political participation, including nutrition, employment and income," according to the authors. "A clear, unequivocal commitment to addressing the rights of indigenous peoples with an eye to ultimately closing the inequality gap is needed. The Canadian government must work with indigenous peoples to identify significant and tangible solutions that address the current crisis and advance indigenous rights."
To download and read a free PDF copy of CIGI Policy Brief No. 39, The UN Declaration on the Rights of Indigenous Peoples: Monitoring and Realizing Indigenous Rights in Canada, please visit: http://www.cigionline.org/publications/un-declaration-rights-of-indigenous-peoples-monitoring-and-realizing-indigenous-rights-.
ABOUT THE AUTHORS:
Terry Mitchell is an associate professor in the Department of Psychology, in the Faculty of Science at Wilfrid Laurier University. She is a registered psychologist with a private practice and is director of the Laurier Indigenous Health and Social Justice Research Group. Her research focusses on the impacts of colonial trauma, Aboriginal rights and governance issues.
Charis Enns is a Ph.D. candidate in global social governance at the University of Waterloo, based at the Balsillie School of International Affairs. Her research examines politics of international development, global governance mechanisms and indigenous land and resource rights.
MEDIA CONTACT:
Kevin Dias, Communications Specialist, CIGI
Tel: 519.885.2444, ext. 7238, Email: [email protected]  
The Centre for International Governance Innovation (CIGI) is an independent, non-partisan think tank on international governance. Led by experienced practitioners and distinguished academics, CIGI supports research, forms networks, advances policy debate and generates ideas for multilateral governance improvements. Conducting an active agenda of research, events and publications, CIGI's interdisciplinary work includes collaboration with policy, business and academic communities around the world. CIGI was founded in 2001 by Jim Balsillie, then co-CEO of Research In Motion (BlackBerry), and collaborates with and gratefully acknowledges support from a number of strategic partners, in particular the Government of Canada and the Government of Ontario. For more information, please visit www.cigionline.org.
-30-