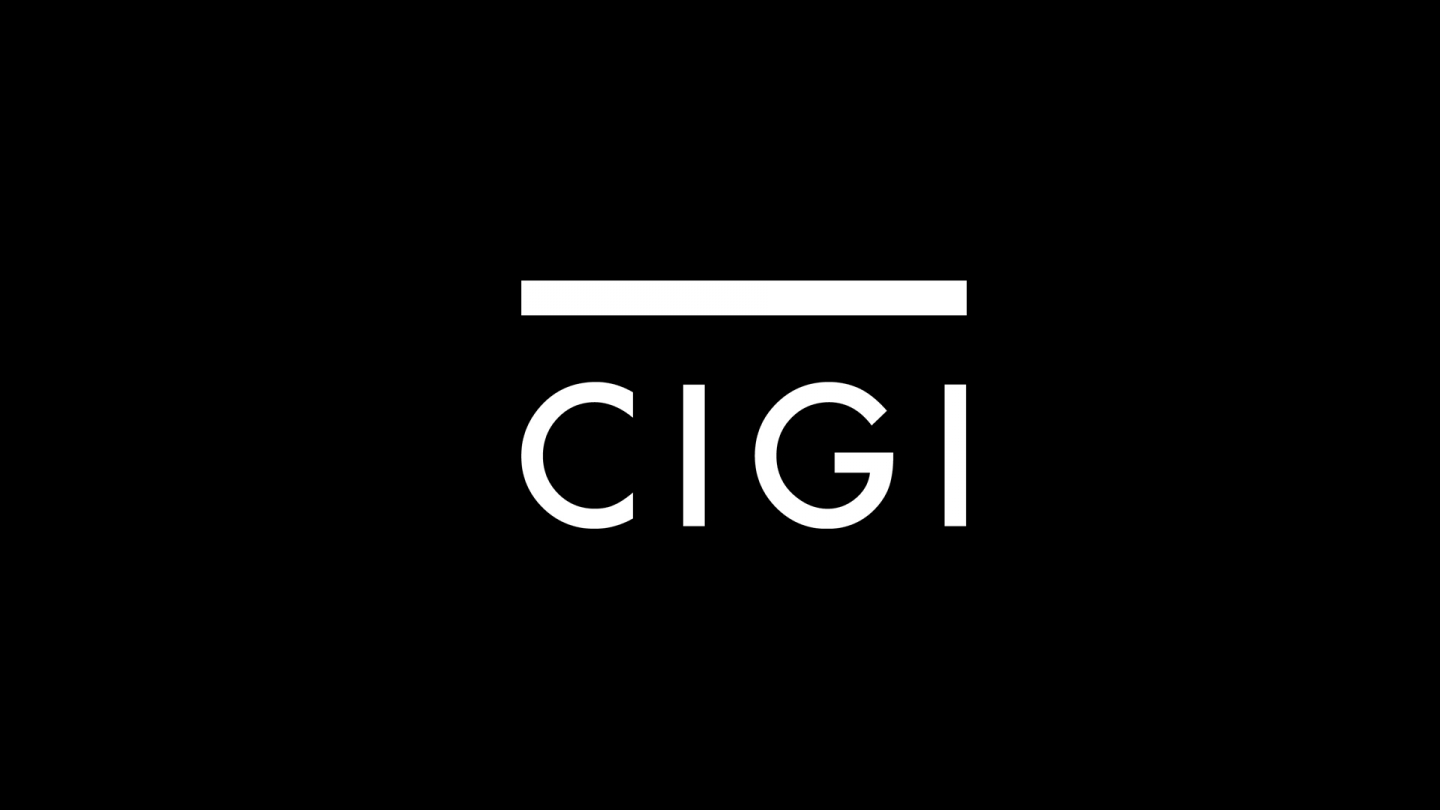 Derek H. Burney was Canada's ambassador to the United States from 1989-1993. He was directly involved in concluding negotiations of the free-trade agreement with the U.S. Fen Osler Hampson is a distinguished fellow and director of Global Security at the Centre for International Governance Innovation and Chancellor's Professor at Carleton University. They are the authors of Brave New Canada: Meeting the Challenge of a Changing World.
The world is ignoring a humanitarian catastrophe of epic proportions unfolding on the African subcontinent.
The culprit is warm waters in the Pacific Ocean – otherwise known as El Nino – which are wreaking havoc with changing global weather patterns. The worst effects are being felt in Ethiopia where millions are facing widespread famine and drought.
But it is not just Ethiopia that is experiencing massive drought. Virtually all of the countries on the eastern and southern side of the continent, including Somalia, Kenya, Mozambique, Zimbabwe and South Africa are suffering from record-breaking temperatures that are killing crops, cattle and people. In all, some 36 million people in eastern and southern Africa are at risk.
The United Nations's refugee and relief agencies are struggling to meet the needs of those who are starving and displaced by this crisis. In Ethiopia alone, UNICEF estimates that it will have to feed two million children while food aid will have to be delivered to another 10 million people. Although the Ethiopian government is planning to disburse the equivalent of millions of dollars from its own coffers to help its citizens, it too is being overwhelmed by this developing tragedy.
The crisis threatens to set back a continent that has experienced widespread growth and development over the past two decades – a boom that was fuelled, at least until recently, by rising commodity prices and generous infusions of foreign direct investment, particularly from China. That boom has come to a crashing halt as worldwide demand for commodities, including oil and gas, has fallen.
The drought could not come at a worse time given Africa's sudden reversal of fortunes. Cash-strapped – and, in many cases, corrupt – local governments are being overwhelmed by this new situation. Their citizens will simply not get the kinds of emergency assistance they need to survive unless the global community acts swiftly.
Prime Minister Justin Trudeau's government, which has been on the job for almost six months, can exercise real global leadership, just as Brian Mulroney's government did when confronted with a similar drought crisis in Ethiopia only one month after taking office in 1984.
Most Western donors are distracted by the war on terrorism and a refugee crisis that has engulfed the Middle East and much of Western Europe. Africa is not a priority right now for most of them.
Mr. Trudeau should tear a page out of the Mulroney playbook. First, as Mr. Mulroney did with then-UN ambassador Stephen Lewis, he should call our ambassador to the United Nations and instruct him to get on top of the problem by creating a sense of urgency among his UN colleagues about the need to act.
Second, instead of leaving the problem in the hands of Global Affairs bureaucrats in Ottawa, he should appoint a special emergency co-ordinator to oversee Canadian humanitarian aid and disaster-relief efforts, just as Mr. Mulroney did when he appointed David MacDonald to do that job. Such an individual should have a direct reporting line to the Prime Minister to break bureaucratic logjams and inertia. This individual should be assisted by an advisory body of representatives of non-governmental organizations that have an on-the-ground presence in those parts of Africa where the crisis is most acute. There is no substitute for bringing groups with real local knowledge about what needs to be done into the trusted councils of decision-making.
Third, get senior cabinet officials out into the field so that they can see the problem first-hand and mobilize public opinion, as Foreign Affairs Minister Joe Clark did when he went to Ethiopia in 1984.
Fourth, we should also work closely with countries, like Israel, to bring the most advanced, cutting-edge water technologies to Ethiopians and other Africans to manage better their chronic water shortages such as by drilling deep wells, planting seeds that can thrive on salt water, seeding clouds to enhance rainfall, employing advanced drip irrigation methods, etc.
Leading with tangible deeds, based on past performance, as opposed to empty rhetorical pronouncements, is the best way to show the world that Canada is really "back.‎"
"Virtually all of the countries on the eastern and southern side of Africa, including Somalia, Kenya, Mozambique, Zimbabwe and South Africa are suffering from record-breaking temperatures that are killing crops, cattle and people. In all, some 36 million