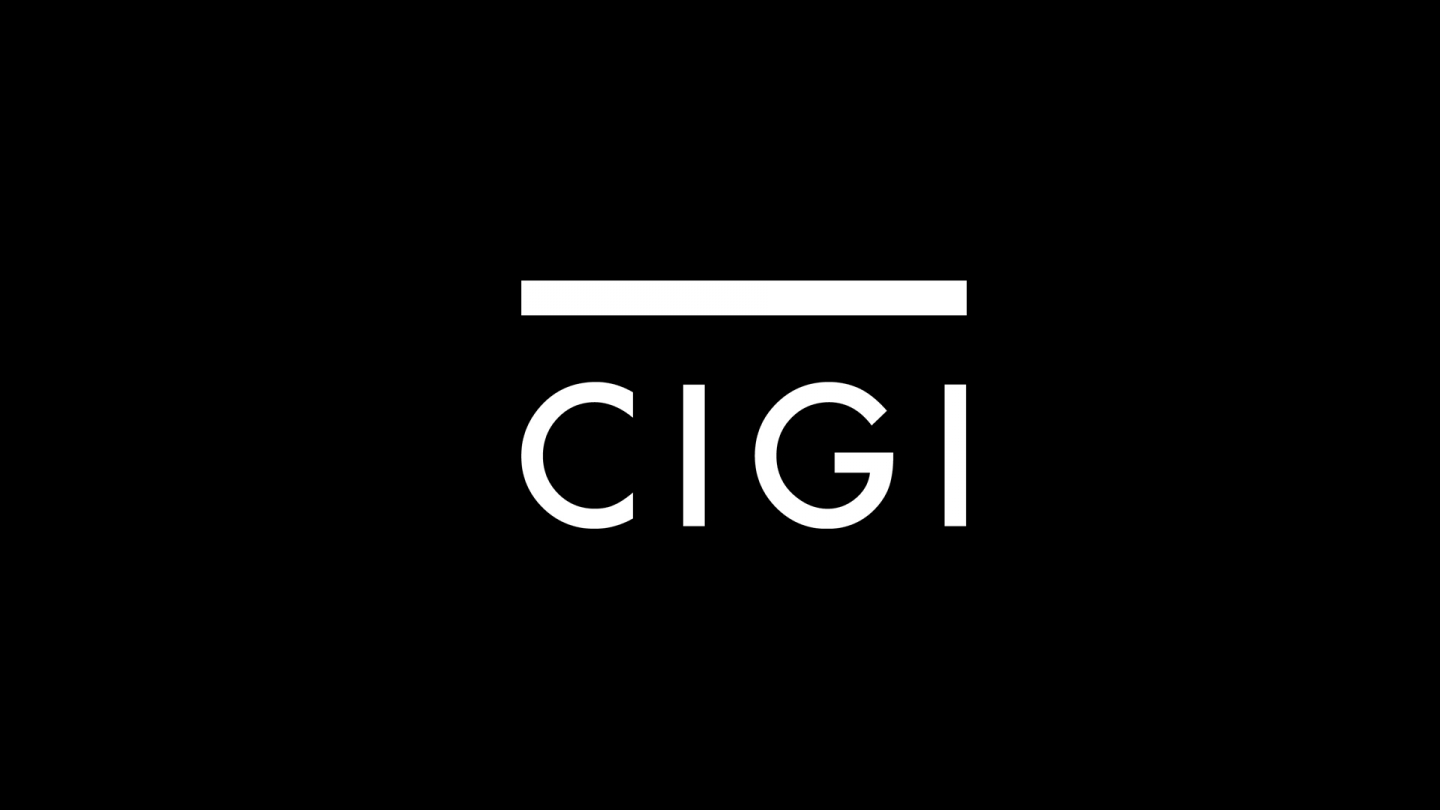 The following is an excerpt. To view the full article please visit the link below.
Canada has issued economic sanctions against the Syrian regime amid a bloody crackdown on protestors but at least one local expert says more needs to be done.

Bessma Momani is a University of Waterloo Political Science professor and a Senior Fellow the CIGI. She says the Canadian government needs to put more diplomatic pressure on the Syrian regime including, "reiterating the Canadian stance that protestors have the right to demonstrate freely...symbolic moves like potentially recalling our ambassador. All of these are diplomatic pressures to isolate Syria."

Momani says the economic sanctions can only do so much. She says,...
* * *