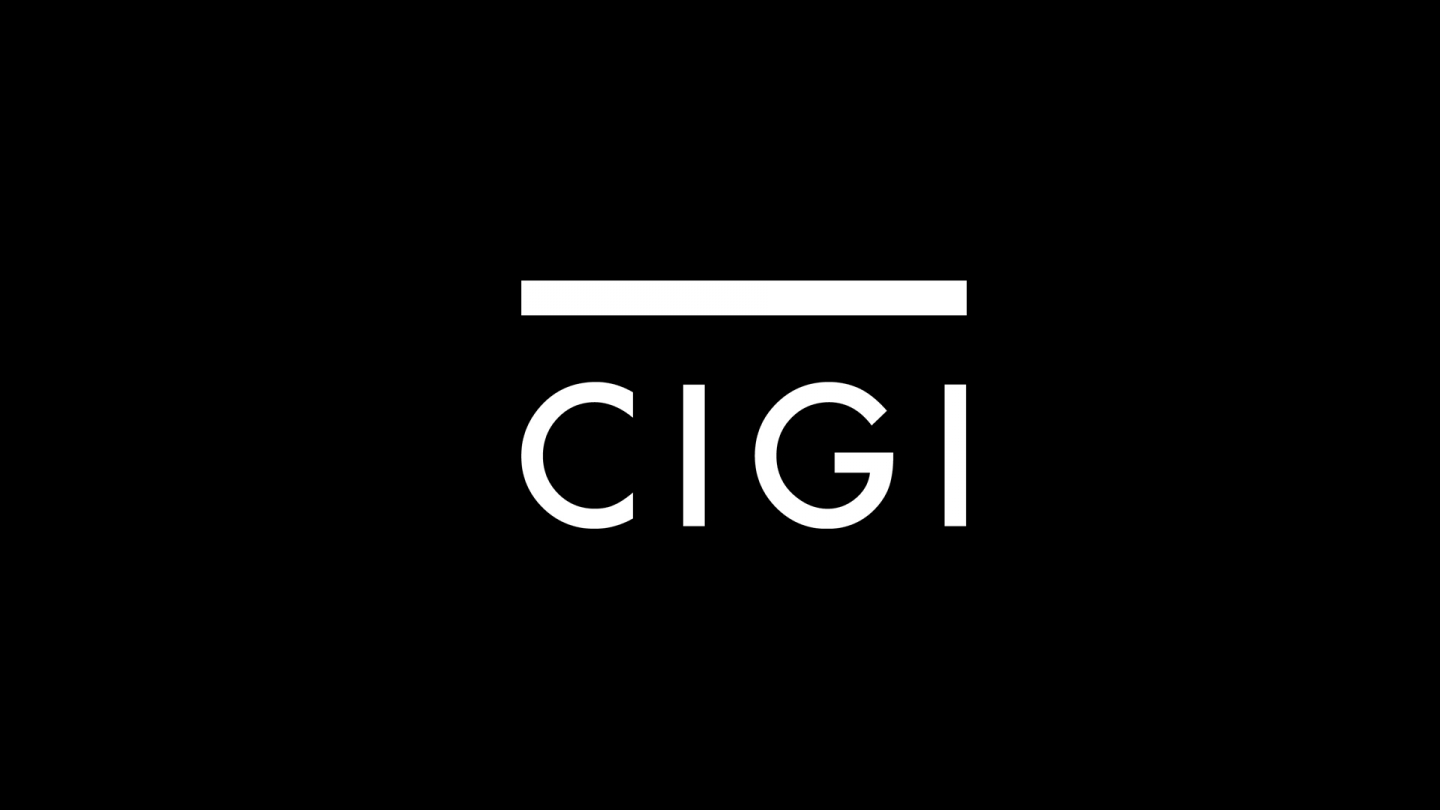 The Harper government's unyielding isolation of Iran persisted Tuesday, even as the United States and Britain explored how to enlist Tehran's help in defusing the escalating crisis in Iraq.
Britain announced it would re-open its embassy in Tehran while the U.S. said it was looking at other possible areas of co-operation in an effort to stop the violent offensive by militants across Iraq.
British Foreign Secretary William Hague said the "circumstances are right" for his country to re-open its embassy, which was closed in 2011 after it was attacked and ransacked.
Canada followed suit in 2012, shuttering its embassy in the Iranian capital...
* * *