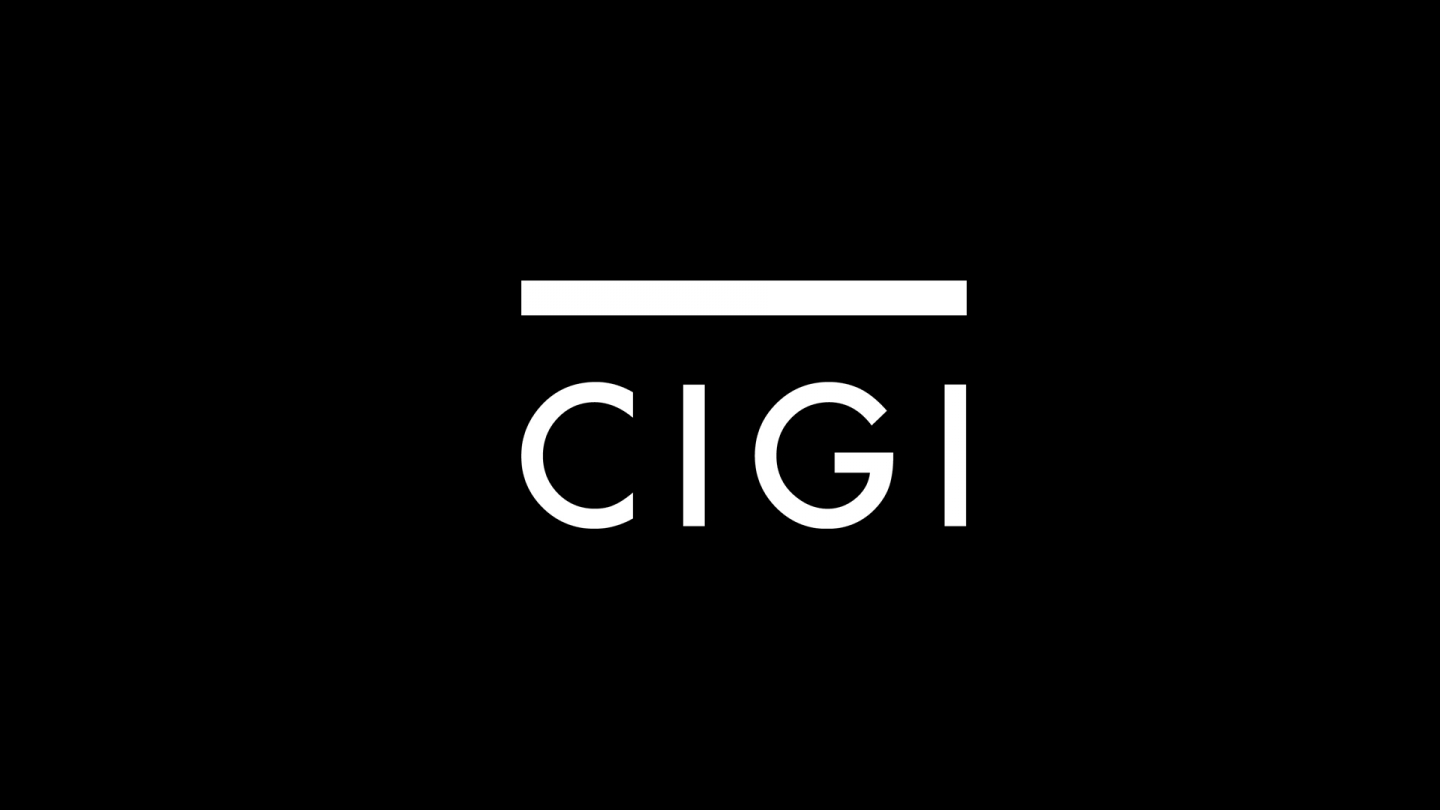 The following is an excerpt. To view the full article please visit the link below.
Freeland, who predicted there would be moments of drama during the talks, said Canada wanted a progressive trade deal featuring stricter environmental and labor standards as well as a focus on climate change, a concept Trump has little time for.
"One needs to be ambitious and put everything on the table … what do we have to lose? Nothing," said Patrick Leblond.
* * *