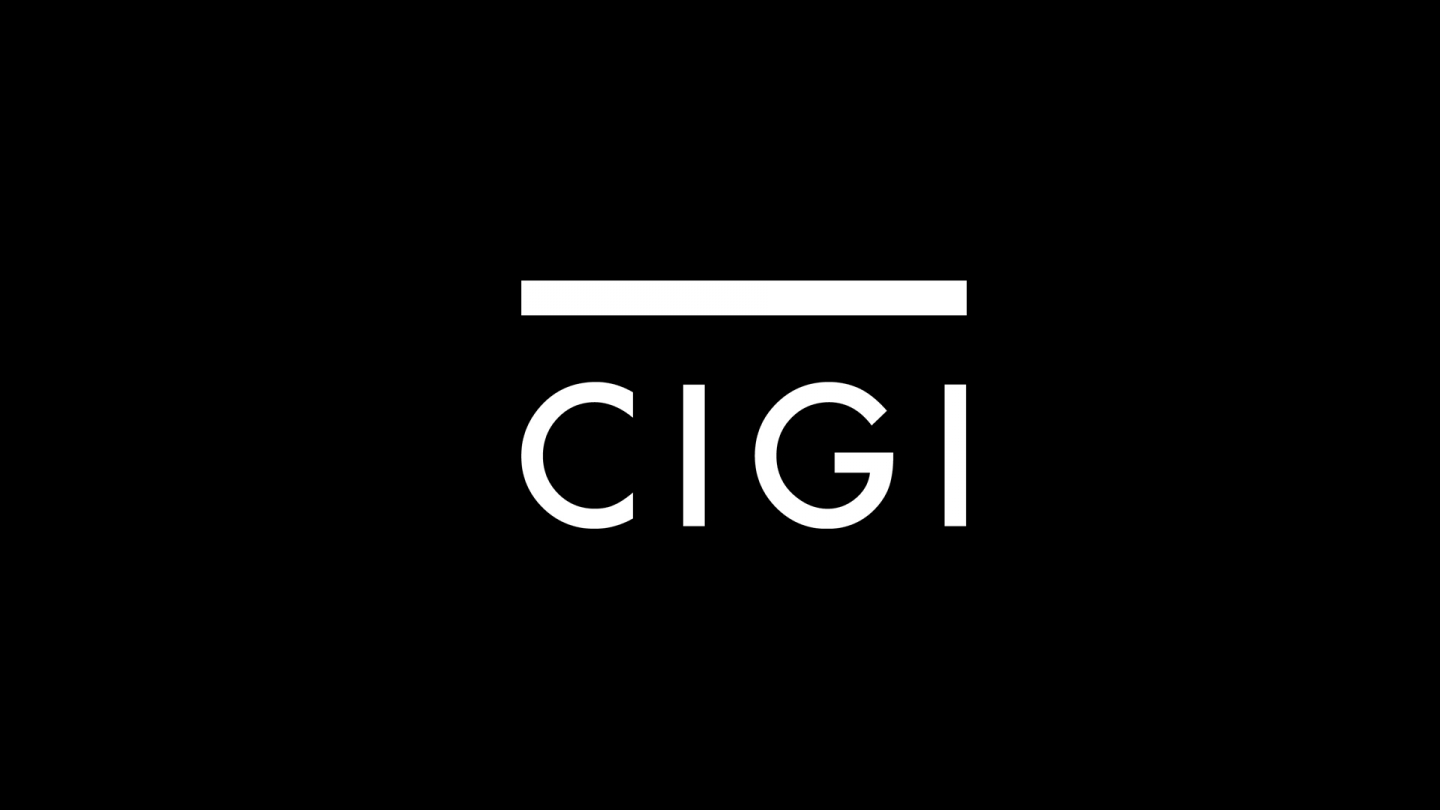 UNITED NATIONS - Canada voted on the side of Israel at the United Nations Thursday, demonstrating a marked shift in Middle East policy.
Canada registered its third change in a row on more than 20 Arab- and Muslim-sponsored resolutions that are annually critical of Israeli policy, but light on Arab responsibilities.
That's a marked switch from the way former Liberal governments voted.
The trend is expected to continue when Canadian diplomats join those of other UN member states to consider 10 more of the annual resolutions next Tuesday.
Prime Minister Stephen Harper has said in successive speeches his government would not endorse international resolutions...
* * *