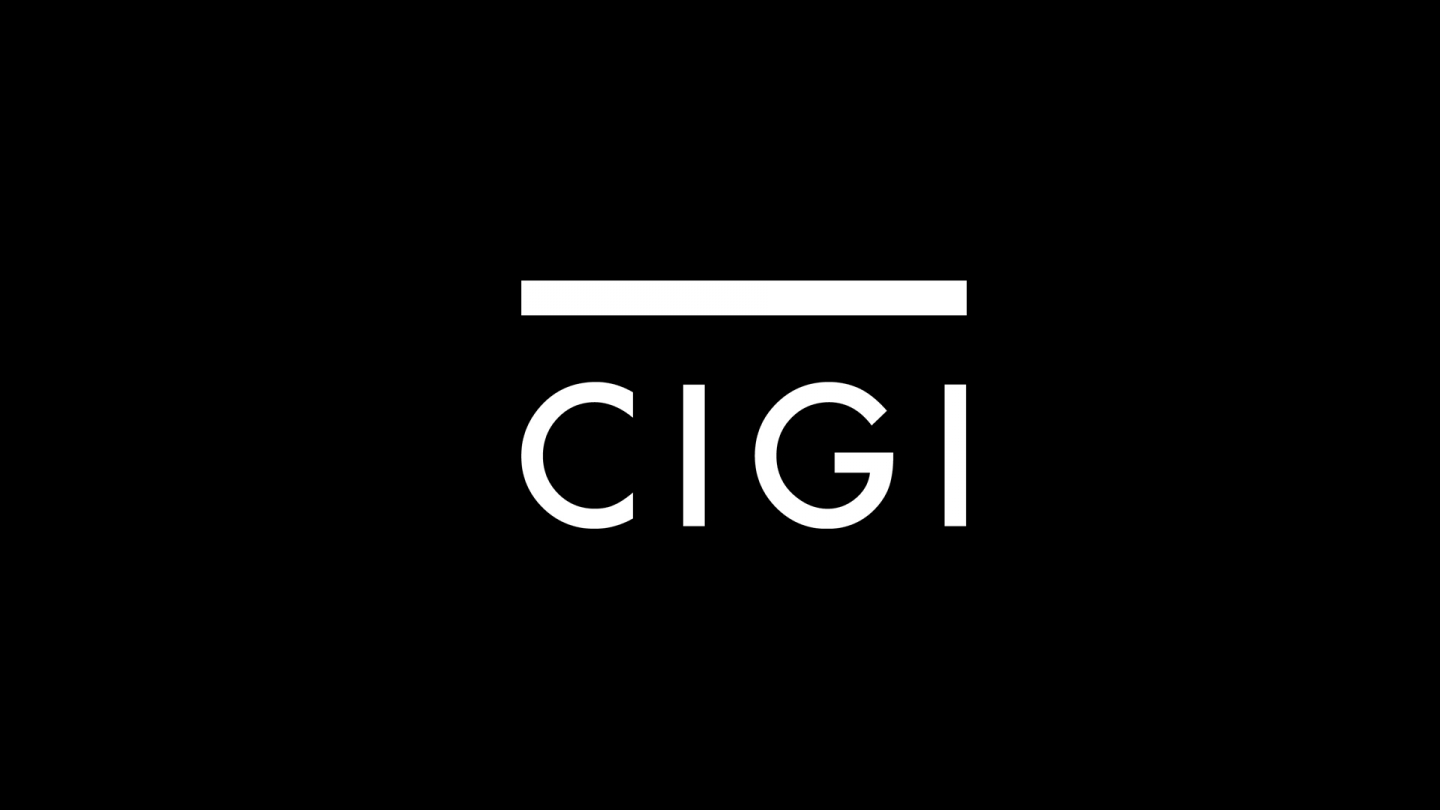 OTTAWA -- The plan by Canada and Britain to consolidate consular services in some embassies sparked criticism Monday that the Harper government is turning back the clock on the country's relationship with its former colonial master.
By all appearances, the Canada-Britain agreement to share some consular services in each others' embassies represented little change from the status quo of traditional diplomacy. Canadian travellers in trouble, for instance, have routinely been able to turn to British or Australian diplomatic missions for assistance where their own country has no embassy.
Foreign Affairs Minister John Baird played down the new agreement on Monday as a...
* * *