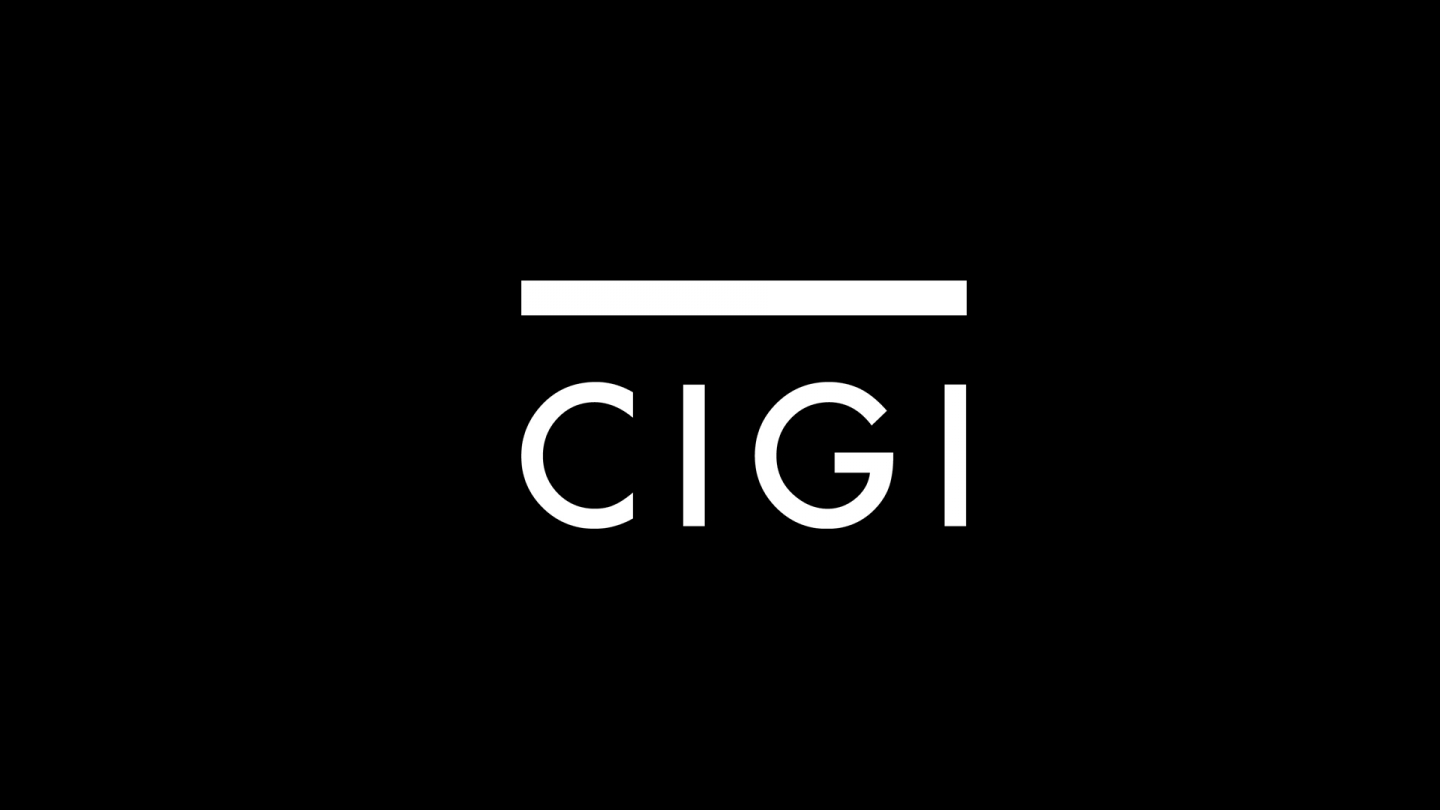 The following is an excerpt. To view the full article please visit the link below.
Stephane Dion, Canada's foreign minister, is urging EU members to approve Europe's trade agreement with Canada to demonstrate that the bloc's focus on its post-Brexit ties to the UK has not left it "stalled".
Justin Trudeau's government is leveraging its diplomatic resources to save its agreement with Europe, which governs trade in goods and services worth more than €90bn annually. The EU-Canada Comprehensive Economic and Trade Agreement has declined in priority as European trade officials focus on the UK's future and the commission has climbed down from EU-level approval of the deal. Instead, each member state will separately ratify it, if...
* * *