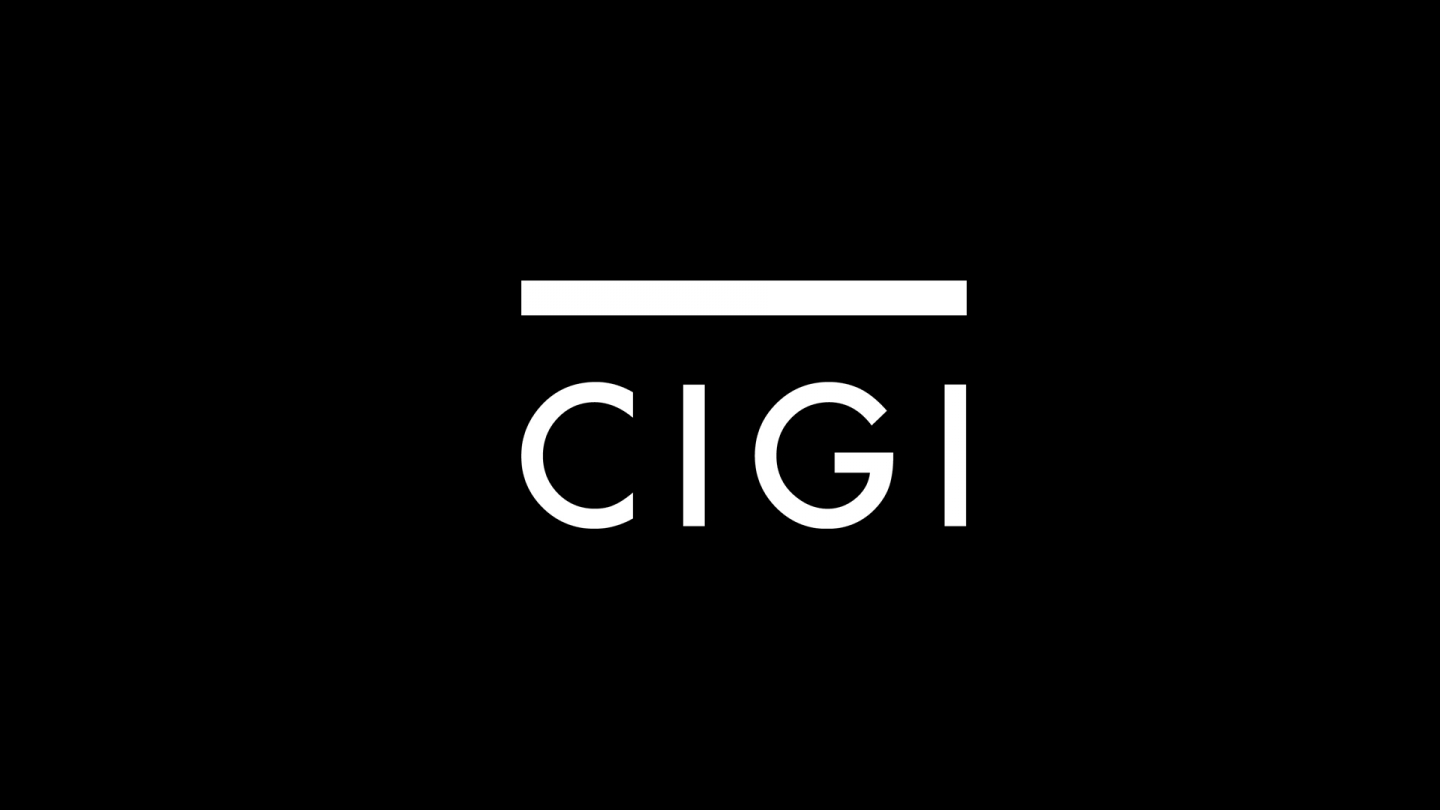 The following is an excerpt. To view the full article please visit the link below.
The Harper government has been "playing catch up" with the United States through its aggressive free trade agenda in the Americas, emulating—and even pre-empting—its southern neighbour's engagement in the region, newly-released diplomatic cables indicate.
In a cable dated June 2008, former US ambassador to Canada David Wilkins wrote: "In pursuing [free trade agreements], Canada pays close attention to US trade negotiations to ensure that Canadian exports are not put at a comparative disadvantage relative to their US-based competitors."
Although Canada's economic relations with most Latin American countries are "proportionally much smaller than...
* * *