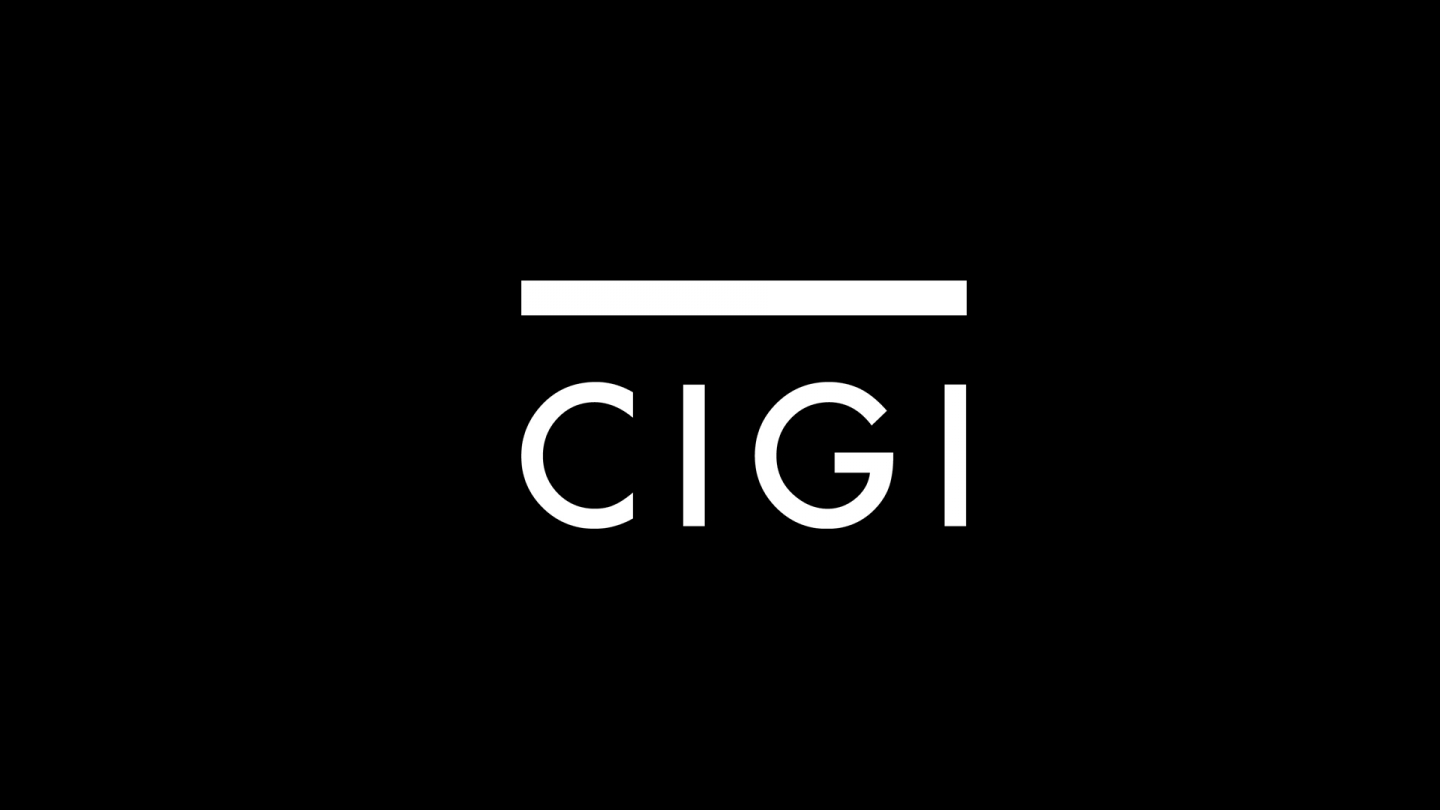 The following is an excerpt. To view the full article please visit the link below.
Canada may be missing the boat on using Arctic shipping to encourage development at the same time Russia steams ahead on its own northern waters.
"At this stage, we're not really in the game," said John Higginbotham, a Carleton University professor and former assistant deputy minister for Transport Canada.
"The marathon started some time ago, but we haven't sent in our application yet."
As Prime Minister Stephen Harper makes his annual visit to the North to observe military exercises, Arctic experts suggest he would be wise to also take a look at what's happening in Russia. Shipping on that country's Northern Sea Route...
* * *