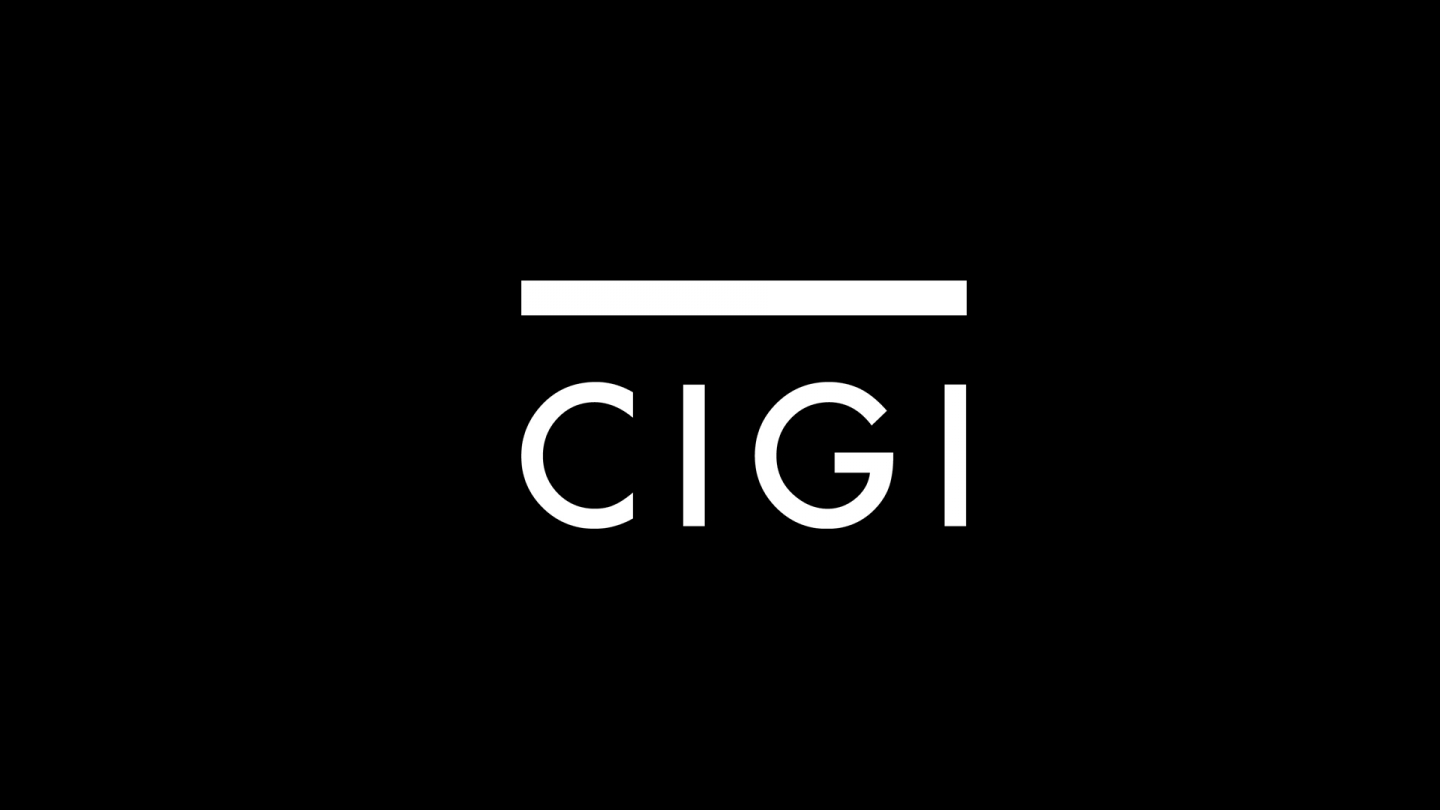 The following is an excerpt. To view the full article please visit the link below.
OTTAWA—As an acrimonious and bitter U.S. election counts down its final hours, American ambassador Bruce Heyman remains optimistic about one fact — the Canada-U.S. relationship will endure, no matter who moves into the White House.
Heyman says that ties between the two nations are broad enough and deep enough to withstand whatever Tuesday's election may serve up.
"The message is get in there early and see them often because relations really do matter. It matters on the small stuff and it also matters on the big stuff," said Hampson, director of the global security and politics program at Waterloo's Centre for International...
* * *