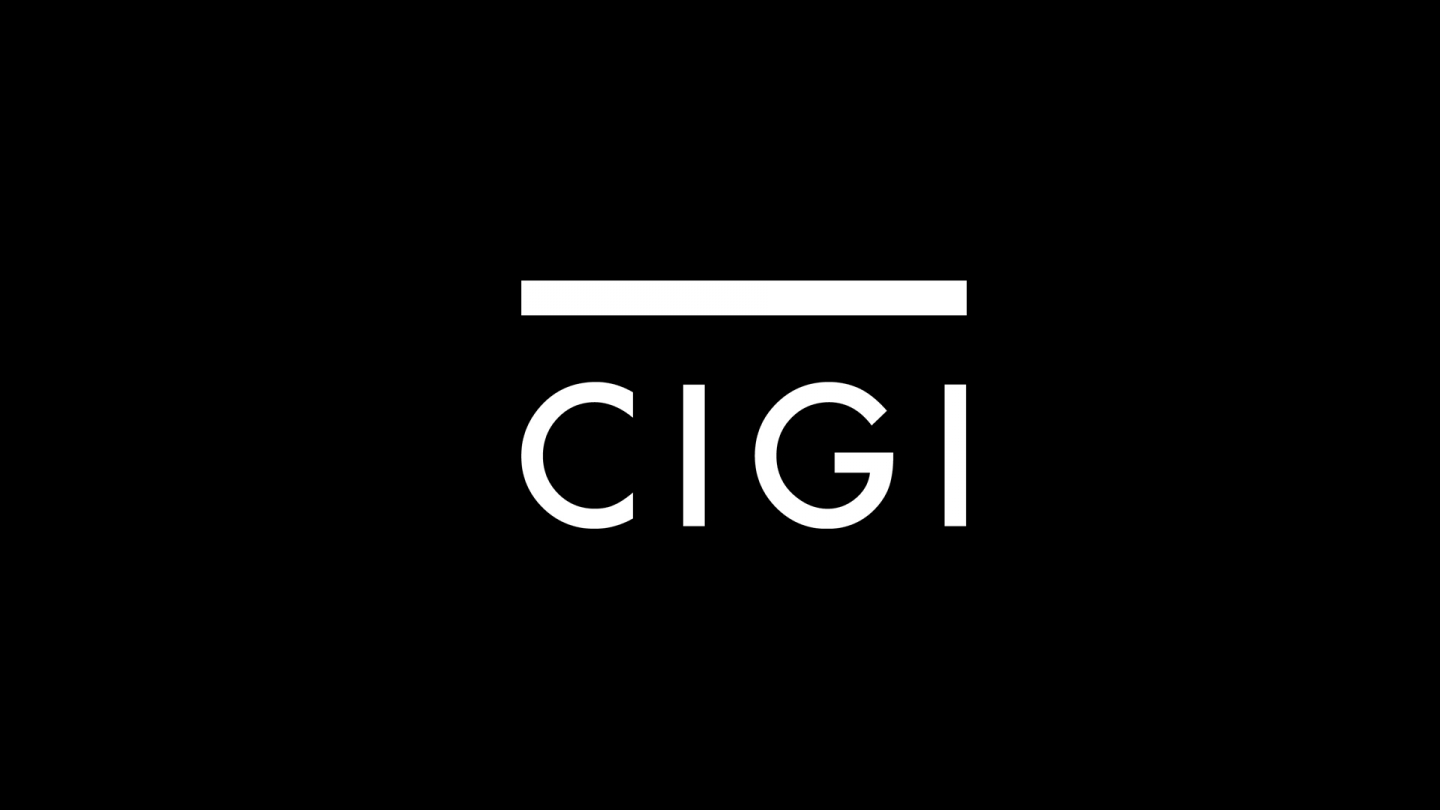 The following is an excerpt. To view the full article please visit the link below.
A day after Canada further expanded economic and travel sanctions against Russian entities, bringing the total to 35 groups, President Vladimir Putin has banned food imports from Canada for up to one year.
So which country has more to lose?
It's a difficult question to answer: Canada is targeting individual people, entities like shipbuilding companies, and sectors like the banking industry.
To try to understand the impact, you'd have to look at factors including how much business those companies are doing in Canada, and whether the sanctions will shut down those businesses or just cause them to seek other markets.
Russia's ban includes meat, fish, milk and milk products,...
* * *