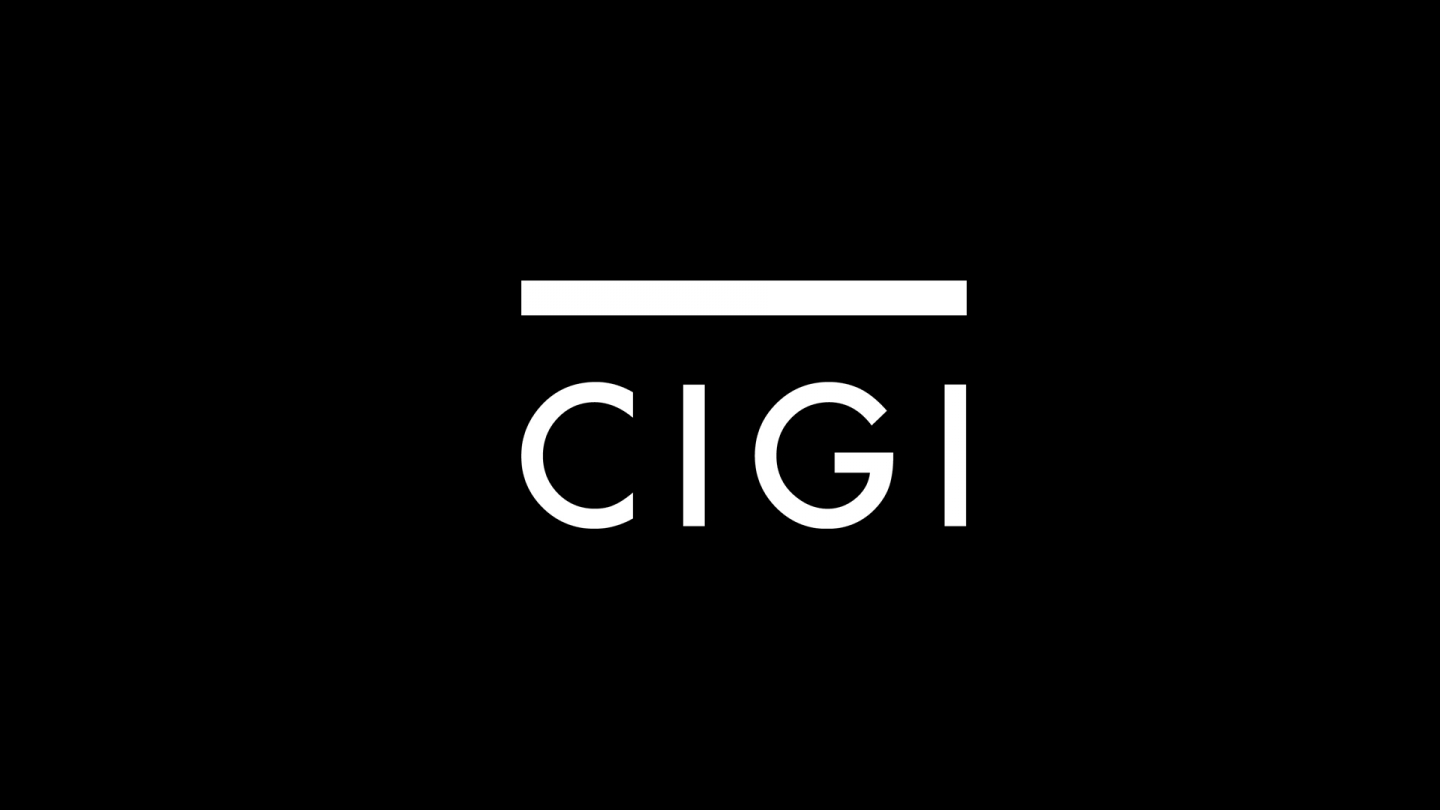 A seat on the United Nations Security Council is the most sought-after property on the international stage.
No question about it, says Paul Heinbecker, Canada's UN ambassador from 2001 to 2004.
"The council decides on peace and war, it commands 100,000 troops. All countries want a seat, the Germans and Japanese bend over backwards to get one."
But suddenly not Canada.
Though Ottawa announced in 2001 it would seek a council spot in 2010, the necessary campaign hasn't begun - and may be aborted before it does.
Not for want of support for the UN, say analysts, but because Ottawa fears Canada doesn't have enough...
* * *