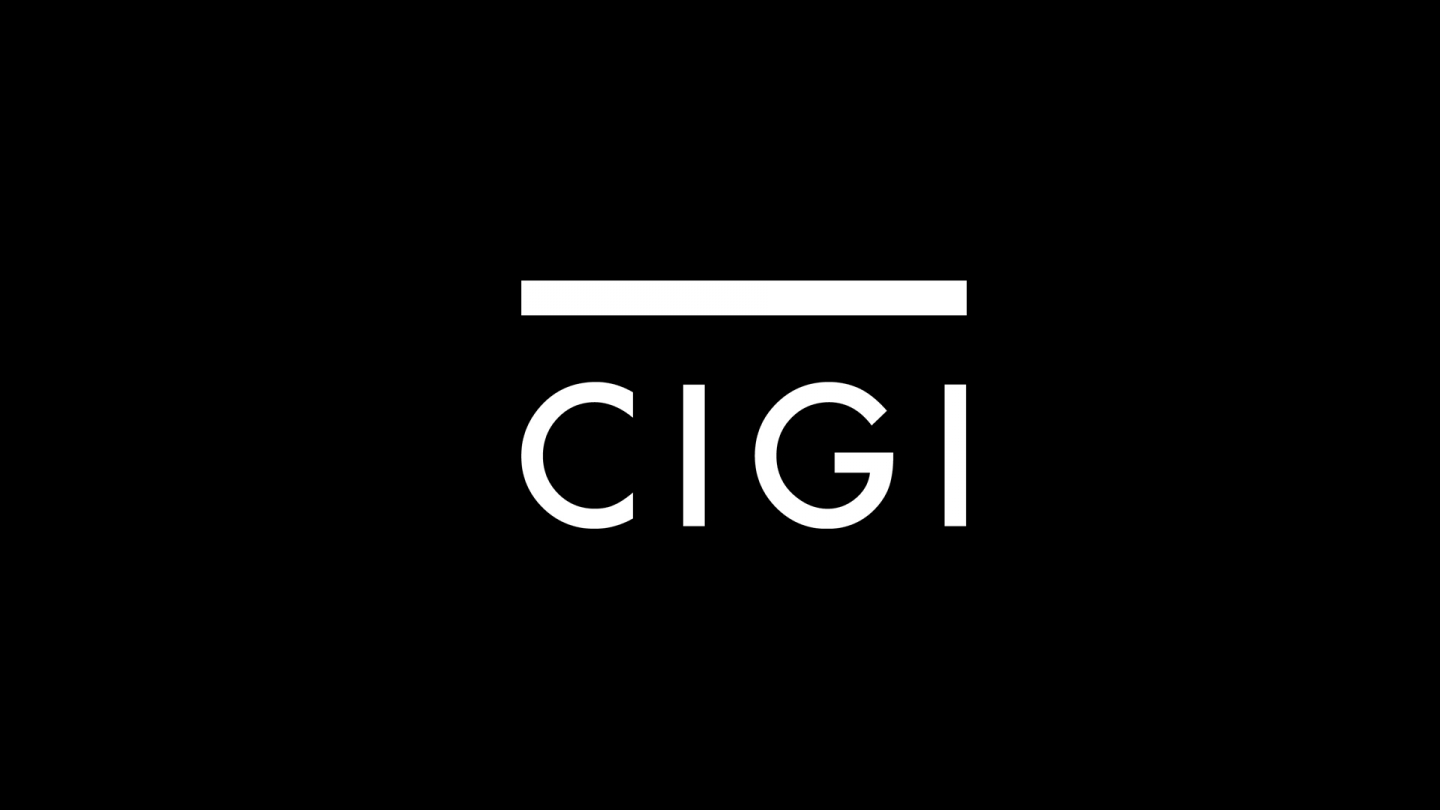 HALIFAX, N.S. — Development ministers from some of the world's richest countries agreed Wednesday on a set of principles to reduce maternal and child mortality in poor nations, but offered few details on how they would achieve the ambitious goal or how much it would cost.
International Co-operation Minister Bev Oda wrapped up a two-day G8 gathering in Halifax, claiming the delegates made progress on what will be a Canadian priority at the G8 leaders meeting in Huntsville, Ont., in June.
Oda said it was critical that the plan be flexible enough to allow each member state to determine how they would...
* * *