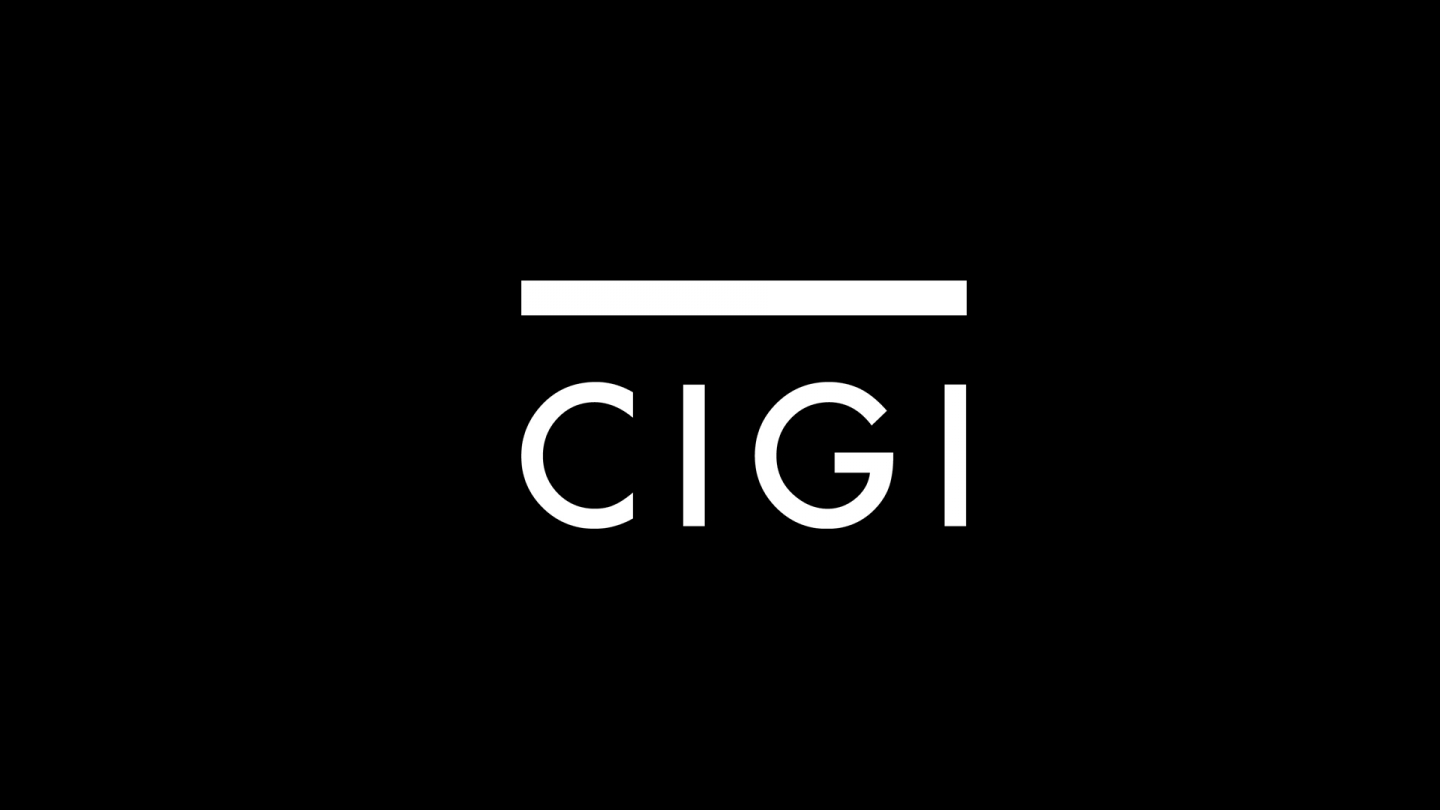 The following is an excerpt. To view the full article please visit the link below.
OTTAWA – The country sitting in the chair Canada coveted at the UN Security Council is on the verge of political and economic collapse – an irony that has not gone unnoticed considering Canada's participation in bombing raids over Libya.
"We are on the outside looking in," said NDP MP Paul Dewar. "Portugal is on the inside."
Portugal won a seat on the UN Security Council over Canada back in October. But foreign affairs experts wonder how much the country can bring to the decision-making table while it is in turmoil.
"I think Canada would have had more influence if...
* * *