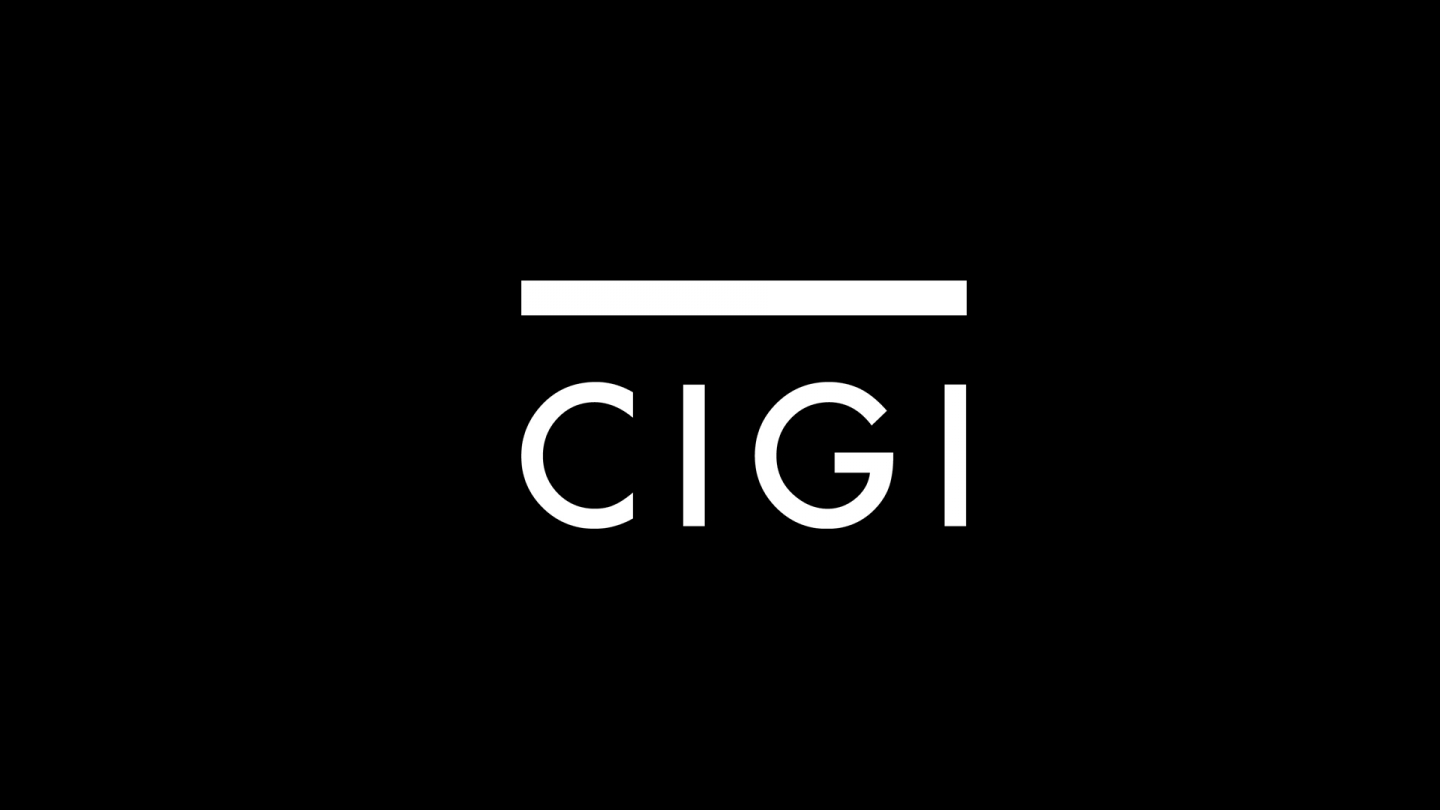 The seriousness of the global financial crisis was underscored yesterday by Finance Minister Jim Flaherty, who issued a statement after markets closed to reassure Canadians that while global financial markets are under "considerable stress ... Canada continues to weather the global financial market turbulence better than many other countries."
"I would emphasize that Canada's banking and insurance industries are well capitalized and our financial system is sound," he said.
Mr. Flaherty also noted that the Bank of Canada has injected cash into domestic credit markets and is ready to add more liquidity if needed, and that he is in "close contact" with...
* * *