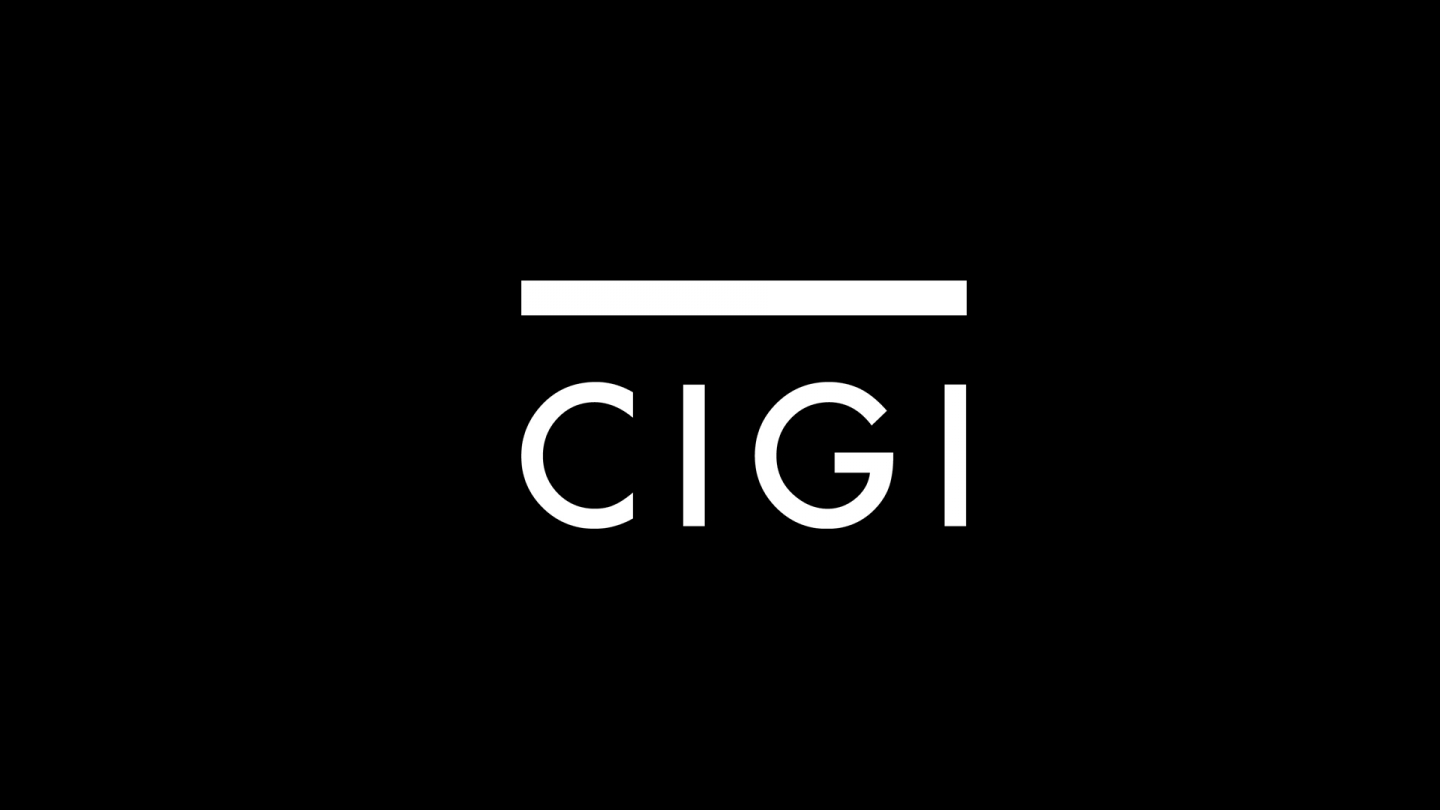 The following is an excerpt. To view the full article please visit the link below.
CIGI Senior Fellow Brett House comments on what the 2014 federal budget means for Canadians.
Describing the budget as "very focused" on getting Canada to a surplus in 2015, House explains that in big terms, the budget has almost no impact on the average Canadian's well being. For example, there are no big efforts and very little action for Canadians who are unemployed.
To watch this interview, which starts at 10:45 in the clip, please click the link below.
* * *