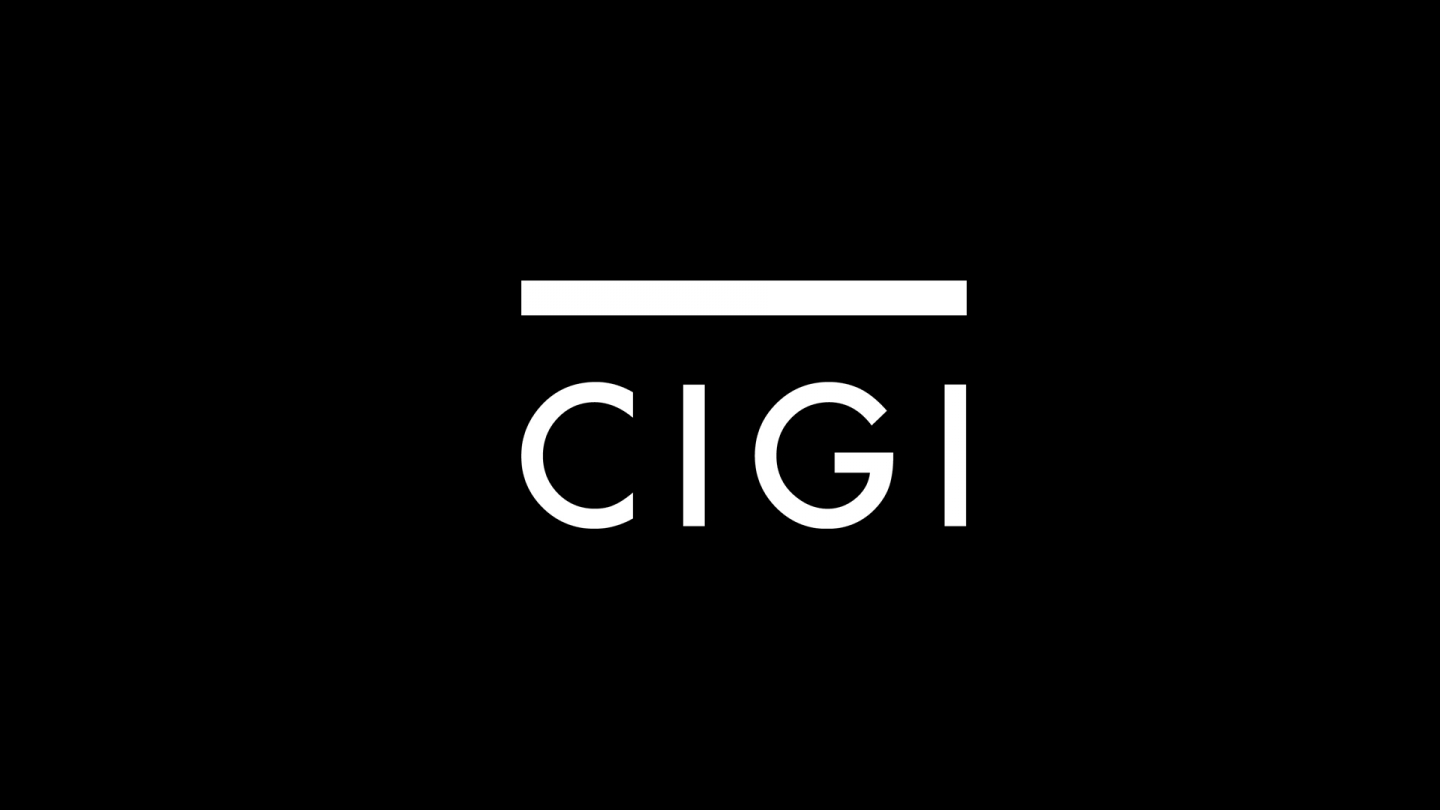 Each morning when Julie Dickin rises, her first thoughts are with her son Brad.
When she's alone, she's flooded with worries about him. She can't help it.
"I don't cry as much anymore,'' said Dickin, 50, who's been on an emotional roller-coaster ride since Brad, a Canadian soldier, left for Afghanistan Sept. 15.
The 23-year-old native of Ayr, whose regiment is based out of Petawawa, is one of 2,500 Canadian Armed Forces personnel serving in Kandahar, Afghanistan.
"I want to know what he's eating, is he homesick, what if he hates it and can't leave?'' Dickin said.
"It bothers me to think about what his...
* * *