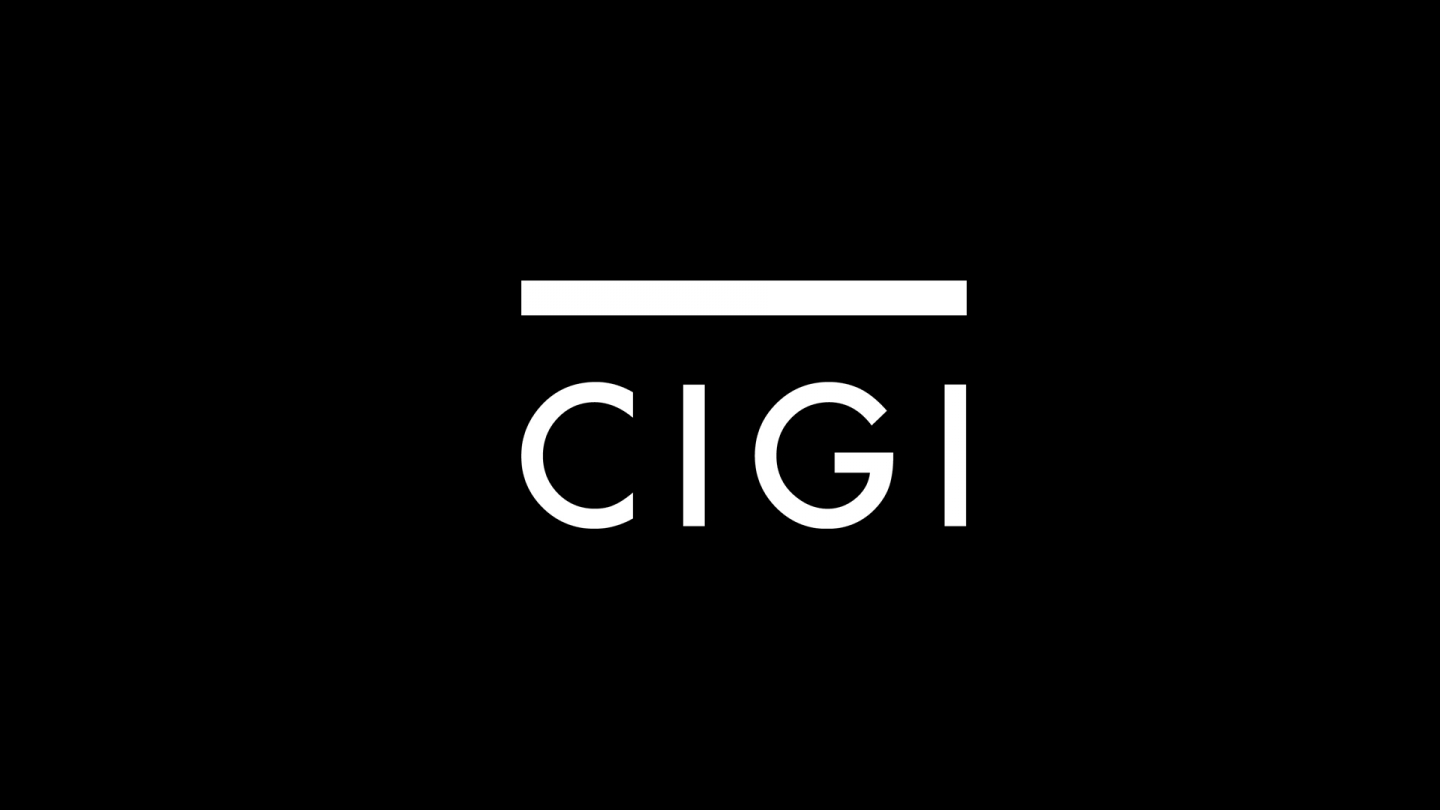 Canada's ambassador to the United Nations and permanent representative in New York is resigning. Paul Heinbecker will leave his post on Jan. 1st to work with two think-tanks.
Shortly after the news broke, Deputy Prime Minister John Manley came forward to deny that he might replace Heinbecker.
"I have no expectation whatsoever of going to the UN myself," Manley said, adding that he enjoyed working with Heinbecker.
"When I was the minister of foreign affairs, it was a treat to be able to work with him. He deserves a great deal of gratitude from Canadians for the service he has performed over a...
* * *