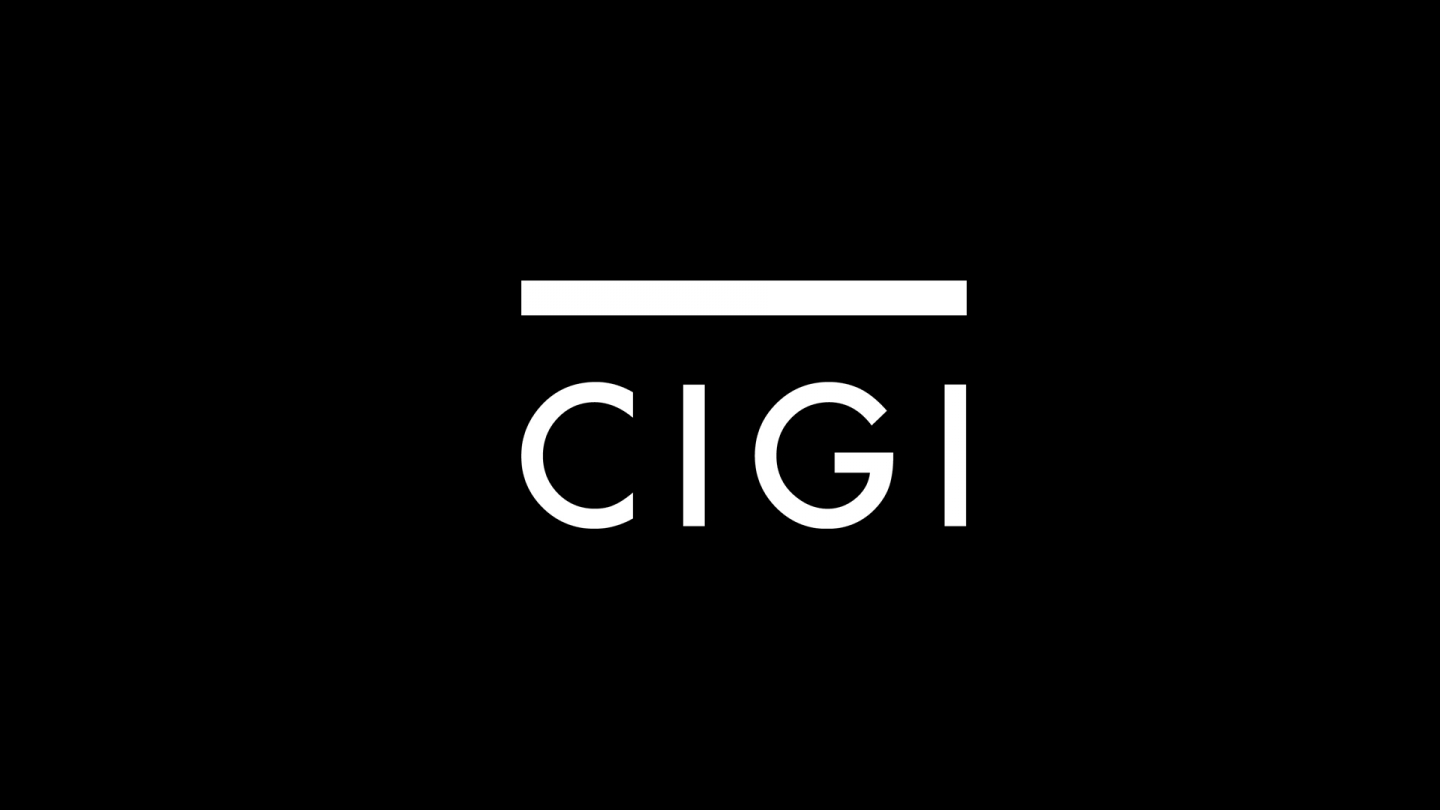 Waterloo, Canada - The Centre for International Governance Innovation (CIGI), a leading Canadian research and educational think tank focused on international policy issues, formally released a paper today on intervention into fragile states, an increasingly important area of foreign policy for Canada and its allies.

The paper, entitled Adding 3Ns to the 3Ds: Lessons from the 1996 Zaire Mission for Humanitarian Interventions, was written by Dr. Andrew F. Cooper, Associate Director and Distinguished Fellow at CIGI. The author argues that Canadian humanitarian intervention policy needs to develop a stronger "out-of-Ottawa" approach, meaning that it is less bureaucratic, with stronger efforts to understand and react to specific situations within each state.

"As each case for intervention arises, Canada must prioritize our choice between intervention and respect for state sovereignty, realistically assess our capabilities, and then clearly identify the states and organizations that will make the best collaborators for Canada," says Dr. Cooper in the paper. This entails adding the "3Ns": niches, norms and networks, to the existing "3Ds" of defence, development and diplomacy.

Accompanying the release of this paper, Dr. Cooper will also give a public lecture entitled "Rethinking Canada's Strategy for Humanitarian Intervention" as part of CIGI's Food for Thought lecture series on February 17, 12:00pm-1:00pm. CIGI hopes the lecture and release of the Working Paper will generate broader public discussion on Canada's foreign policy in fragile and weak states.

This Working Paper is the first in an upcoming series of publications on fragile states. The series builds on two international conferences held at CIGI in 2005: "Canada in Haiti: Considering the 3-D Approach" (November 2005) and "Canada in Afghanistan: Assessing the 3-D Approach" (May 2005). Military, development, and political experts and NGO practitioners took part in those discussions. More information on those conferences may be found at www.cigionline.org

Commenting on the working paper series, Daniel Schwanen, CIGI's Director of Research and Chief Operating Officer, said "Our goal is to inform and enhance debate on the multifaceted issues affecting international affairs. The Working Papers are CIGI's latest contribution to our research in the field of international governance that we hope will be of value to policy and decision makers as well as the general public interested in international issues".