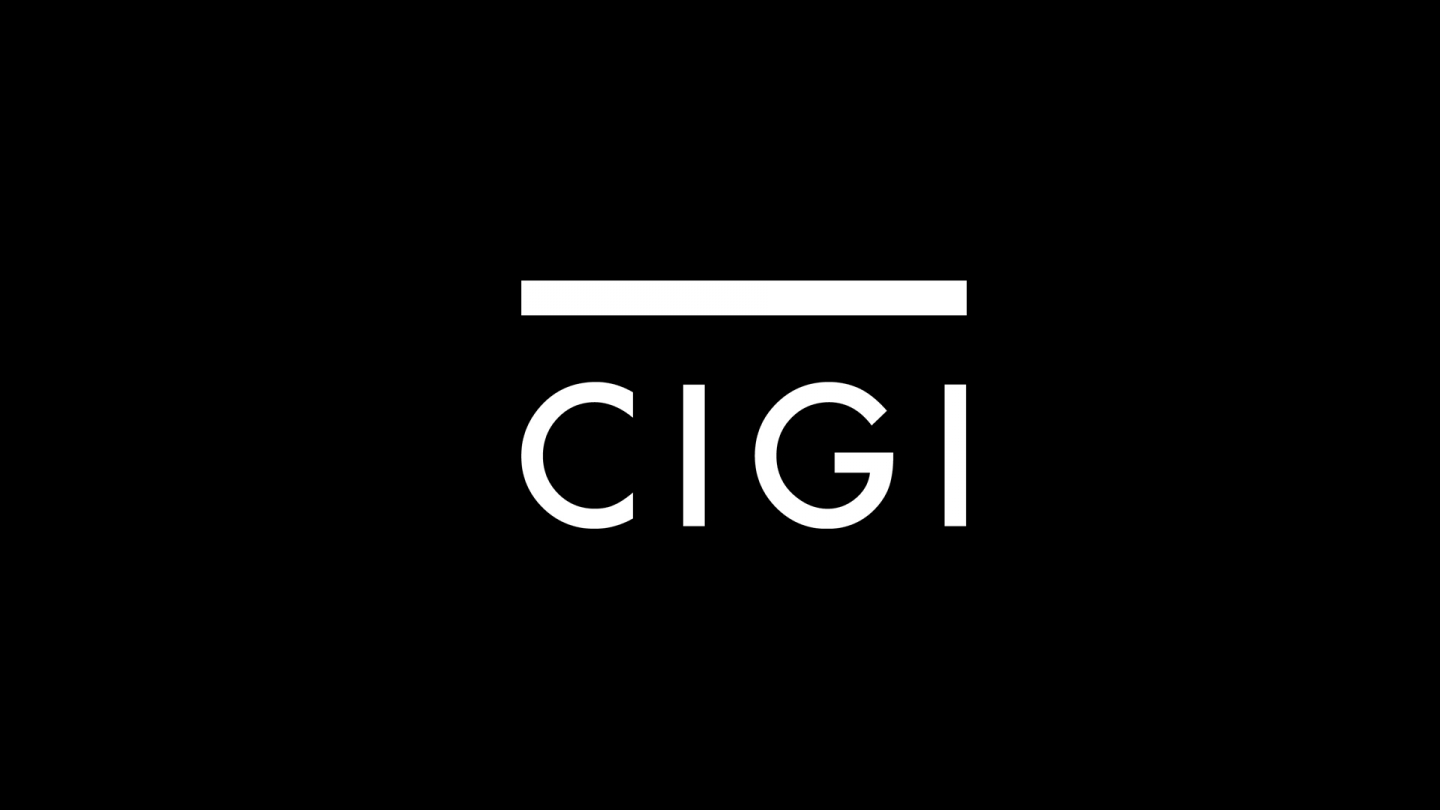 The following is an excerpt. To view the full article please visit the link below.
OTTAWA - As a young hockey player with dreams of making it big, Mark Carney liked to get revved up before a big game by listening to AC/DC's "Hell's Bells."
"Coming on like a hurricane" and "take no prisoners", as the lyrics go, pretty much sum up the Bank of Canada Governor now as he prepares to take on the world's most powerful banks as head of the Financial Stability Board, the key driving force behind the reform of global financial regulation.