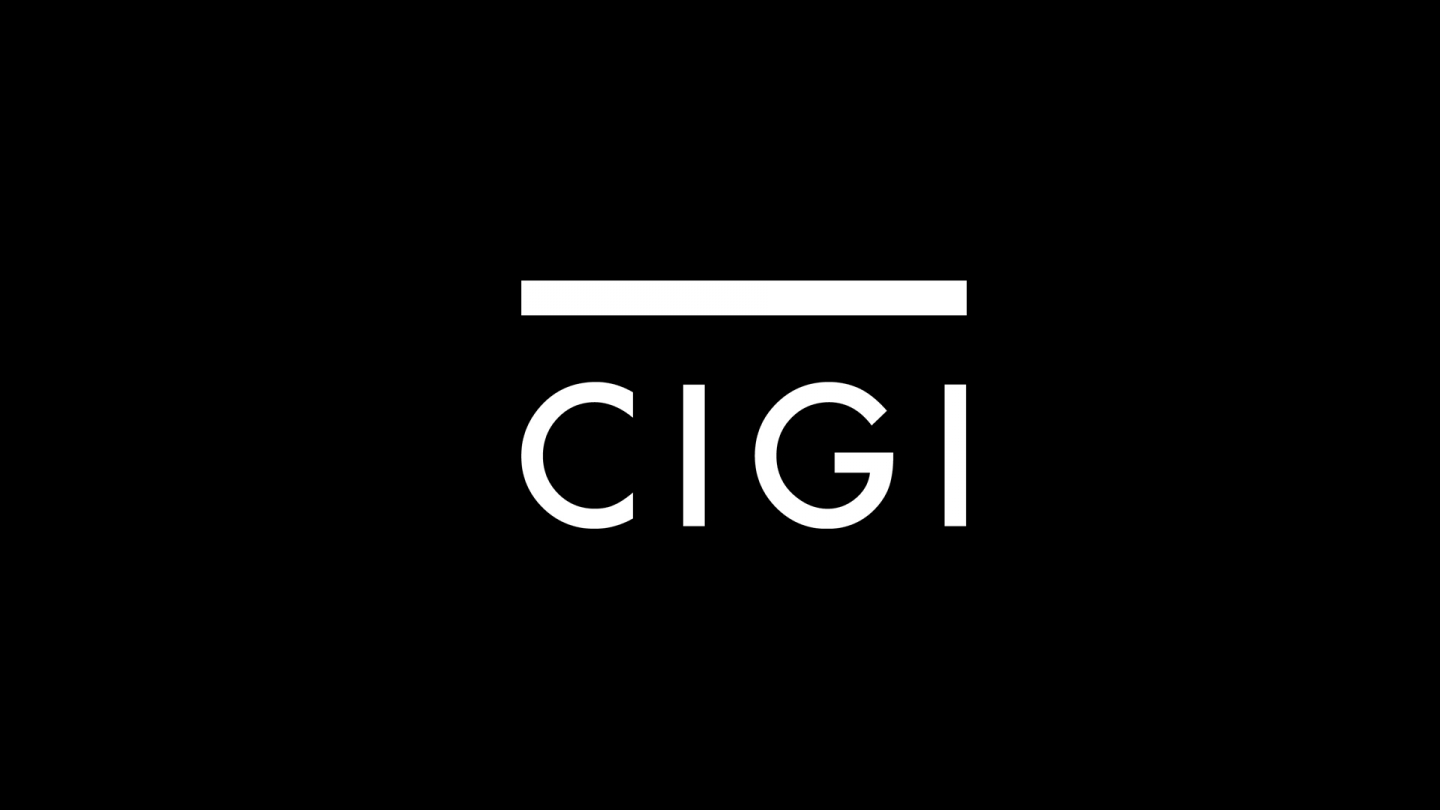 Canada just can't keep up. The decline of Nortel coincides with a troubling reality: Research spending is shrinking, productivity is sliding, and we're still leaning too heavily on our resources
When Michael Davis-Burchat moved to Finland for a job at Nokia Corp. last year, the Canadian-born industrial designer made the switch for more than a chance to work for the world's biggest cellphone maker or live amid the Jugendstil architecture of his adopted Helsinki neighbourhood.
At Nokia, Mr. Davis-Burchat found a "learning corporation" that is constantly receptive to new ideas about the...
* * *