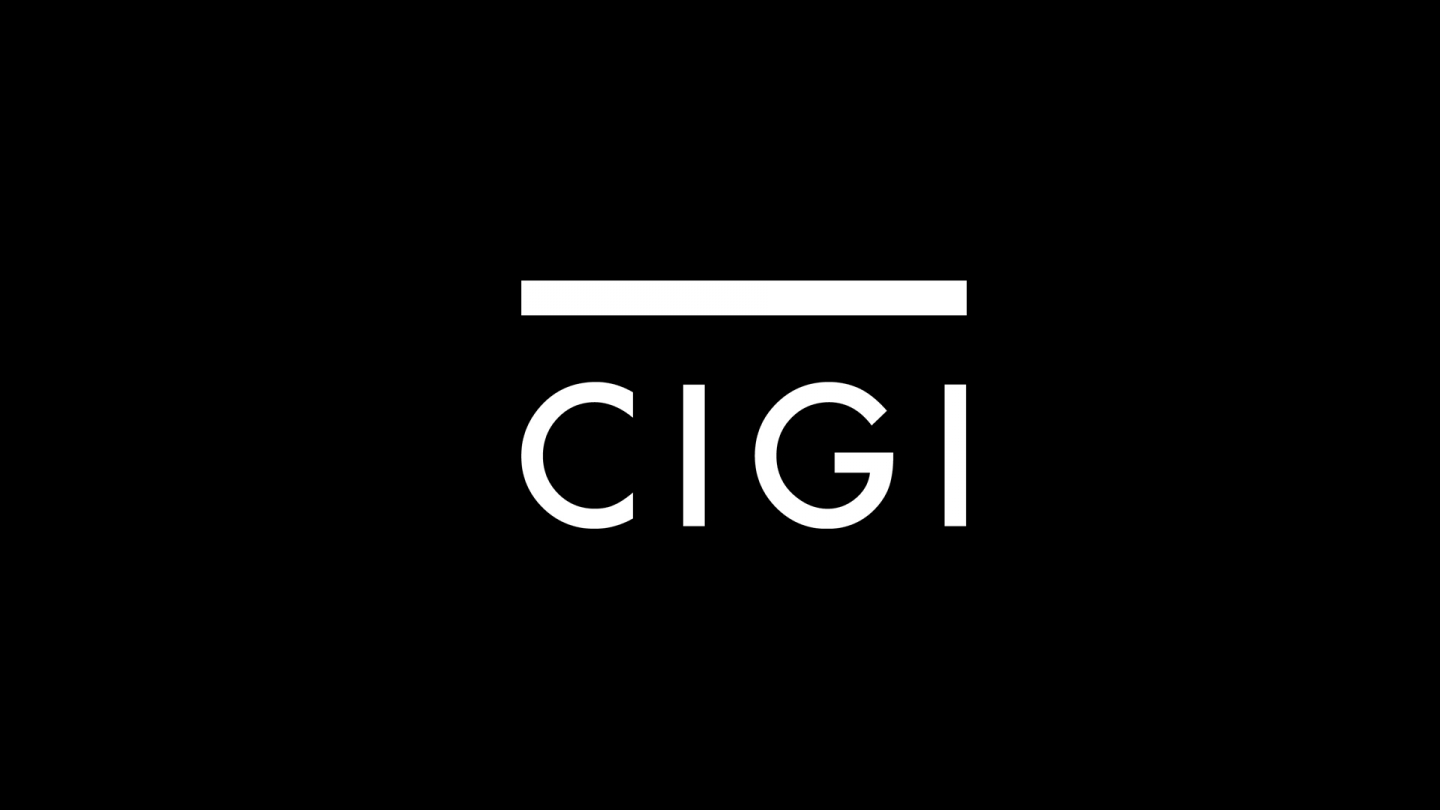 Waterloo, Canada - The Centre for International Governance Innovation (CIGI) is pleased to announce the release of Canada Among Nations 2006: Minorities and Priorities, produced by the Norman Paterson School of International Affairs (NPSIA), Carleton University, in cooperation with CIGI.
Canada Among Nations 2006: Minorities and Priorities continues the more than twenty-year tradition of this series which is widely regarded as the publication of record on Canadian foreign policy. This year's volume brings together leading scholars and practitioners from across the country, and offers an extensive analysis of contemporary international issues facing Canada. Edited by CIGI's Andrew F. Cooper and NPSIA's Dane Rowlands, the book is available from McGill-Queen's University Press.
As highlighted in the title of the book, there are two central themes in this volume: first, how two different forms of minority - parliamentary and cultural - are shaping Canada's international approach; and second, the emerging foreign policy priorities under the minority Conservative government. Each section of the book expands on these specific themes, placing them in a wider political context. The first questions whether after 100 days in office the Harper government is pursuing 'An Authentic Conservative Approach' to foreign policy. The second section addresses 'Prioritizing Partners' on the global stage, with an emphasis on UN reform, European ties, and international security cooperation with the US. The third includes a cultural component, positioning 'Minor Priorities and Prior Minorities' by looking at the role of provinces and diaspora groups in the development of Canada's global role. The final section, 'Competing Policy Priorities', raises the debate of where the government will focus its international attention. Here, energy and climate change policies are specifically addressed.
For more information on this book, please visit CIGI's 'Publications' at: http://www.cigionline.org
Washington Book Launch:
A book launch will be held December 5 at 10:30am EST to the academic and policy communities in Washington, DC. The launch will take place at the Center for Strategic and International Studies (CSIS), 1800 K Street NW, Washington, DC, USA. The event will include a panel discussion of contributing authors, including: Christopher Sands of CSIS on third-country issues in Canada-US strategic relations; Daniel Schwanen of CIGI on climate change and Canada's commitment to Kyoto; and, Yasmine Shamsie of Wilfrid Laurier University on Canada's engagement in Haiti and the role of the diaspora community.
If you wish to attend or would like further details on this event, please contact Tanya Primiani at CSIS, 202.775.3274. For more information on Canada Among Nations and CIGI's Canadian foreign policy research, please contact Kelly Jackson 519.885.2444 ext 258.
Further book launch dates will be announced in January.
Editors:
Andrew F. Cooper is associate director and distinguished fellow, The Centre for International Governance Innovation, and professor of political science, University of Waterloo; Dane Rowlands is associate director and associate professor, The Norman Paterson School of International Affairs, Carleton University.
List of Contributors:
Senator Hugh Segal; John Kirton (University of Toronto); Adam Chapnick (Canadian Forces College); David M. Malone (Canada's Ambassador to India); Marie Bernard-Meunier (Atlantik-Brücke); Christopher Sands (Center for Strategic and International Studies); Elinor Sloan (Carleton University); Ann Denholm Crosby (York University); Christina Gabriel (Carleton University); Yasmine Shamsie (Wilfrid Laurier University); Nelson Michaud (École nationale d'administration publique); Wenran Jiang (China Institute, University of Alberta); Isidro Morales (Universidad de las Américas); Daniel Schwanen (CIGI); David R. Black (Dalhousie University;Roy Culpeper (North-South Institute).