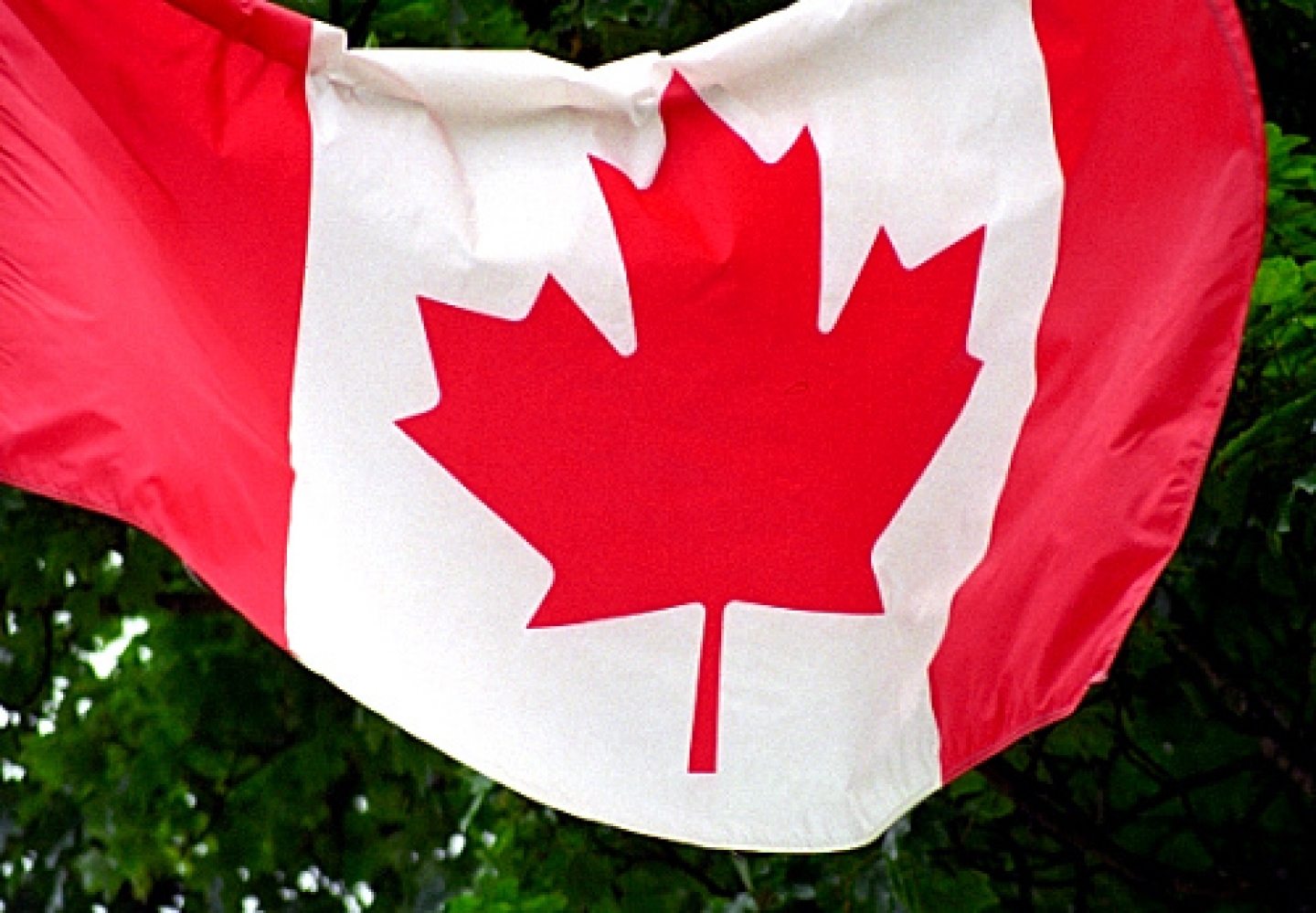 The eyes of the world are on one global event, no – not the G8/G20 Summits in Toronto, but the FIFA World Cup. Political and sports analysts alike agree that this is South Africa's moment. Thus as the host/co-host of the G8 and G20 summits, this weekend should be Canada's chance to take the global governance centre stage. Is this Canada's moment?
Aside from the fact that the majority of the world is focused on football and not international financial regulatory reform (including many of the journalists here at Toronto's International Media Centre), Prime Minister Harper has come under fire for the dramatic costs of staging the summits and has been under scrutiny both at home and abroad regarding his G8 and G20 agendas (specifically maternal health and the bank tax respectively).  
Cost vs. Benefits
Ironically, according to the Wall Street Journal, the Government of Canada has spent over C$1B to urge G20 nations to reduce their deficits. While most of the budget covers security costs, many of the costs relate to logistics, meals, gifts, etc. for each summit in different locations.    
South African President Jacob Zuma is confident that the World Cup will boost job creation and economic growth in his country and kick start developing thanks to football related tourism and infrastructure projects (Reuters). On the summit front, some, like CIGI's Andrew Cooper, are optimistic that the G8/G20 summits will be a boost for tourism in Ontario and Toronto. The G20 may offer a "trickle-down benefit" in Toronto but it is too early to tell.
But does the value of the summits lie in the potential for tourism dollars or in global governance 'success' (a much more difficult currency to measure)?
Obstacles to Success
Yes, there is little consensus on many agenda items for the dual summits, including on maternal health (abortion funding), climate change and the proposed bank tax.  But both summits will present an ideal opportunity for smaller group and bilateral face-to-face meetings between leaders from member and observer countries.  
However, as Gordon Smith and Tom Bernes remarked in a timely op-ed for The Globe and Mail, "There is little room for Prime Minister Harper to... [broker] immediate significant change." Perhaps the key to a successful summit is limited (or rather "realistic") expectations? And yet expectations that the summits should deliver are high, given the staging costs and the high cost of failure in the current global economic climate.
Although yellow cards will be not be officially handed out in Huntsville or Toronto, a failure to strike a balance on economic recovery this weekend may result in a red card for the G20 and Canada as the host nation.

Deanne Leifso is a research officer at The Centre for International Governance Innovation. She has her MA in political science from the University of Waterloo, Ontario.
(Image credit: Flicker user David Paul Ohmer)