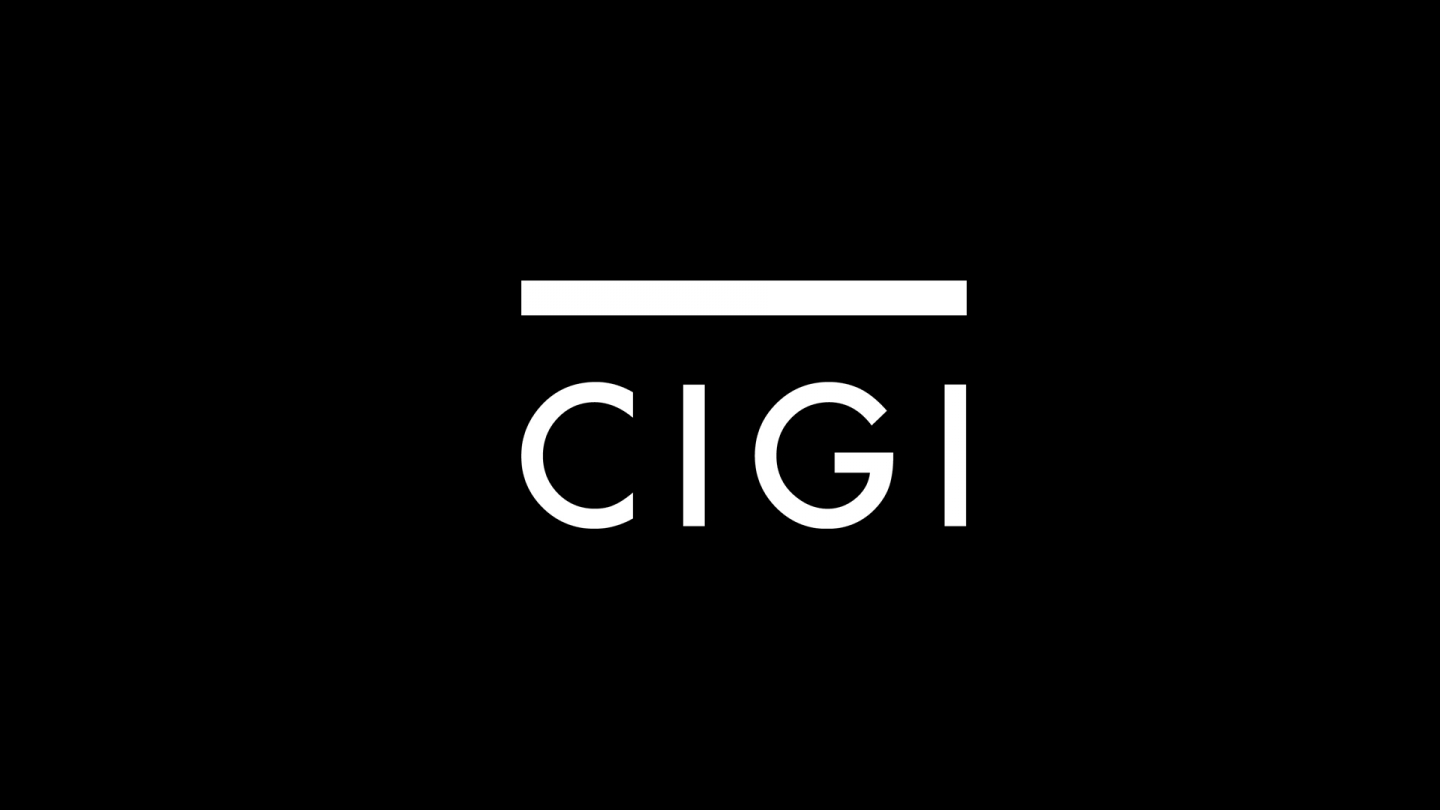 The following is an excerpt. To view the full article please visit the link below.
The Prime Minister's Office once defended RCMP Superintendent Bruno Saccomani from controversy as the officer who whipped Stephen Harper's security detail into an elite squad – and now the Harper government is facing new questions about his unusual appointment as ambassador to a complex Middle East country, Jordan.
It is, in the view of foreign-policy experts and diplomats, a peculiar choice in an odd place. Veterans could not recall another RCMP officer named as an ambassador, and his posting to Amman is neither sumptuous nor simple: the country, key to Middle East stability, is suffering turbulence with its ruler, King Abdullah,...
* * *