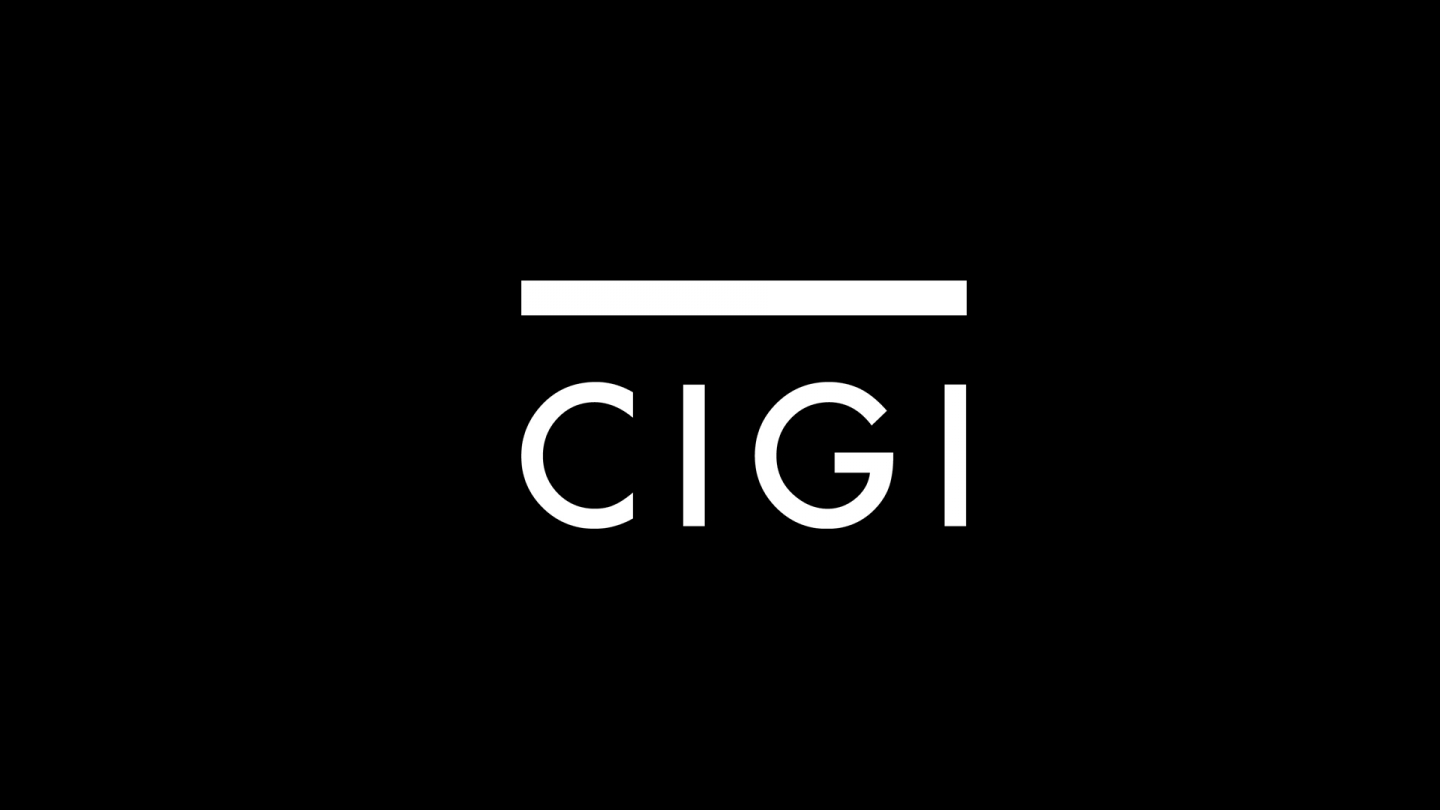 The following is an excerpt. To view the full article please visit the link below.
Mr Justin Trudeau takes over as Canada's Prime Minister with dramatic action at home - by naming an equal number of men and women to a Cabinet cut from 39 to about 25 - and by stepping onto the international stage with a fortnight of back-to-back summits leading to the United Nations climate talks in Paris.
Mr Trudeau, the first son of a prime minister to take office in Canada and the second youngest in the country's history at 43, has grabbed attention for his good looks and crowd-loving approach.
His swearing-in ceremony yesterday ended a decade of Conservative rule under Mr...
* * *