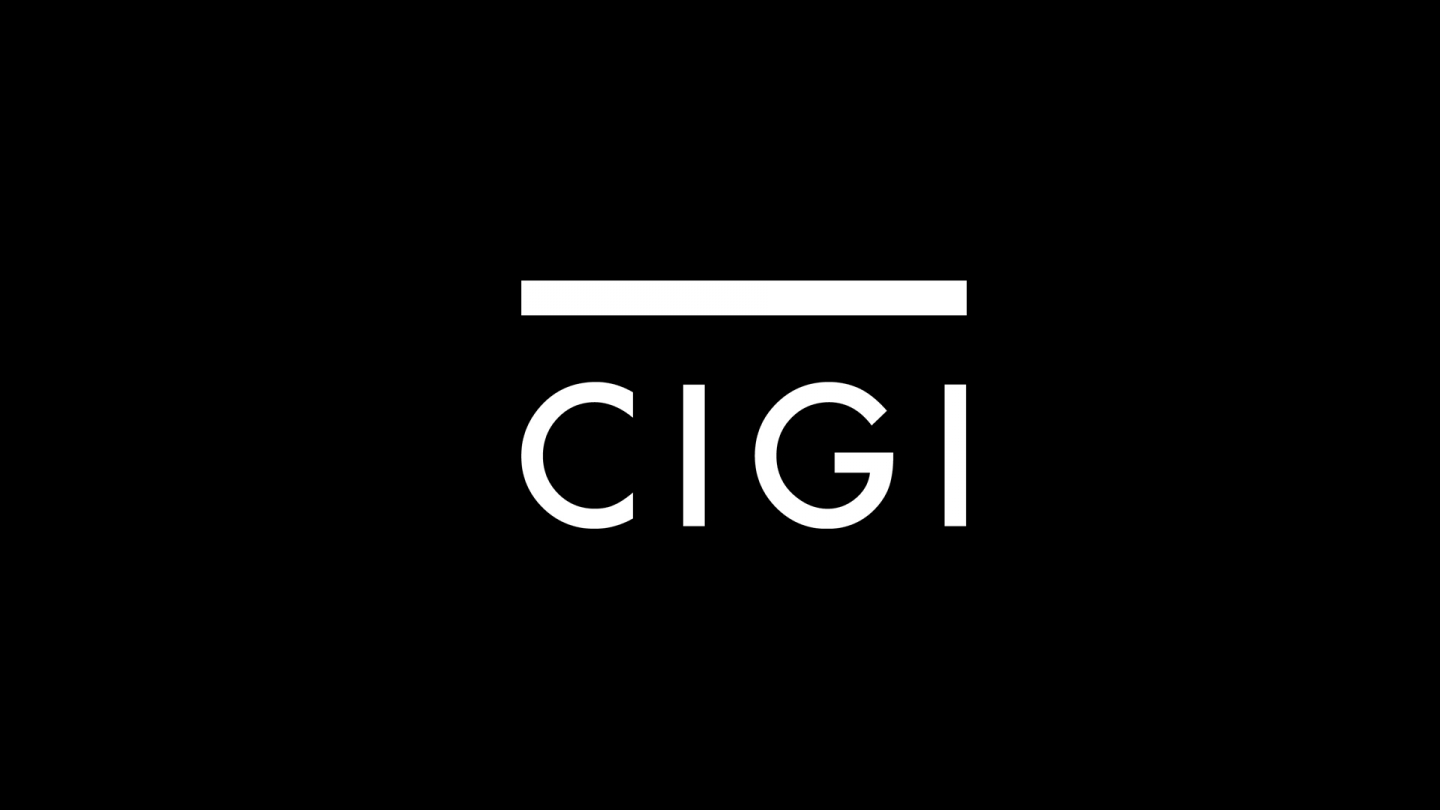 The following is an excerpt. To view the full article please visit the link below.
Those who plan Canada's foreign policy could deal with a lesson in humility by admitting past failures, according to a top foreign policy scholar.
Steven Saideman, a professor at Carleton University's Norman Paterson School of International Affairs, says he has tried to obtain a government "lessons learned" document from our involvement in Afghanistan through Access to Information, now in its third year under appeal.
"What the government did was put it on the shelf right next to the lost Ark of the Covenant – the scene at the end of Raiders where there's this big room and you don't see these things...
* * *