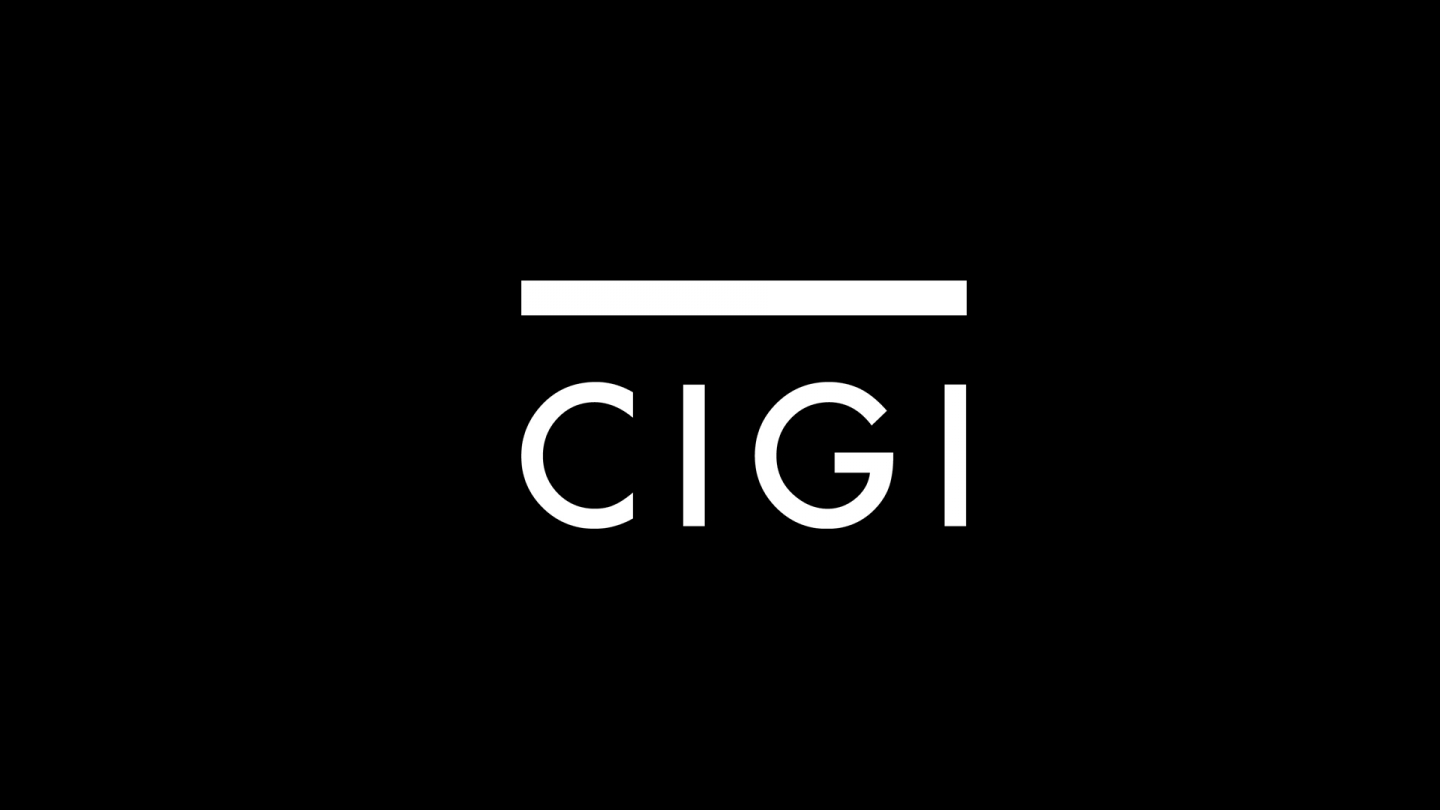 The following is an excerpt. To view the full article please visit the link below.
Liberal prime minister Jean Chrétien's decision to break with U.S. President George W. Bush on the 2003 invasion of Iraq was a very public and rare expression of Canadian sovereignty that many critics here feared would jeopardize U.S.-Canada relations for years.
Privately for Chrétien, it was also one of the defining moments of his 40-year political career, including a decade as prime minister –- a bold declaration of independence and one that many Canadians supported despite this country's record of joining previous U.S. military efforts, including the 1990-91 Persian Gulf War, Afghanistan War and Korean War.
"There was no big bitterness. There...
* * *