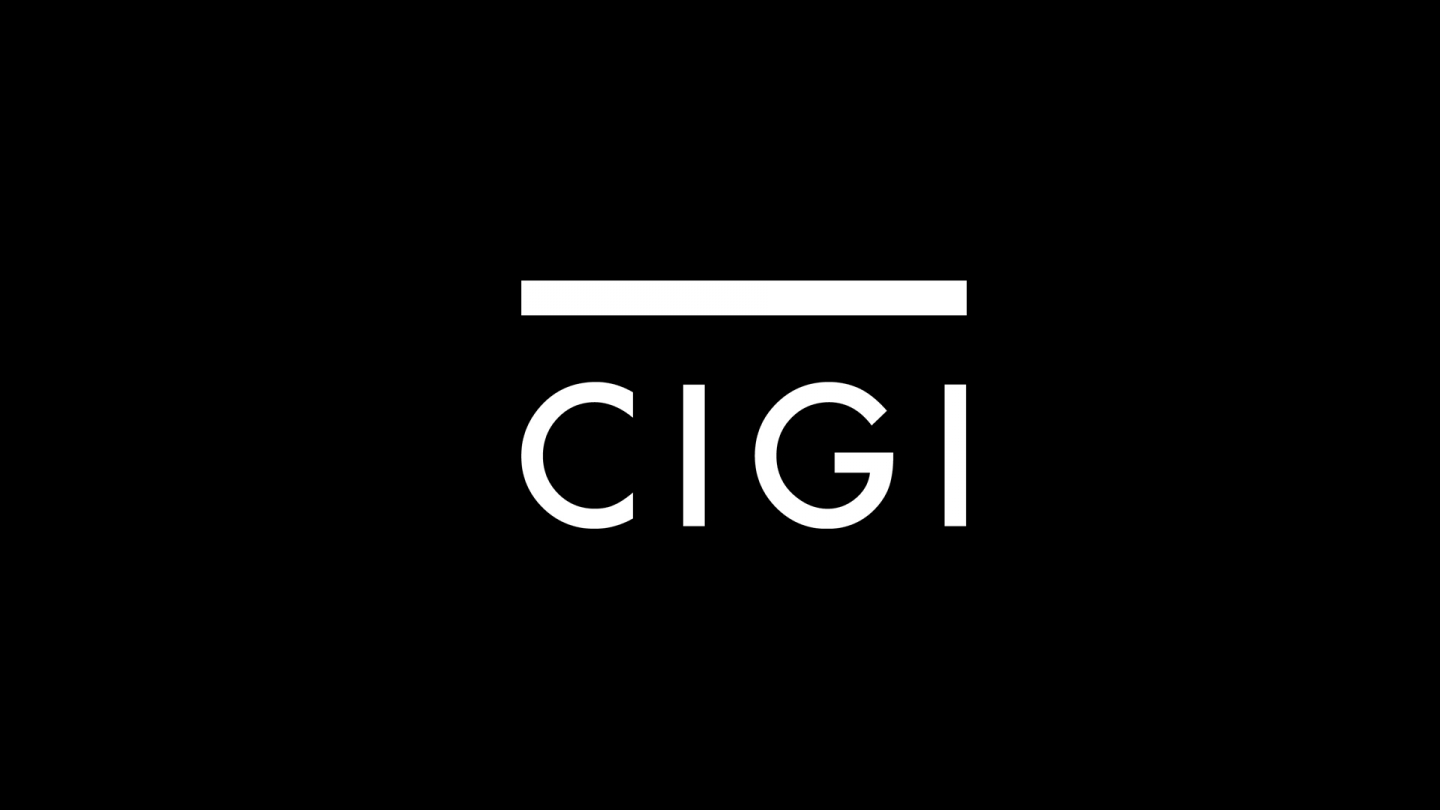 The following is an excerpt. To view the full article please visit the link below.
The Harper government's "one-sided" position on the conflict between Israel and Palestine may be good for domestic politics, but it's undermining its own international influence, say former public servants familiar with Canada's foreign policy in the Mideast.
"We don't have an honest broker in a terrorist state, and terrorist organizations cannot be a referee in the world. We have values," Foreign Affairs Minister John Baird (Ottawa West-Nepean, Ont.) said in the press conference in Ottawa on July 15, addressing the latest outbreak of hostilities between Israel forces and Hamas. "The biggest battle for our generation is the fight against terrorism."
Canada continues...
* * *