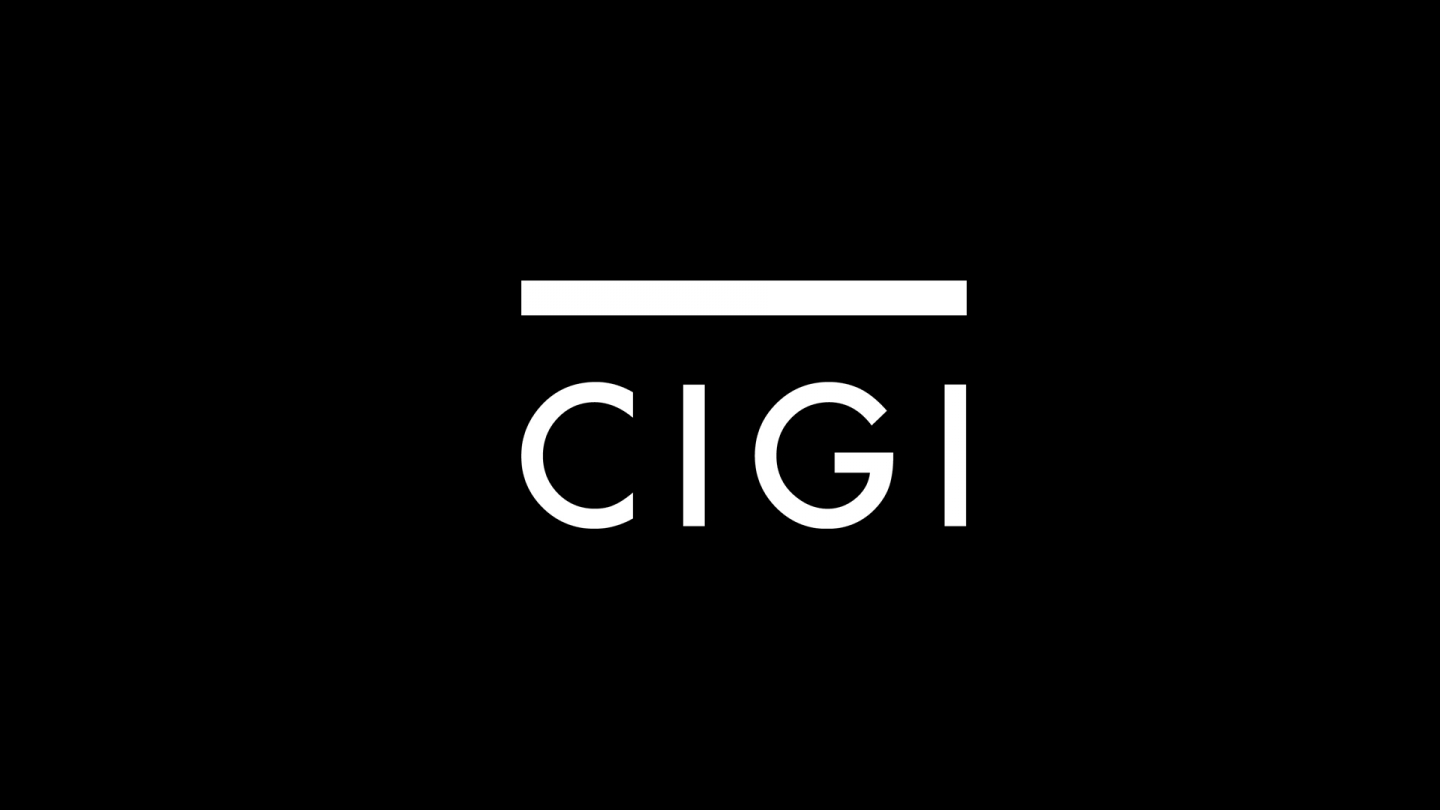 ADVISORY BOARD APPOINTMENT
The Caldwell Partners, Deloitte, CTV and National Post are pleased to announce the appointment of Jim Balsillie to Canada's Outstanding CEO of theYear Advisory Board for 2008.
Jim Balsillie has been Co-CEO of RIM since 1992. He earned a Bachelor of Commerce from the University of Toronto, a Chartered Accountant designation and an MBA from Harvard University.
In 2002, Mr. Balsillie founded The Centre for International Governance Innovation (CIGI), a world-class global research institute focused on the restructuring of international governance. In 2007,Mr. Balsillie announced the creation of the new Canadian International Council (CIC) of which he is Chair. In 2008 he founded The Balsillie School of International Affairs.
He is also a founding donor of the Perimeter Institute for Theoretical Physics, a patron of the Grand River Hospital and a founder of the Waterloo Regional Children's Museum.
The Caldwell Partners founded Canada's Outstanding CEO of theYear? Award in 1990. Co-sponsored by Deloitte, CTV and National Post, theAward recognizes the Chief Executive Officer of a private or public Canadian corporation who has been judged by his or her peers to have boosted Canada's global competitiveness. Other important criteria include the CEO's sense of vision, leadership, social responsibility, corporate performance and innovation.
This year's recipient will be announced in Financial Post Business magazine on November 4, 2008.