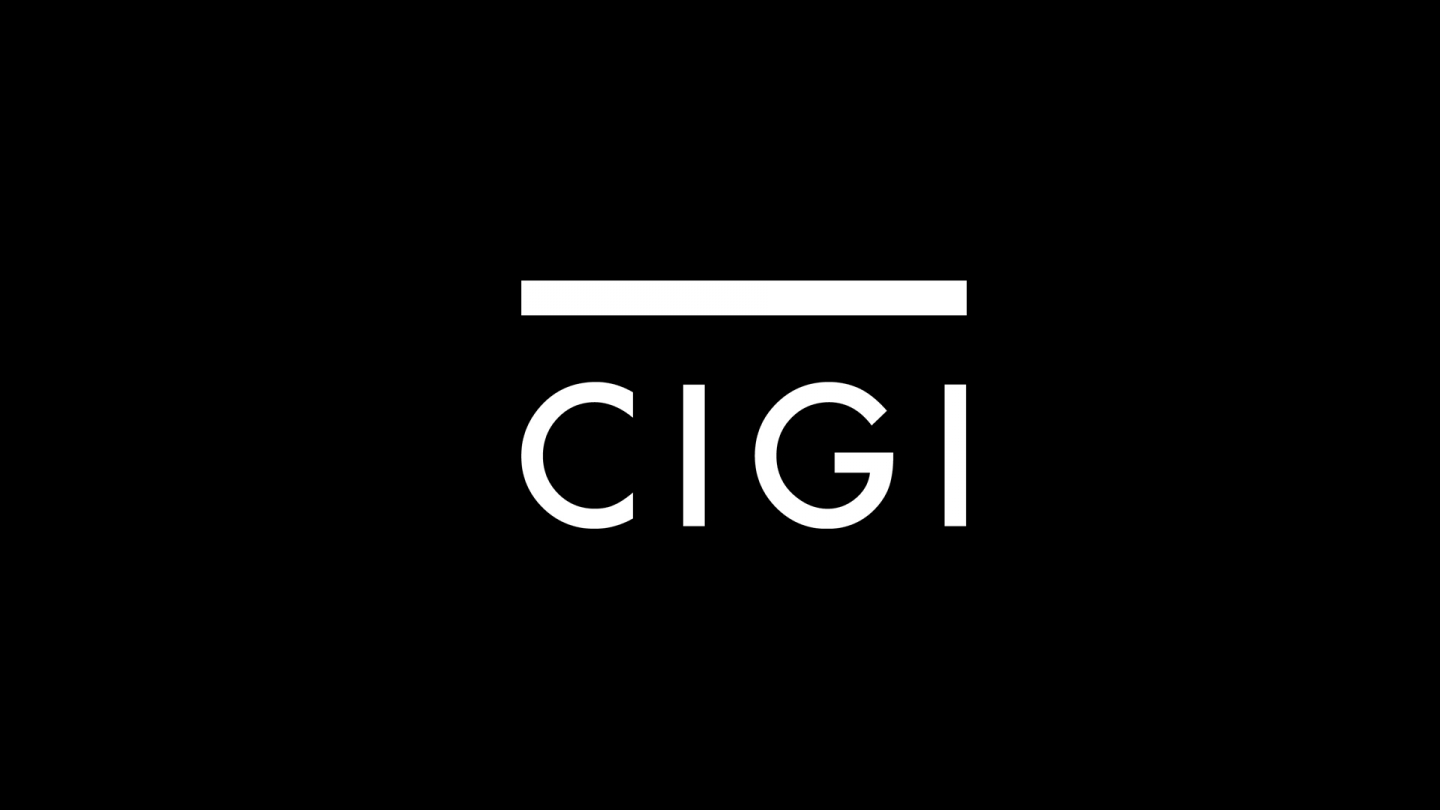 The following is an excerpt. To view the full article please visit the link below.
The front-page headline that Prime Minister Justin Trudeau awoke to on Friday in Manila before his return to Canada wasn't as fawning as others about him in the Philippines.
"Apec hottie not so hot on taking back Canadian trash in Tarlac," said the tiny story in a corner of page one of the Philippine Daily Inquirer.
Two days earlier, photos of him and a winking Mexican President Enrique Pena Nieto declaring them "APEC hotties" occupied the top half of the paper's front page.
That abrupt shift illustrated the dynamic at play during the prime minister's first week of foreign travel: for every sunny...
* * *