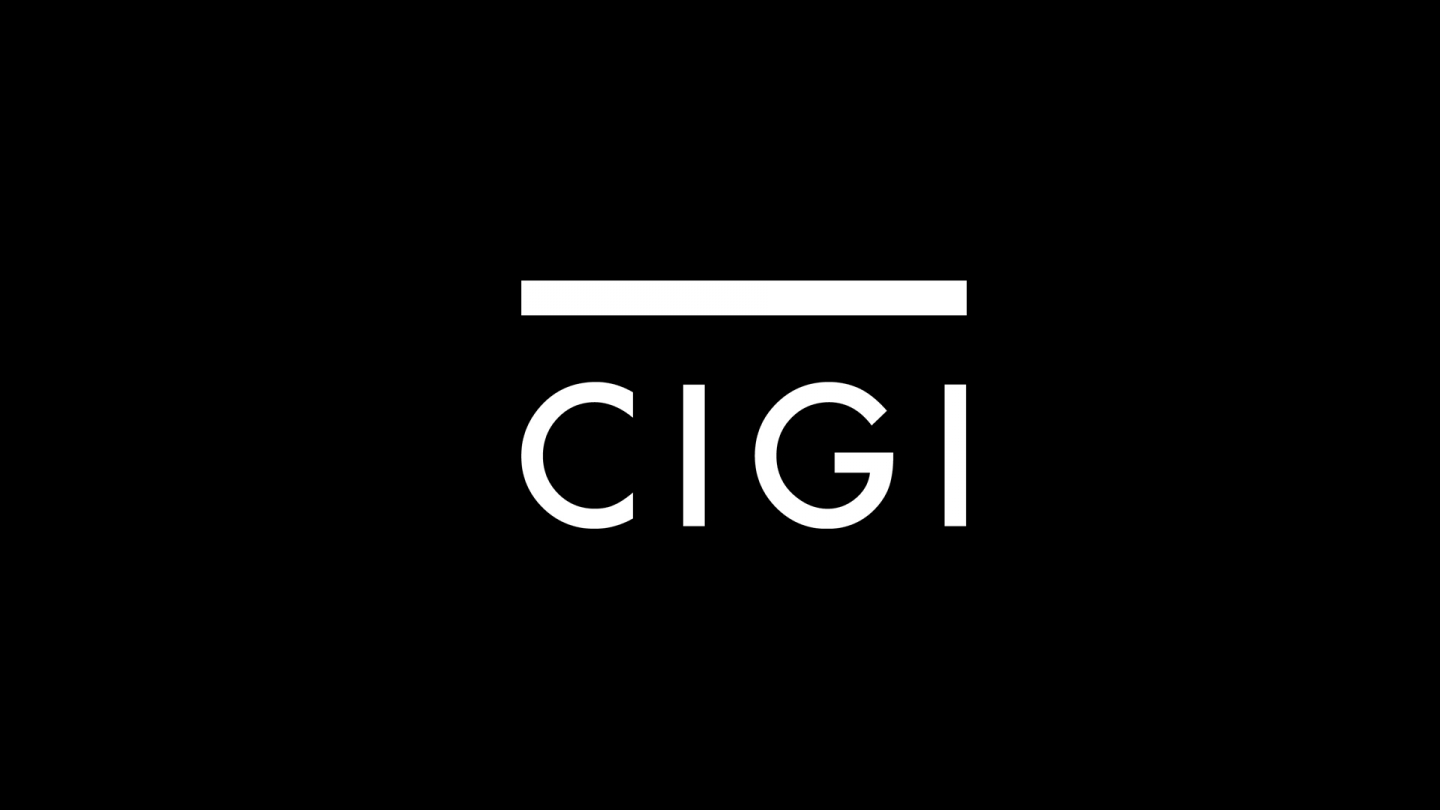 The following is an excerpt. To view the full article please visit the link below.
The Harper government's response to the Russia-Ukraine crisis smacks of empty gestures from a country that has become increasingly marginalized on the world stage, said two retired Canadian ambassadors Sunday.
Those scathing reviews came from two of the county's most distinguished ex-diplomats: Jeremy Kinsman, who has served as Canada's senior envoy to Russia, Britain, Italy and the European Union, and Paul Heinbecker, the former ambassador to the United Nations and an adviser to past Conservative and Liberal prime ministers.
They were highly critical of Prime Minister Stephen Harper's decision Saturday to temporarily withdraw Canada's ambassador to Russia, and of Foreign Affairs Minister John Baird for not...
* * *