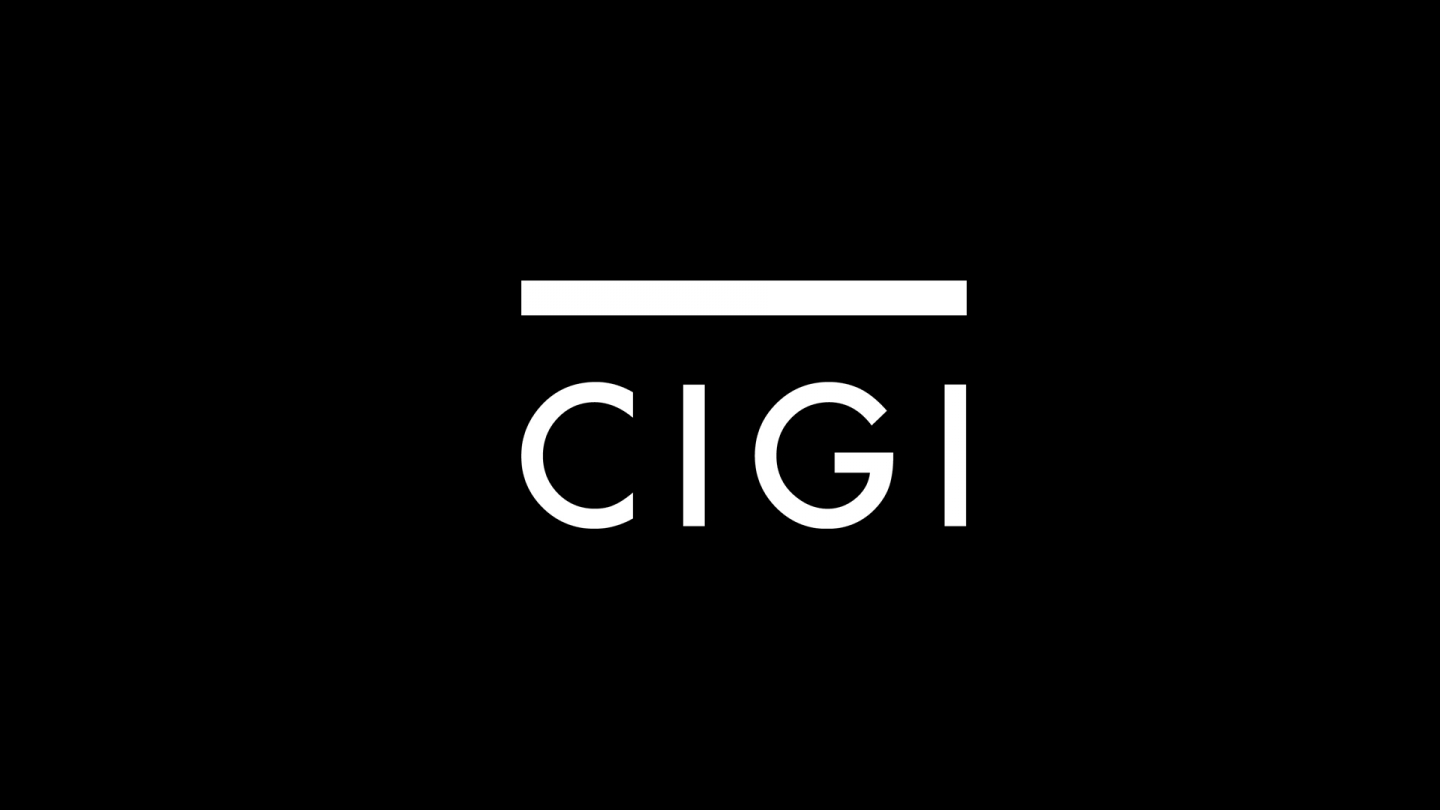 In Kandahar they call him "the RoCK."
But Wednesday, Ben Rowswell, officially the Representative of Canada in Kandahar, was ready to roll after 10 months in one of the world's most challenging jobs.
Rowswell is a 39-year-old rising foreign service star whose posts have ranged from Somalia to Iraq.
More recently he has anchored Canada's efforts in Kandahar, co-ordinating with the military, running a staff of more than 70 and giving direction to Canadian personnel, including diplomats, development officers, police and correctional officers.
"He's the public face of Canada in Kandahar," says Afghanistan expert Mark Sedra of the Centre for International Governance Innovation. "His...
* * *