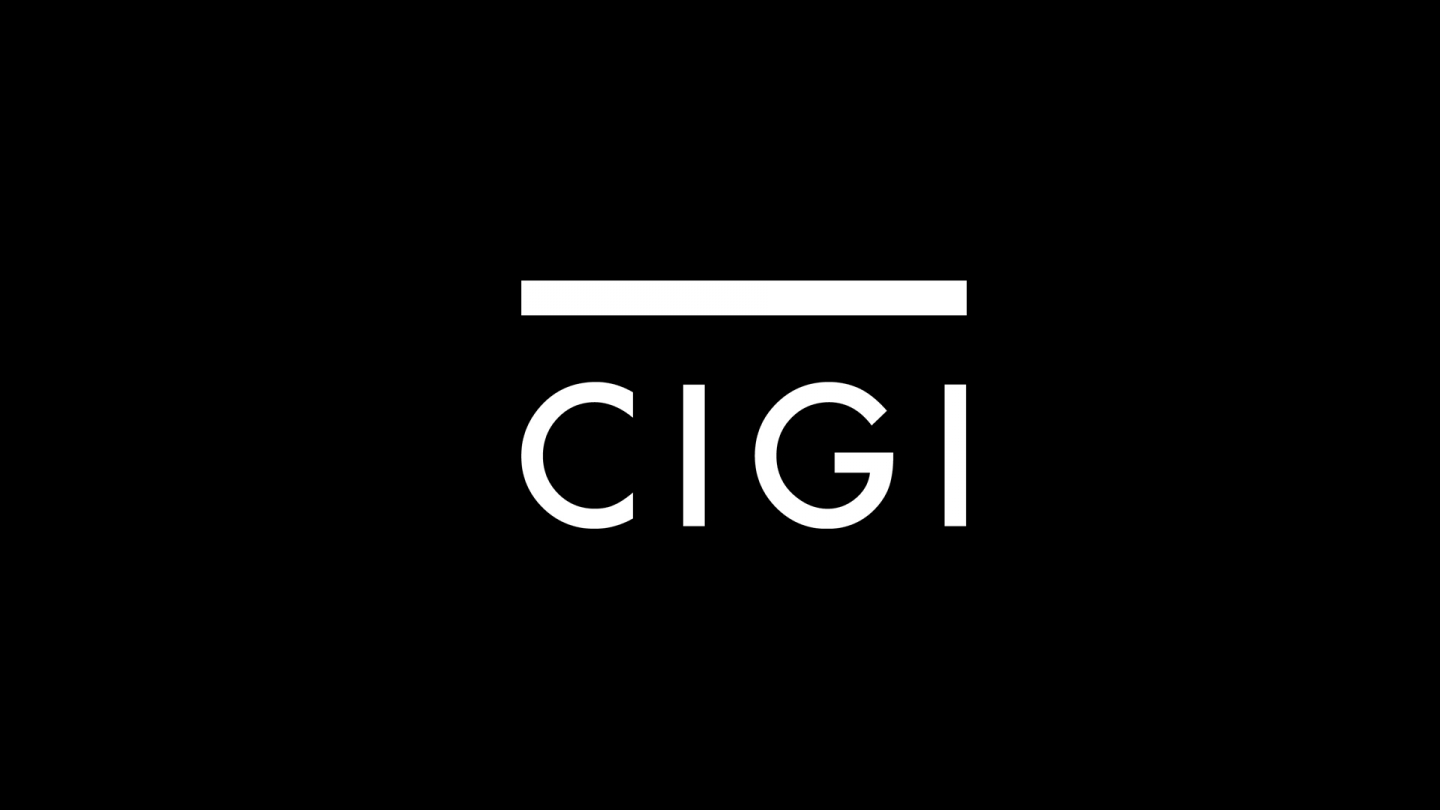 It is time for Prime Minister Justin Trudeau to show some diplomatic acumen and some mettle.
Donald Trump's victory in the United States presidential election has the potential to seriously disrupt relations between Canada and the United States. From Trump's stances on free trade, to military alliances, to immigration and who should be allowed to visit the United States, there are a litany of directions that the president-elect could take American policy that would hurt Canadian interests.
It does not need to be that way though.
Since the War of 1812, relations between Canada and the U.S. have ebbed and flowed, but for...
* * *