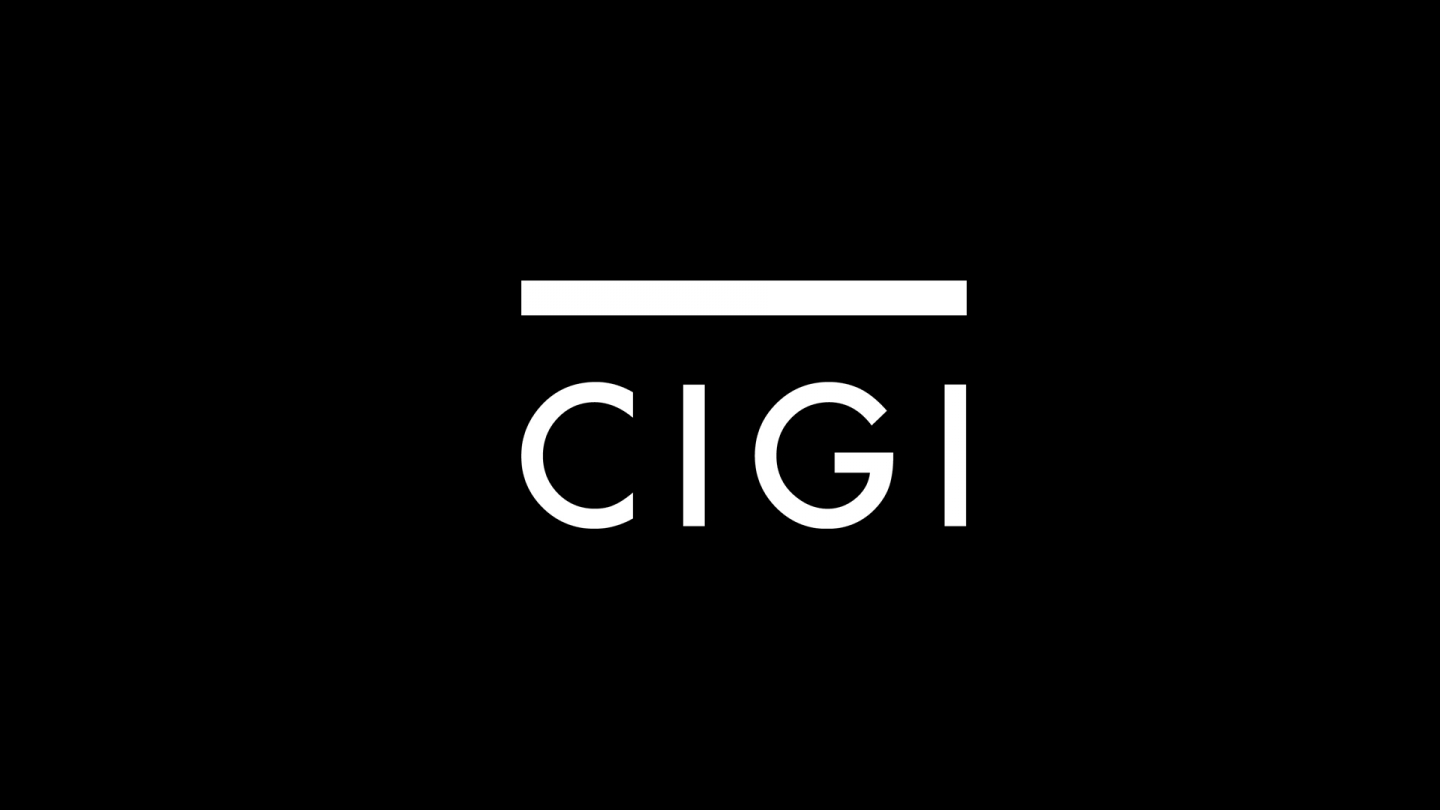 OTTAWA -- The Afghan ambassador to Canada says a small group of Canadian military personnel working alongside members of his government to rebuild state institutions in Afghanistan would be missed if their team were disbanded.
"For the past three years or so, the Afghan government has benefited from the diverse set of skills and experiences that SAT [strategic advisory team] members have provided and we are thankful for their contributions," Ambassador Omar Samad said yesterday.
"We are in such a situation in Afghanistan where any help goes a long way as long as it's well co-ordinated with all of the different...
* * *